Harry Styles surprises fans with listening party as Harry's House drops
New York, New York – Harry Styles' third studio album Harry's House is here, and he decided to celebrate his new music with a small group of dedicated fans.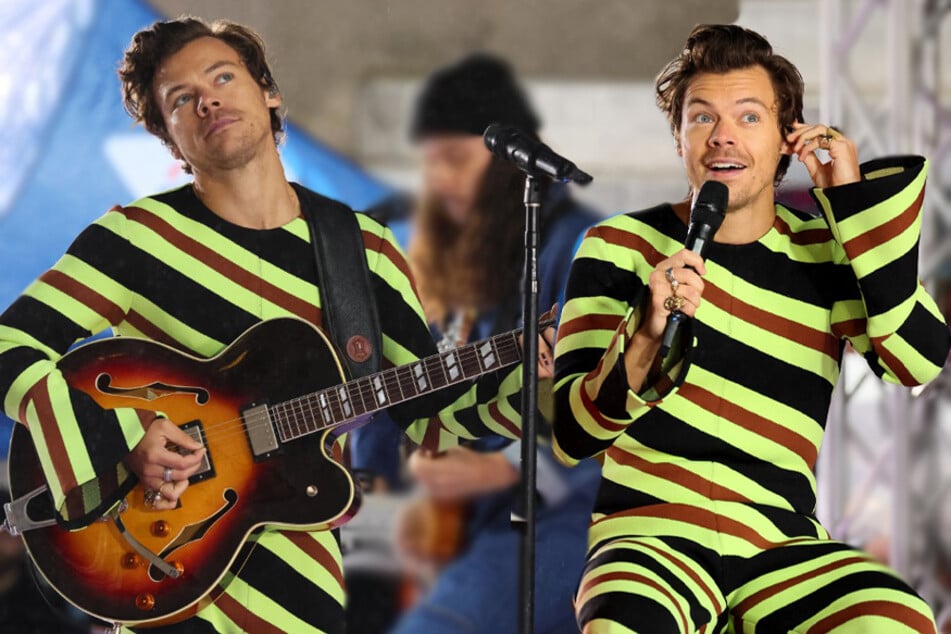 When you're Harry Styles, anything is possible, like pulling off a surprise cameo at a Spotify listening party.
On Thursday, the former One Direction member who found immeasurable success in his solo career left 100 fans stunned when he appeared at an intimate album-themed listening event hours before Harry's House officially dropped.
Though the listening party was announced days before the party happened, fans were not expecting their king to physically be there.
Clad in a brown ducky sweater and a chunky blue necklace, Harry reportedly jumped on stage to address his die-hard fans.
''Thank you all so much for being here. It really means a lot to me and I'm excited to be sharing this with you in person," the 28-year-old said.
If Harry's presence wasn't shocking enough, the diverse sound and sensual nature of Harry's House surely left fans astounded in all the right ways.
Harry Styles dishes on Olivia Wilde romance on Harry's House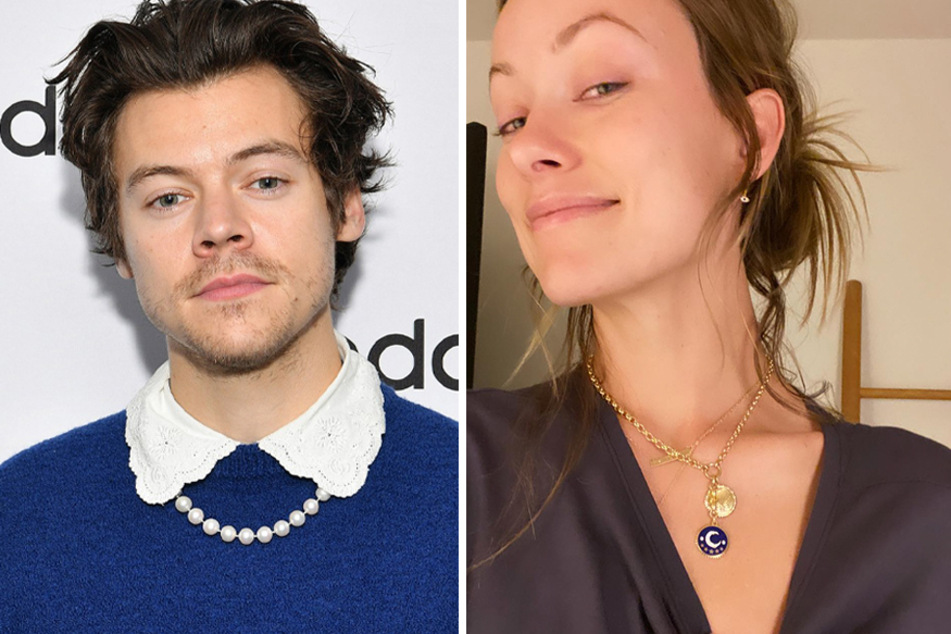 The album is world's different from the 2019 release of Fine Line, but we're here for it. We're also here for the subtle references made about his rumored girlfriend Olivia Wilde in songs like Cinema and Late Night Talking.
One Twitter user addressed his gut feeling about Cinema by sarcastically asking, "I wonder if Harry Styles secretly made that song about Olivia Wilde?" They quickly follow up after listening to the first 30 seconds of the song to say, "Well, I was wrong about the 'secretly' part."
For those who haven't listened to the track, Harry truly puts it all out there in a very descriptive way in the first verse, singing, "Darling, is it cool If I'm stubborn when it comes to this? / I guess we're in time if you're getting yourself wet for me / I guess you're all mine when you're sleeping in this bed with me."
He surely doesn't have a problem holding back his true feelings on this song and Harry's House as a whole, and it makes the album that much better.
If you haven't taken Harry's House a spin, give it a go!
Cover photo: Collage: Dia Dipasupil / GETTY IMAGES NORTH AMERICA / Getty Images via AFP