Heidi Klum's husband brags about size of his wand at birthday party
Los Angeles, California -  Tokio Hotel twins Bill and Tom turned 31 last Tuesday. Tom's wife Heidi Klum couldn't resist throwing them a big party, while the German guitarist couldn't resist revealing a big intimate detail.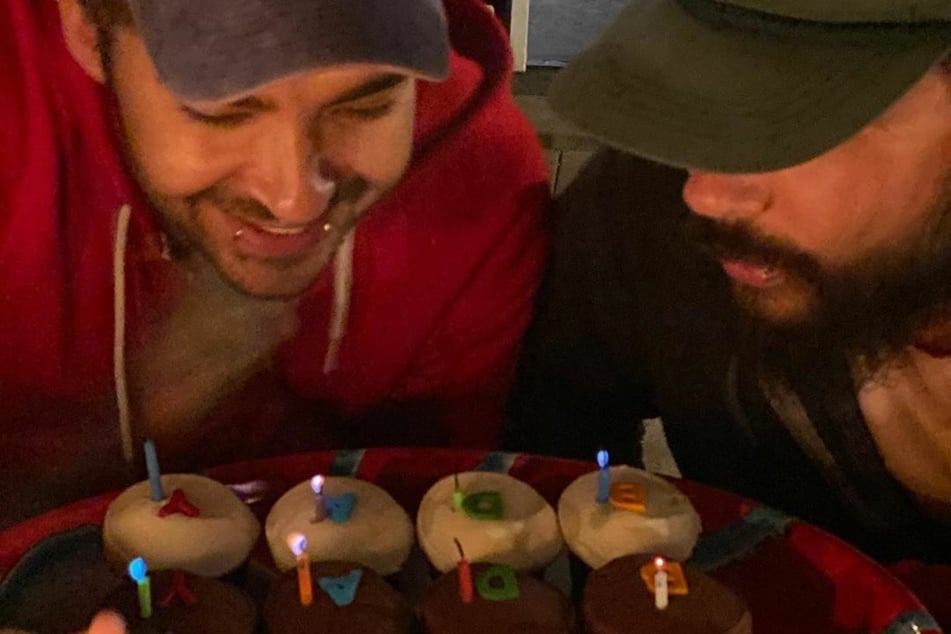 Heidi Klum (47) has a reputation for throwing great parties. Her Halloween extravaganza has become an annual tradition in Hollywood, so her husband Tom's birthday was a great excuse to break out the balloons.
Of course, the catwalk beauty couldn't let her fans miss out on the event, so she shared everything on Instagram.
Family and friends gathered in their cozy garden to enjoy a good meal and plenty of drinks.
But there was even more reason to come together: this year marks the 15th anniversary of Tokio Hotel's hit single Monsoon. It was only appropriate that the Kaulitz brothers blew out candles on a cake with a likeness of them in their teenage years.
With the party in full swing, Heidi revealed a special surprise for the twins: she had invited a magician from Las Vegas to entertain the guests.
The magician asked them to come upfront and pick random numbers - but Tom's choice was anything but random.
Tom Kaulitz claims his penis is 9.5 inches long; Heidi Klum confirms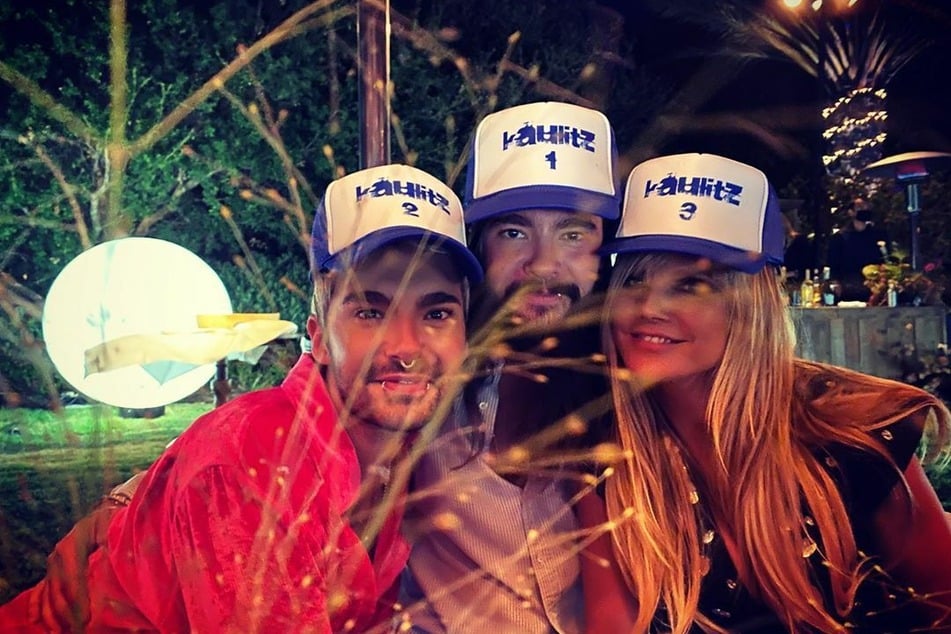 After the twins had a moment to talk it over in German, Tom dropped the bomb: "I'll take the size of my penis: 24 centimeters." 
Almost none of the other guests spoke German, but Heidi certainly understood her husband's remark. She seems both amused and a bit embarrassed. 
When Bill Kaulitz translated for the magician, everyone had a good laugh and Heidi added: "Look what I have to deal with!"
She also confirmed the size of the package: "Yes, Tom's piece really is that long."
After the magician converted the 24 centimeters to inches, everyone exchanged skeptical glances. But birthday boy Tom quickly made sure to emphasize that size doesn't matter. 
Easy for you to say, Tom!
Cover photo: instagram.com/heidiklum/