Hollywood sex scandal: is Armie Hammer a cannibal?
Los Angeles, California - Private messages allegedly from Hollywood star Armie Hammer were posted to Instagram on Sunday night. In the chats, he talks about BDSM preferences and and having a taste for human flesh.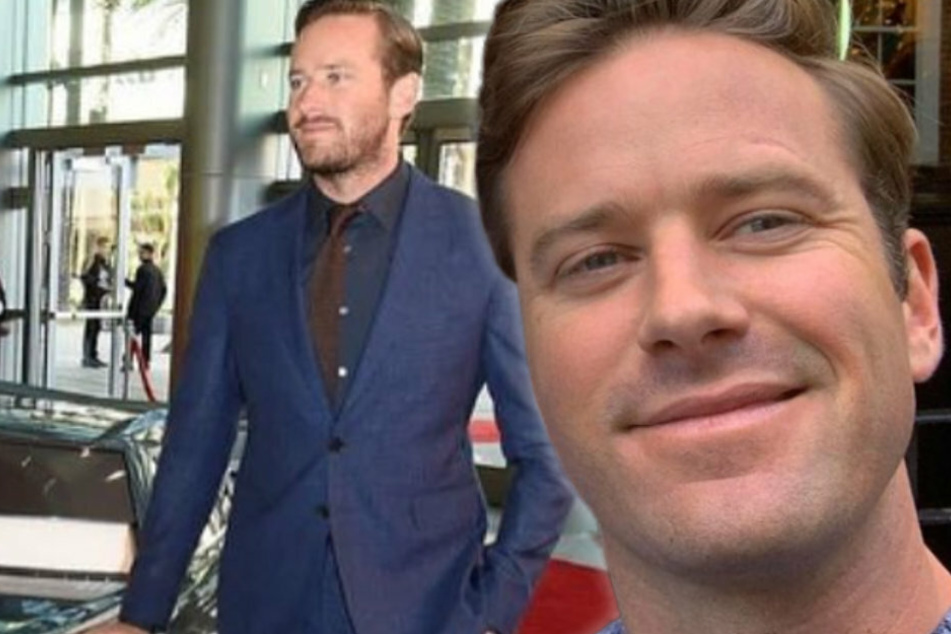 It's looking increasingly likely the 34-year-old actor is, indeed, behind the leaked private messages.
As the Daily Mail wrote, the Instagram account Houseofeffie posted disturbing screenshots of various message progressions in Hammer's Story last Sunday. In the shots, an unknown woman can be seen texting with Armie Hammer's official Instagram account.
The conversations include BDSM techniques and numerous sexual references to cannibalistic acts as well as "sucking blood." Hammer also shared his fantasies of raping women.
The screenshots of the messages quickly went viral on the social media network. On Twitter, Armie Hammer was the number one topic on Sunday night. The Call Me By Your Name actor did not initially comment on the news.
Some people suggested the chat messages could be fake, but new message progressions quickly surfaced.
Hammer's ex-girlfriend, writer Jessica Ciencin Henriquez, tweeted that she believed the messages were real, even calling the actor a "predator" on Instagram.
Users are horrified by Armie Hammer's chats
Armie Hammer allegedly wrote sex fantasies to numerous women – while he was married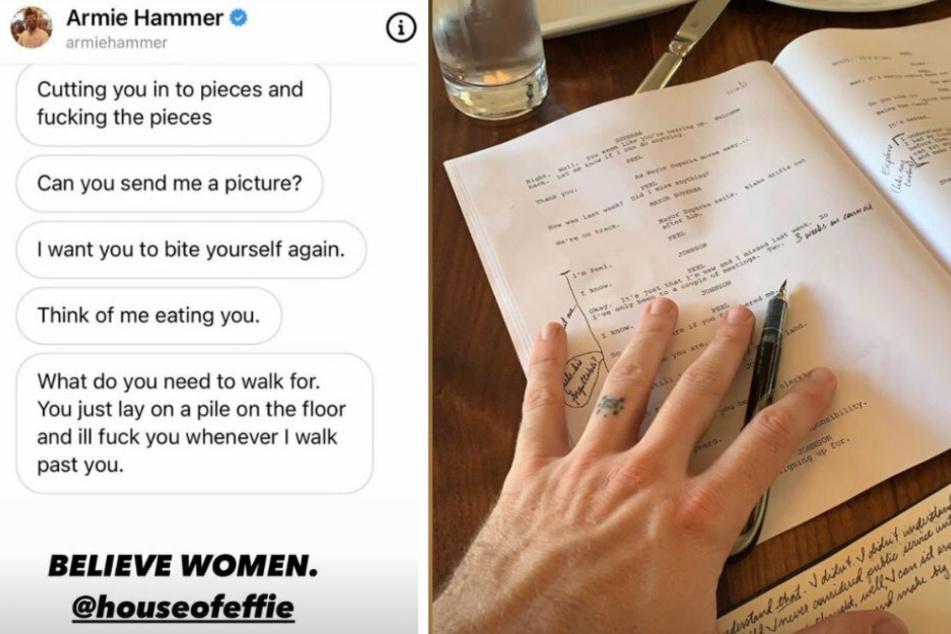 The woman behind the Instagram account Houseofeffie stated that the leaked conversation took place between October 2016 and February 2020.
In the messages, Hammer referred to the woman as his "slave," writing things like "I own you now. I'll own you forever." One sentence, in particular, has sparked intense discussion: he wanted to cut off one of her toes and keep it in his pocket so he would always have a piece of her in his possession .
The anonymous recipient shared pictures Hammer allegedly sent her, which appear to be real because viewers can see a tattoo on the man's left ring finger. The actor has a tattoo just like this in the same spot.
Allegedly, the contact between the two came about when the woman wrote him as a fan on Facebook. Hammer initially replied to her neutrally, thanking her for her kind words.
Somehow, the situation escalated, with Hammer soon posting videos of sexual acts and even reportedly saying, "I'm 100% a cannibal. I want to eat you. F***. That's scary to admit."
The woman behind the account said she wasn't his only "slave." Numerous women later contacted her to share similar messages from Hammer.
At the time of the message exchange, Hammer was still married to Elizabeth Chambers (38)! The two divorced in the summer of 2020.
Armie Hammer dated Elizabeth Chambers for ten years...
Hammer steps down from next movie role alongside Jennifer Lopez!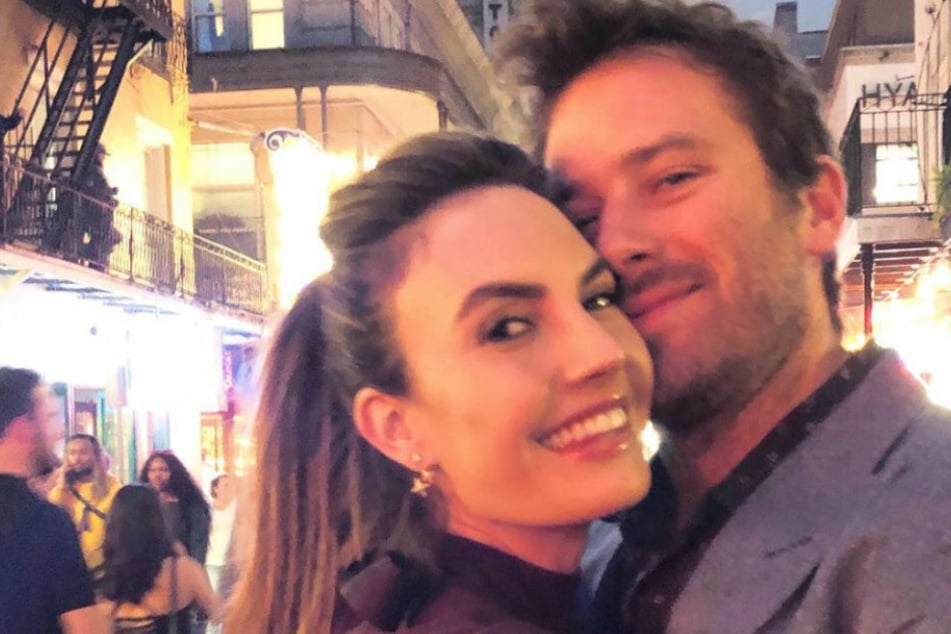 In 2017, Hammer made headlines for liking numerous BDSM tweets. After the latest scandal, the star initially shut down his Instagram comments section. Now there is more news about the actor.
As Page Six reported, he will be voluntarily dropping out of his upcoming film Shotgun Wedding. Production with Jennifer Lopez would have begun in the coming months. His role will now be recast.
In a statement, Hammer said, "I'm not responding to these b******* claims, but in light of the vicious and spurious online attacks against me, I cannot in good conscience now leave my children for four months to shoot a film in the Dominican Republic." Hammer has two children with his ex-wife.
Whether his statement is true is open to speculation. Meanwhile, messages that appear to be from Hammer are still rolling in.
Many of the women want to draw attention to their sometimes cruel experiences with the actor. Hammer apparently didn't respect certain boundaries during private meetings, which did, in fact, occur, according to the chats.
Cover photo: Instagram/Collage/ArmieHammer