iCarly star Jennette McCurdy makes big announcement on her acting career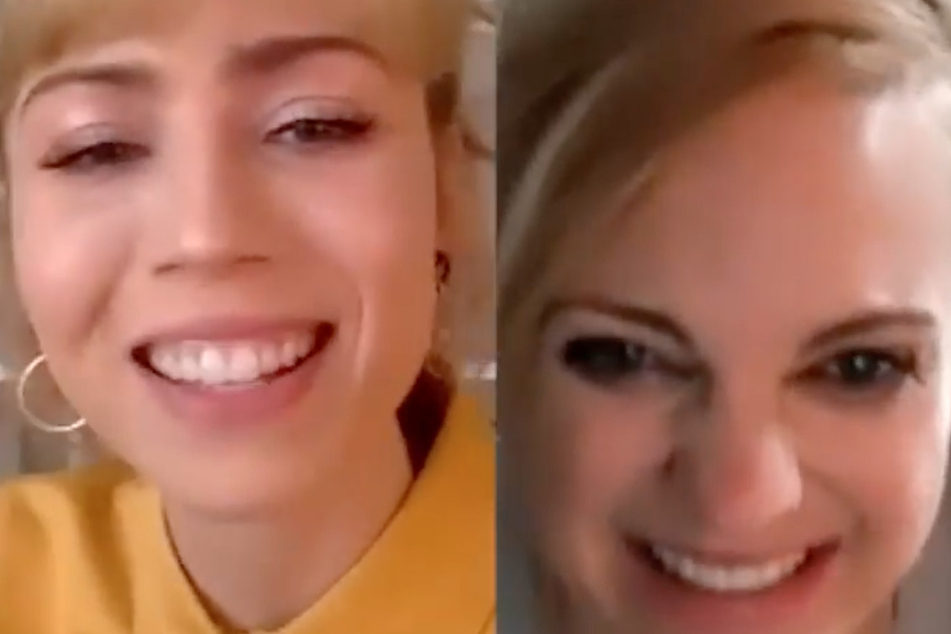 "I resent my career in a lot of ways," the former iCarly star said during the episode which featured fellow actor Anna Faris as a guest star.
28-year-old Mccurdy, who now hosts her own podcast, rose to fame through her role as Sam Puckett in the Nickelodeon comedy show iCarly. The hit series ran for six seasons and signed off in 2012.
She later took up her role as Sam on the spin-off Sam & Cat featuring Ariana Grande.
But during the recent episode of Empty Inside, she revealed that she's officially done with acting.
"I feel so unfulfilled by the roles that I played and felt like it was the most just cheesy, embarrassing,"McCurdy told Anna Faris.
"I imagine there's a very different experience to be had with acting if you're proud of your roles," she added.
Mccurdy quit acting a few years ago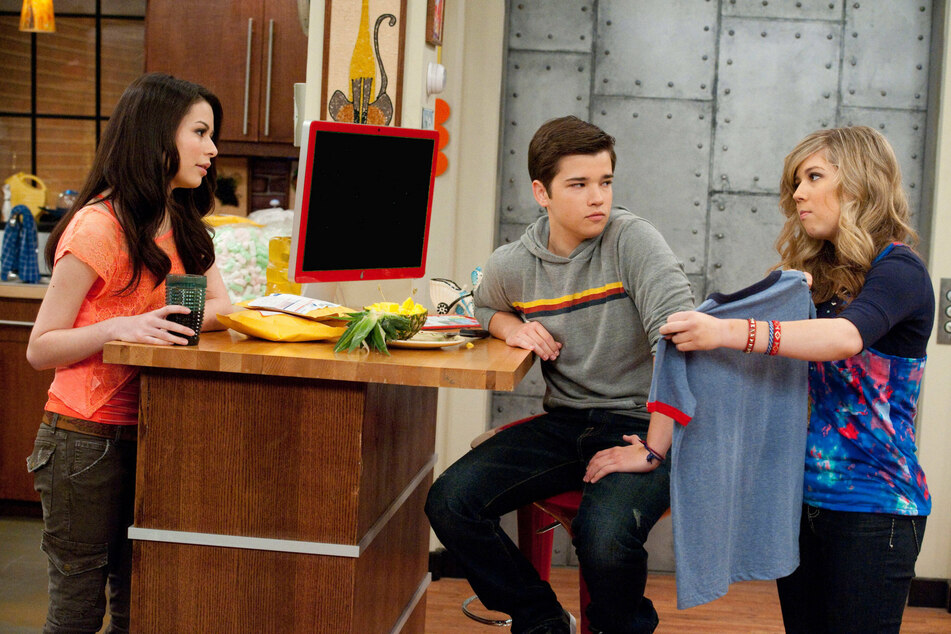 Sharing early career memories, McCurdy recalled a time when she was 10 and her mom kept yelling at her agent because they didn't get McCurdy an audition for a kid's show.
The agent was on speaker, so McCurdy could hear them say she didn't get it because she was "homely" and not an "ethereal beauty."
"I quit a few years ago because I initially didn't want to do it," McCurdy explained.
Acting was initially a way to help out her family who were short of money issues, but the profession was always difficult for McCurdy.
And by the time she got her mental health under control and took on some more roles, her mom died.
"With her death kind of died a lot of her ideas for my life, and that was its own journey, and a difficult one for sure."
She considers her one-woman, self-written show from last February, I'm Glad My Mom Died, a one-time thing, hinting that she will likely not join the iCarly revival in the works.
Cover photo: IMAGO / Everett Collection