Is J.Lo ready to rekindle an old flame after breaking up with A-Rod?
New York, New York - Is this a Hollywood love comeback in the making?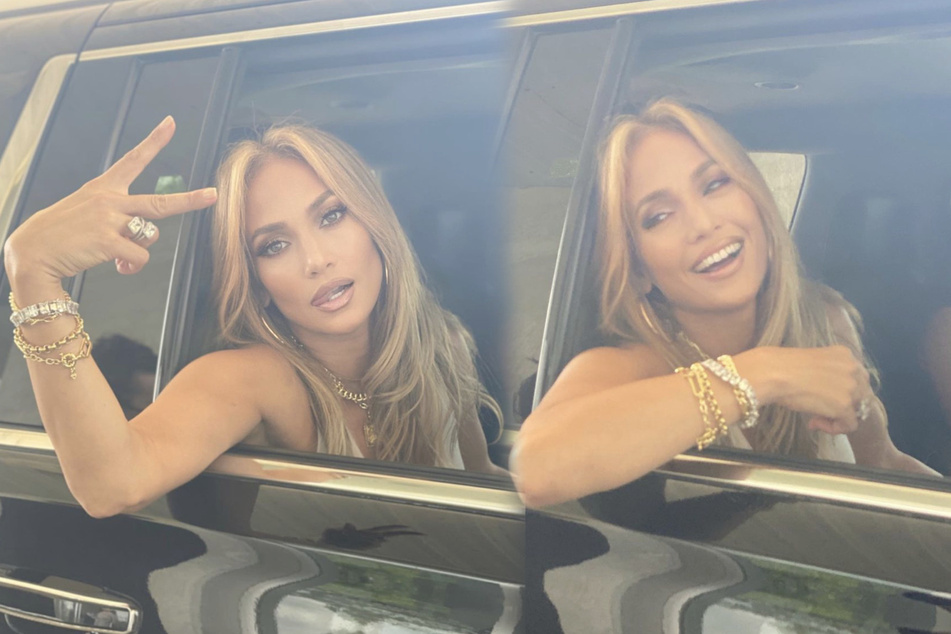 Ben Affleck (48) is reportedly dying to get back together with his ex Jennifer Lopez (51), who recently split from fiancé Alex Rodriguez (45).
Affleck spoke highly of the singer in an interview with Vanity Fair, calling her the "hardest-working person [he's] come across in this business." The actor also stressed her "great talent" and said she "worked very hard for her success."
He still thinks about the "red hot romance" that Bennifer once had, an inside source told InTouch. The two were a couple from 2002 to 2004 and even got engaged.
"It's no coincidence that Ben's been praising Jen to high heaven now that he's single again," an anonymous insider speculated reportedly told Heat Magazine. "Her and Ben's split had nothing to do with a lack of attraction for each other."
The relationship went on the rocks because Affleck was "disillusioned with the whole fame game," the source said.
That has since changed, according to the insider: "they've both mellowed so much over the past 18 years – they're on very good terms and have chatted a lot recently."
It seems the two Hollywood stars wouldn't have much to lose by giving it another go
Cover photo: Screenshots/Instagram/jlo