Jada Pinkett-Smith breaks silence after Will Smith slaps Chris Rock at Oscars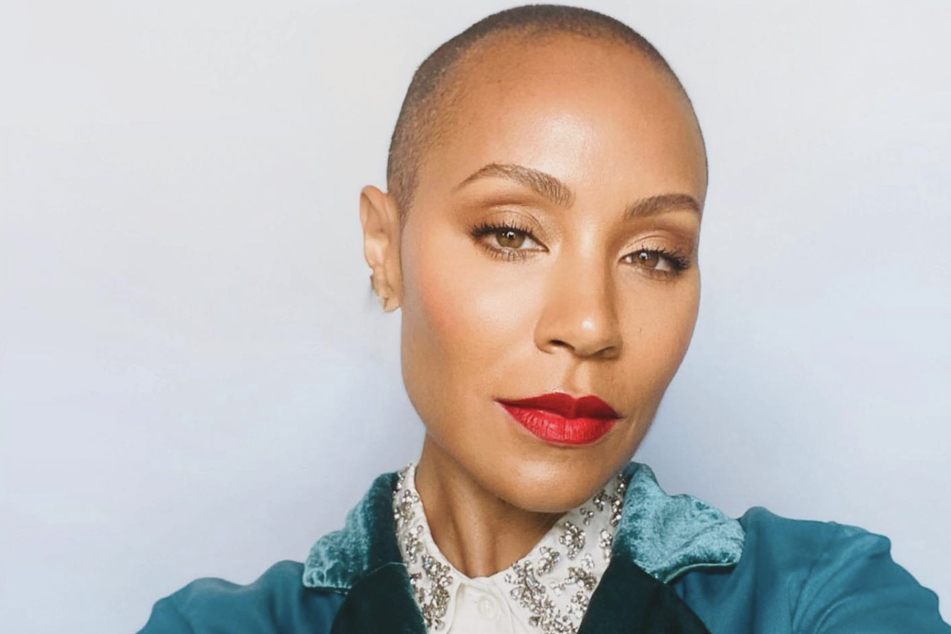 A season for healing?
The Red Table Talk host has now spoken out following her husband's actions at the 94th Academy Awards ceremony.
On Sunday night, the King Richard star stormed the stage and struck the comedian after Rock made jokes about Pinkett-Smith's shaved head, saying, "Jada, I love ya. G.I. Jane 2, can't wait to see ya."
On Tuesday, Jada shared an Instagram post which seemingly alluded to where she stands on the incident.
"This is a season for healing and I'm here for it," the post read.
Pinkett-Smith's cryptic message follows her husband's apology to Rock on Monday evening. The Oscar-winner expressed his regret for his behavior and noted that "violence in all of its forms is poisonous and destructive."
"I would like to publicly apologize to you, Chris. I was out of line and I was wrong. I am embarrassed and my actions were not indicative of the man I want to be. There is no place for violence in a world of love and kindness," The Fresh Prince of Bel-Air alum added.
Following the shocking moment, which has now been dubbed "The Slap" on social media, fans and colleagues have been divided over Will's actions and whether there should be consequences.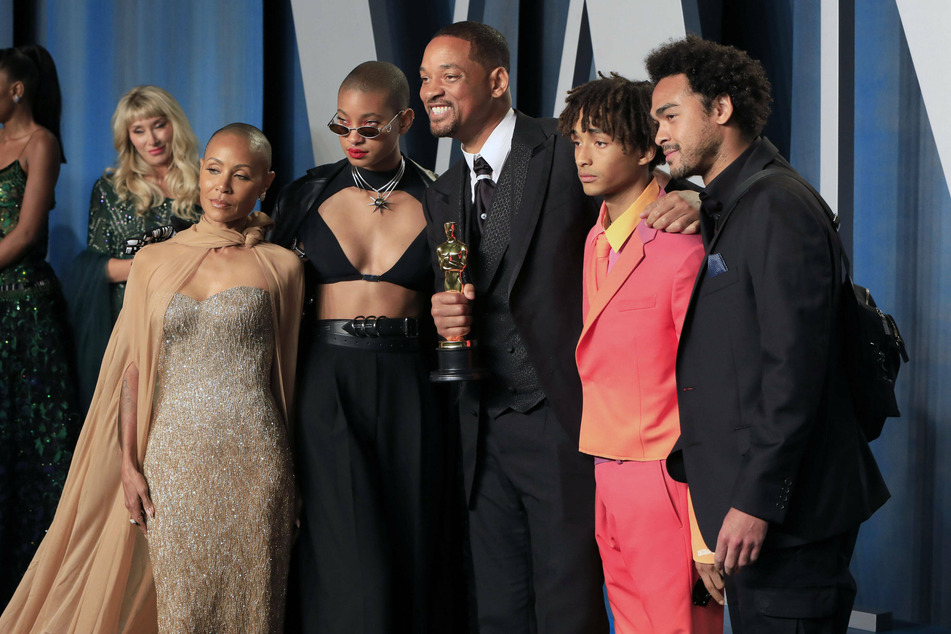 As for Rock, the Everybody Hates Chris star hasn't addressed the ordeal, but the comedian reportedly wasn't aware that Pinkett-Smith had been diagnosed with alopecia, a condition that causes hair loss, before his Oscars joke.
Cover photo: Screenshot/Instagram/jadapinkettsmith