Will Smith's slap overshadowed the crowning moment of a great career
Los Angeles, California - Will Smith's shocking smackdown of Chris Rock at the 2022 Oscars has everyone divided over whether the actor should be reprimanded over the incident.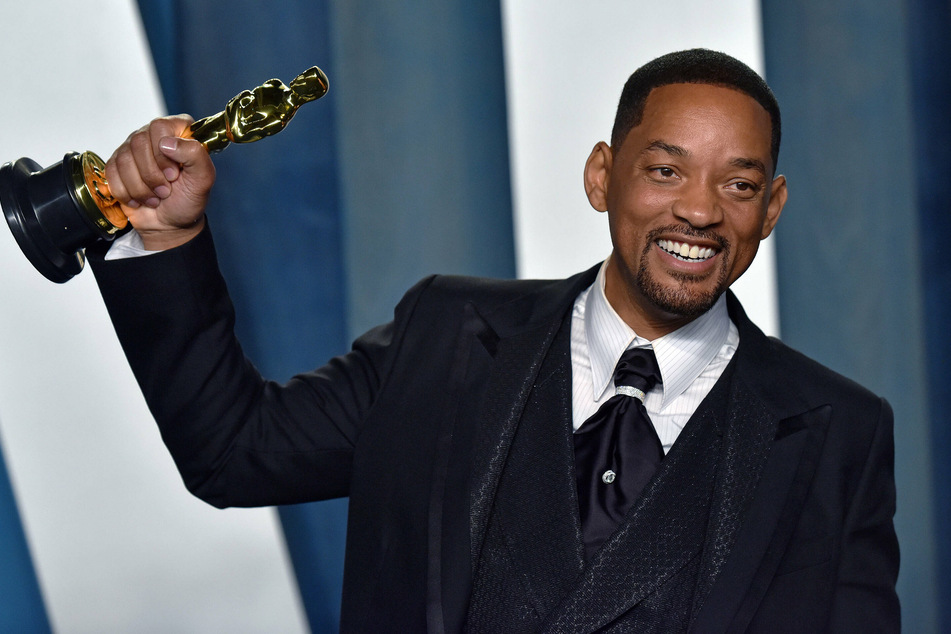 By now everyone is probably aware of the slap heard around the world.
At the 94th Academy Awards, comedian Chris Rock took the stage to present the award for best documentary feature.
While doing what comedians do best, the actor took the moment to poke fun at Will's wife, Jada Pinkett-Smith, but things got ugly when the actor hopped on stage and slapped Rock for his remarks.
The Fresh Prince of Bel-Air star then went on to win the prestigious honor of Best Actor for his role in King Richard.
By that point, however, what should've been his big moment had already been upstaged.
From viral memes to colleagues denouncing the violence, the 57-year-old's big win has now become a hot topic on social media with many divided over his actions.
Though it is unclear if he will lose the highly coveted award over the episode, it seems that everyone has an opinion on the matter – and rightly or wrongly, Will's legacy will never be the same.
Fans and colleagues are divided over the slap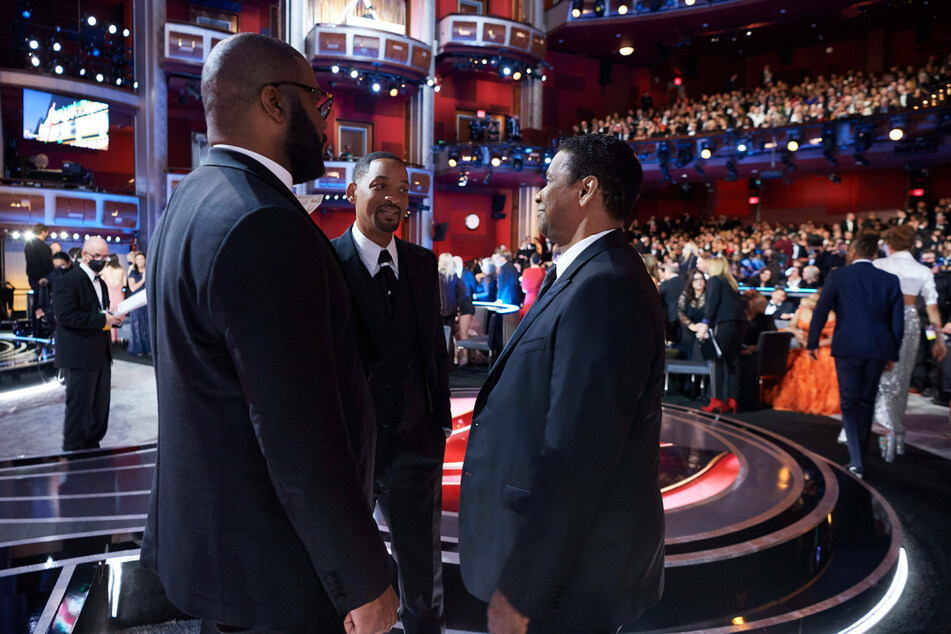 Let's be clear, violence is never the answer.
But in a case where someone is choosing a sensitive subject to make fun at your spouse, where do you draw the line?
Some feel that Will's actions should be severely punished, with some arguing that he should have his Oscar taken away.

Others counter that the Independence Day star was well within his rights to defend his wife, particularly because she looked visibly uncomfortable with Chris' jokes.
Will and Jaden's youngest son, Jaden Smith, wasted no time in standing up for his father.
"And That's How We Do It," the 23-year-old tweeted.
Nicki Minaj also came to Will's defense by condemning Chris' jokes.
"I love Chris Rock. I don't think he would've made that joke had he known what Jada recently shared- but between him & the whole team @ the #Oscars you mean to tell me not ONE of y'all heard this woman just share this heartbreaking story? #ComeOnSon," the rapper wrote.
However, a few celebs weren't pleased with the altercation.
Sports commentator Stephen A. Smith tweeted, "Didn't know until just this moment about @jadapsmith having Alopecia. She's wonderful and great. So is @willsmith - which we all know. They're both phenomenal. But you do NOT do what Will did in that setting. Go backstage and handle that s*** if you must. Horrible look!"
Is everyone making the slap a bigger issue than necessary?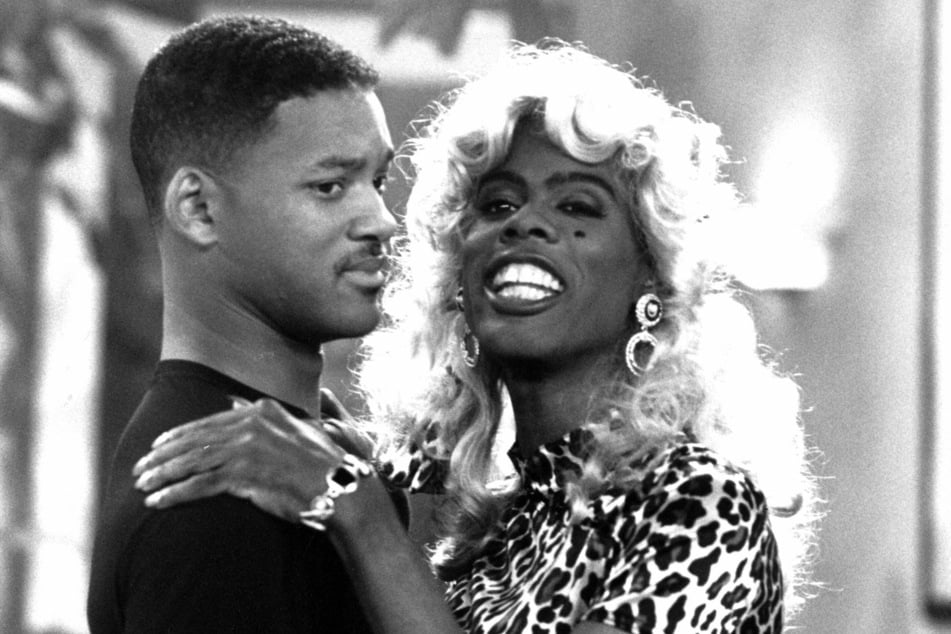 But while everyone is busy judging, it seems that Will Smith and Chris Rock may have already moved on.

According to rapper Diddy, the actors settled the incident and even called the pair "brothers."
"That's not a problem. That's over. I can confirm that. It's all love. They're brothers," the former rapper told Page Six.
Will was even seen dancing the night away with his entire family at the Oscars after party and the comedian has reportedly declined to press charges against the Oscar-winner.
So is everyone making the incident a bigger than it was?
Will's big win is a moment that should be celebrated as only the fifth time an African-American man has won the Oscar for best actor. His longstanding career speaks for itself, and the recognition was long overdue.
If only he had managed some restraint and hadn't tainted his massive moment over a silly joke.
Cover photo: Imago/UPI Photo