Jada Pinkett Smith stirs the pot in dishing about her sex life with Will Smith
Calabasas, California – Jada Pinkett Smith recently dished on her sex life with husband Will Smith, to the dismay of some naysayers on social media. Yet Jada defended her stance about communication in the bedroom – bringing an important issue to light.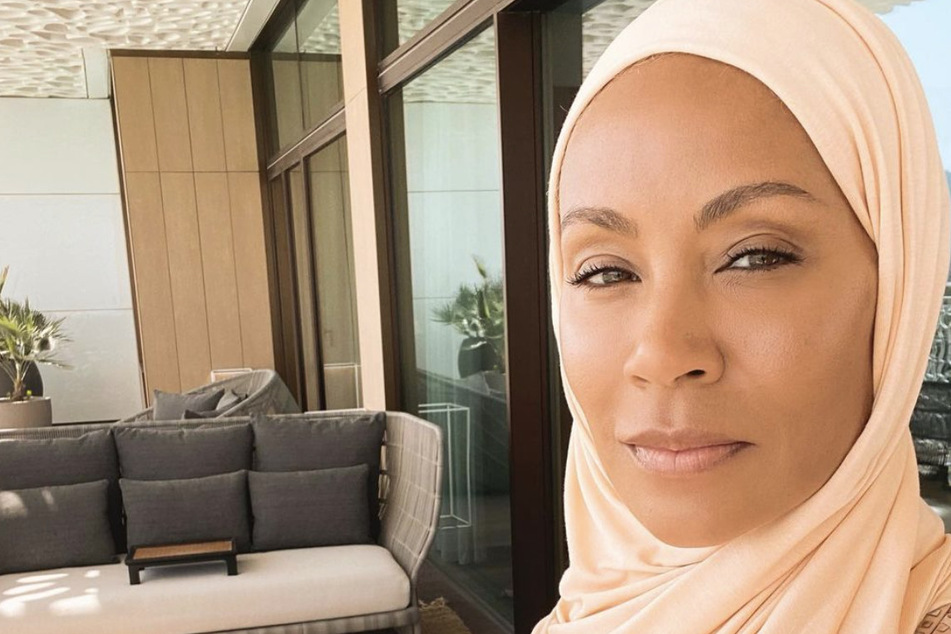 Fans have sounded off after the Red Table Talk host's latest remarks on her private life.
On Wednesday, while chatting with guest Gwyneth Paltrow on her Facebook TV show, Jada opened up about her communication with Will over their sexy time.
Jada explained that women should be more vocal about their sexual needs with their partners.
She said she wanted to talk about something "that I think is supremely, supremely important, and that is the idea of accountability."
She continued, "That we have to be able to speak up when things aren't going well, when things are going well, but that level of accountability that actually bleeds through our entire life."
Jada further revealed that she and Will "talk a lot" about their sexual relationship, since they've been married for 23 years.
"I mean, the thing Will and I talk about a lot is the journey," she said. "We started in this at a very young age, you know, 22 years old.
"I think you expect your partner to know what you need, especially when it comes to sex. It's like, 'Well if you love me, you should know. If you love me, you should read my mind.' That's a huge pitfall," the 50-year-old added.
Jada's honesty sparks a debate on social media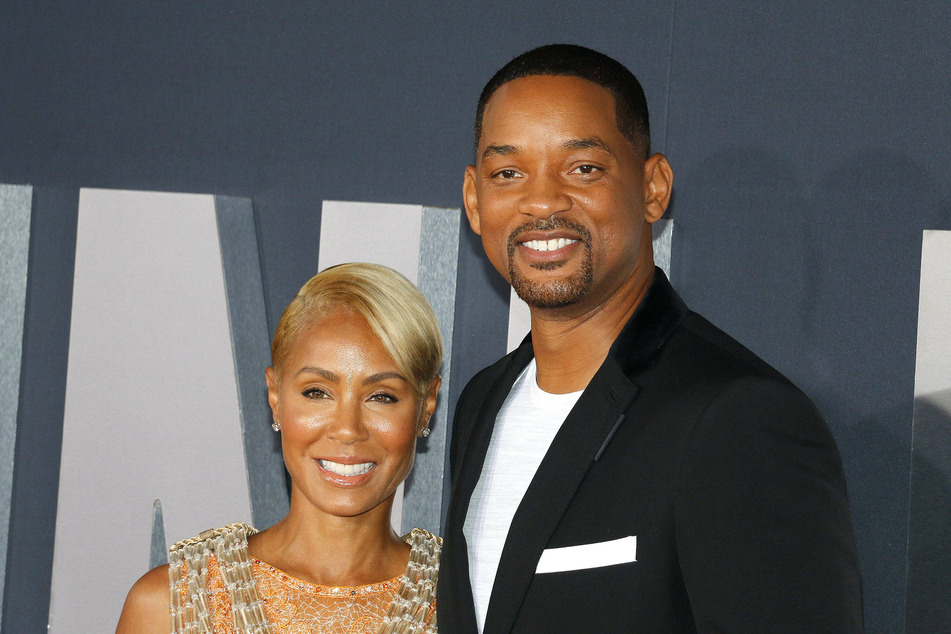 Jada's remarks caused a controversial debate on social media.
Some fans believe the interview was TMI, and may have alluded to the couple's rocky road, revealing there are widespread, underlying issues between them.
Many may recall in 2020 when Jada admitted to having an "entanglement" with singer August Alsina.
Will and Jada have discussed having been through periods of separation, and also giving each other "trust and freedom" – what some speculate has been an open marriage.
"That Jada and that Will love has aged so badly," one user tweeted after Wednesday's interview.
Another wrote: "Jada been miserable ever since August left her a**. Look at how happy she was with August then look at Will," above a side by side photo of Jada with Will and the other of her with August.
The backlash showed how Jada is often painted as a villain for her candidness, especially since the Fresh Prince of Bel-Air star has admitted to having his own "entanglements" as well.
Still, Jada didn't sit back and take the world's criticism this time.
On Thursday, she tweeted, "Only because I got time today. Stop making up headlines. Watch the @RedTableTalk I did with @GwynethPaltrow for yourselves."
"Will and I have NEVER had an issue in the bedroom. Thank you," she added.
Is Jada exposing too much or is she being unfairly judged? Most fans are still undecided.
Cover photo: Collage: Screenshot/Instagram/jadapinkettsmith & IMAGO/APress