Controversial YouTuber Jake Paul thinks the coronavirus is "a hoax"
Calabasas, California - Jake Paul is known for his scandalous performances and questionable statements. Now he's kicking it up a notch...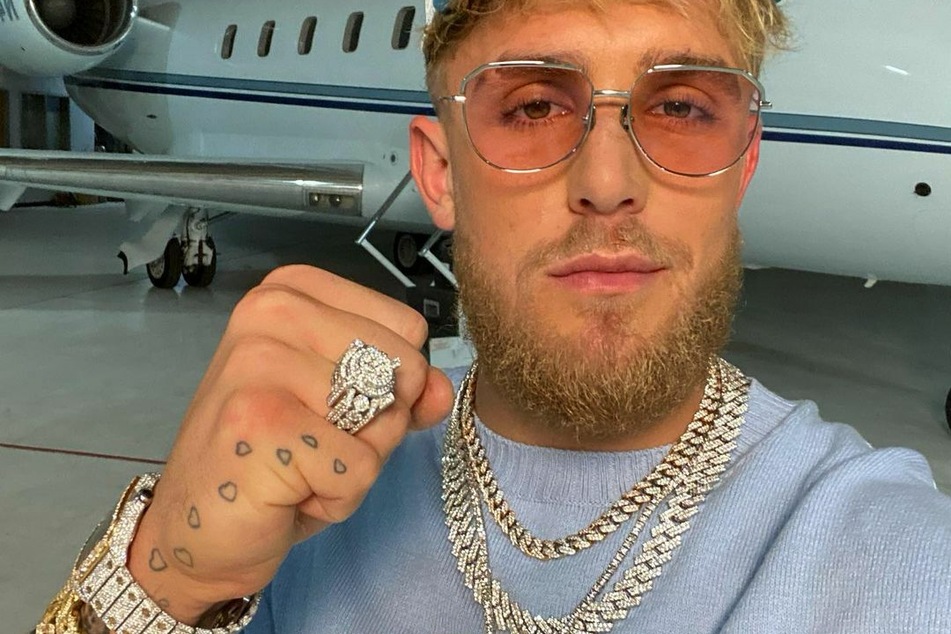 The controversy around the global coronavirus is a hot topic among stars.
Some celebrities have spread conspiracy theories and even denied that the virus exists.
YouTuber Jake Paul (23) has now joined their ranks.
In a recent interview with The Daily Beast, the influencer was asked whether he would ignore social distancing measures. He replied, "Yeah, I mean… it's time for us to open up. Obviously it's a controversial subject, but it's time for our nation to open up and go back to normal."
He added: "There are people losing jobs, there are small businesses who are going bankrupt, there are millions of people who are unemployed right now, people are turning to alcohol and drugs to cope with everything that's going on."
According to Paul, the economic and psychological damage caused by social distancing is much more harmful than the disease itself. He explained: "Covid cases are at less than 1%, and I think the disease is a hoax."
Jake Paul got in trouble with the authorities over illegal parties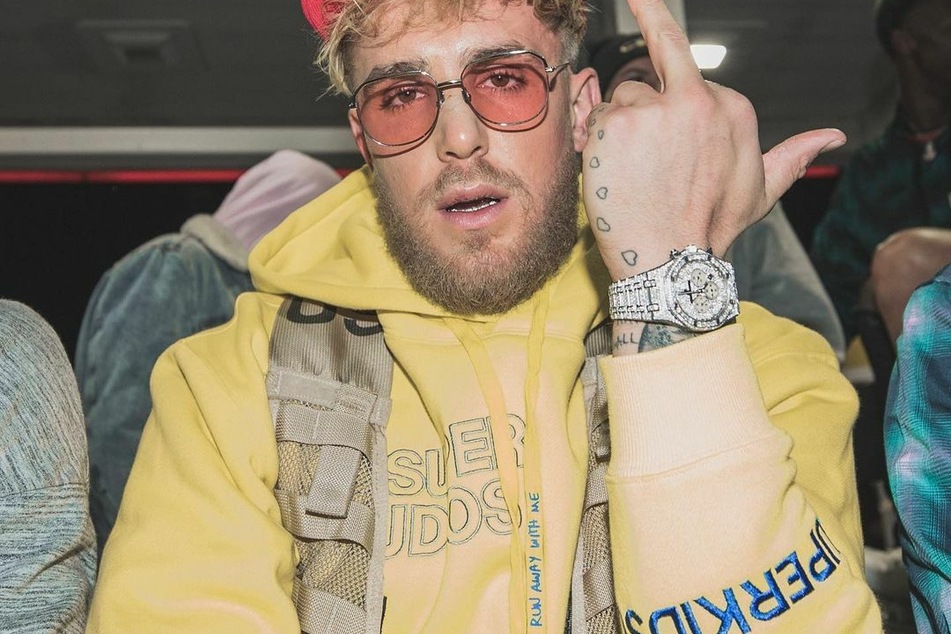 The YouTube star, who has more than 20 million subscribers, compared coronavirus to the flu and claimed falsely that an already existing vaccine is being kept hidden.
He also doesn't trust official lockdown orders: "There's something more behind it that the government's not telling us."
Paul then threw in the "fake news" trope as well: "How do we know what's actually real, and what we're actually supposed to do?" He called for more nuanced portrayals of people and ideas in the media, saying that issues have many sides that need to be explored. While that may be true, health professionals have debunked many of these arguments that deny the seriousness of the virus and the efficacy of face masks.
Paul caused a stir over the summer for throwing huge illegal parties at his mansion during the ongoing crisis.
In an interview, he defended his behavior, saying that people who are young and healthy should not have to change their lifestyle, even during the pandemic.
Hopefully Jake Paul's young following won't be taking his medical opinions too seriously.
Cover photo: instagram.com/jakepaul/