James Caan, star of The Godfather, has died
New York, New York - Legendary actor James Caan has passed away at the age of 82.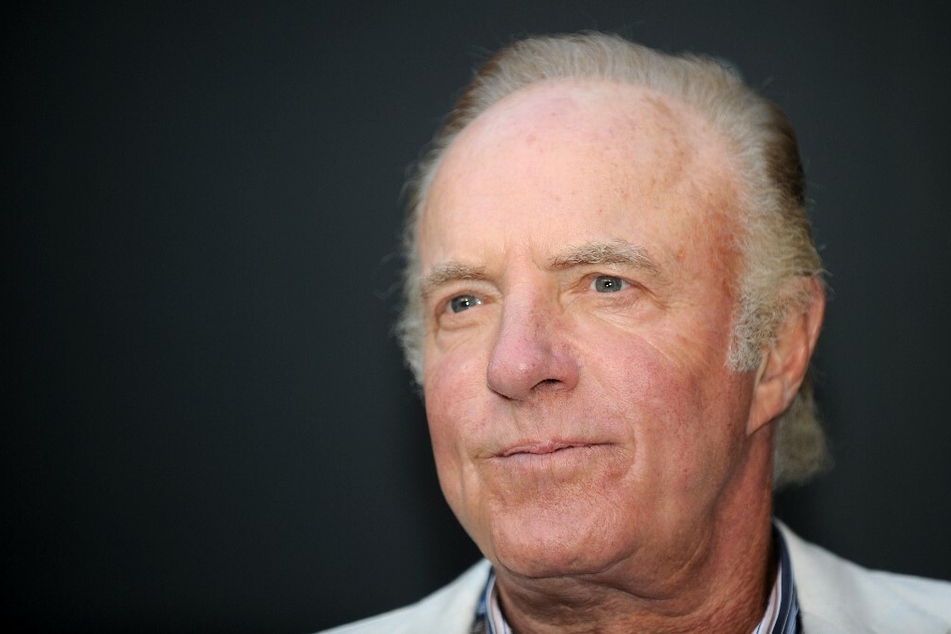 The iconic star, who had unforgettable roles in movies such as The Godfather, Elf, and Misery, died on Wednesday evening.
Caan's official Twitter account confirmed his passing on Thursday with a statement.
"It is with great sadness that we inform you of the passing of Jimmy on the evening of July 6."
"The family appreciates the outpouring of love and heartfelt condolences and asks that you continue to respect their privacy during this difficult time," the tweet added.
His cause of death has not been revealed.
James Caan receives tributes from famous friends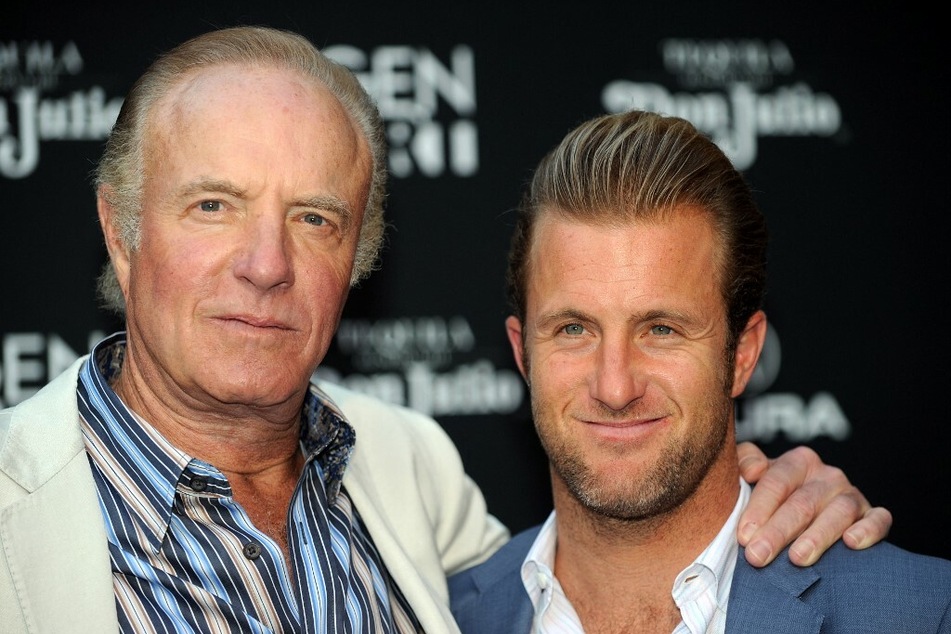 Caan's extensive acting career began in the early '60s.
His breakout role was his portrayal of Sonny Corleone in Francis Ford Coppola's 1972 crime film, The Godfather.
Caan's final movie role was in the 2021 romantic comedy Queen Bees.
Tributes began pouring in on social media from fans and his peers on Thursday.
Piers Morgan tweeted, "RIP James Caan, 82. Brilliant actor - loved him as Sonny Corleone in The Godfather, such a ferocious, menacing, magnificent performance. Met him once at a party in LA and he was a very funny & highly entertaining man. Sad news."
Adam Sandler wrote, "James Caan. Loved him very much. Always wanted to be like him. So happy I got to know him. Never ever stopped laughing when I was around that man. His movies were best of the best. We all will miss him terribly. Thinking of his family and sending my love."
Fans around the world are continuing to honor his memory, as his legacy will live on among Hollywood's greats.
Cover photo: GABRIEL BOUYS / AFP