Janet Jackson speaks out on newly-released Nipplegate documentary
London, UK - Janet Jackson has no interest in the New York Times documentary that highlights her controversial 2004 halftime performance.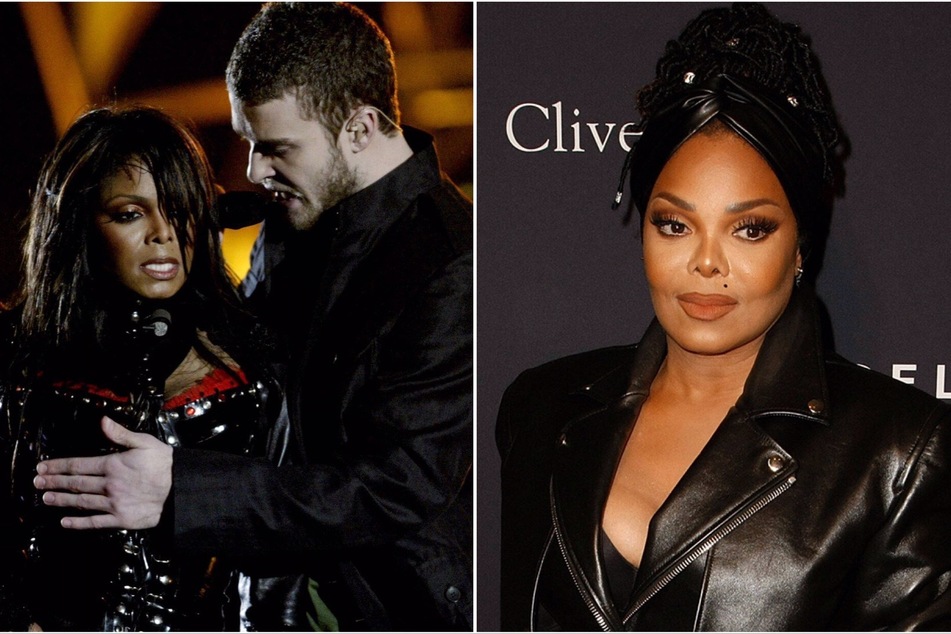 The iconic pop star is letting it be known that she doesn't want other people telling her story.

Last Friday, the documentary Malfunction: The Dressing Down of Janet Jackson was released on Hulu.
Much like Framing Britney Spears, the new exposé focuses on the media's role in vilifying the singer's following the infamous 2004 "Nipplegate" scandal.
During the halftime show at Super Bowl XXXVIII, Janet's breast, adorned with a nipple shield, was accidentally exposed by Justin Timberlake during a duet performance of his song, Rock Your Body.
While the documentary highlights the agony and the pain the wardrobe malfunction cause her, those closest to her says she wants no parts of it.
On Tuesday, Page Six shared that the Control singer's former stylist, Wayne Scot Lukas, said Janet "wants that documentary to go away."
"She didn't ask for a 'Free Janet' documentary. She's not interested," he dished.
The stylist, who also created the Super Bowl costumes, further revealed that the pop star asked him and others to not take part in the documentary.
"She asked us not to do it. She wants to tell her own story," he added.
Janet is no longer a victim "Nipplegate"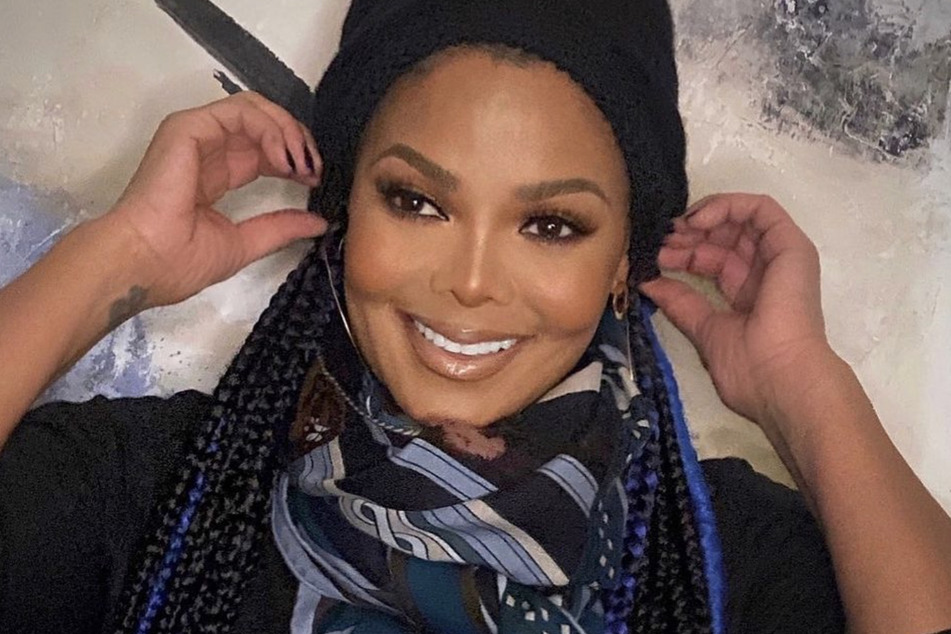 Although Janet Jackson is still very much active in the music industry, the fallout of the incident was a serious blow to her career, as the documentary illustrates.
It also didn't help that she was left to shoulder the entire ordeal on her own.
Her raunchy songs and sultry performances were blamed for the incident, while Justin Timberlake walked away scot-free.
The former N'SYNC member has since been invited to headline the Super Bowl LII halftime show in February 2018, which many pointed to as proof of double-standard treatment.
Nevertheless, Janet clearly doesn't see herself as a victim of the past. She's continued to keep her career going and is regarded as one of the most influential pop stars to this day.
Cover photo: Collage: IMAGO/Icon SMI & MediaPunch