Jason Momoa struggled to get work for five years after Game of Thrones
Los Angeles, California - Actor Jason Momoa became famous for his role as Khal Drogo in Game of Thrones, but at the time it barely helped him pay the bills.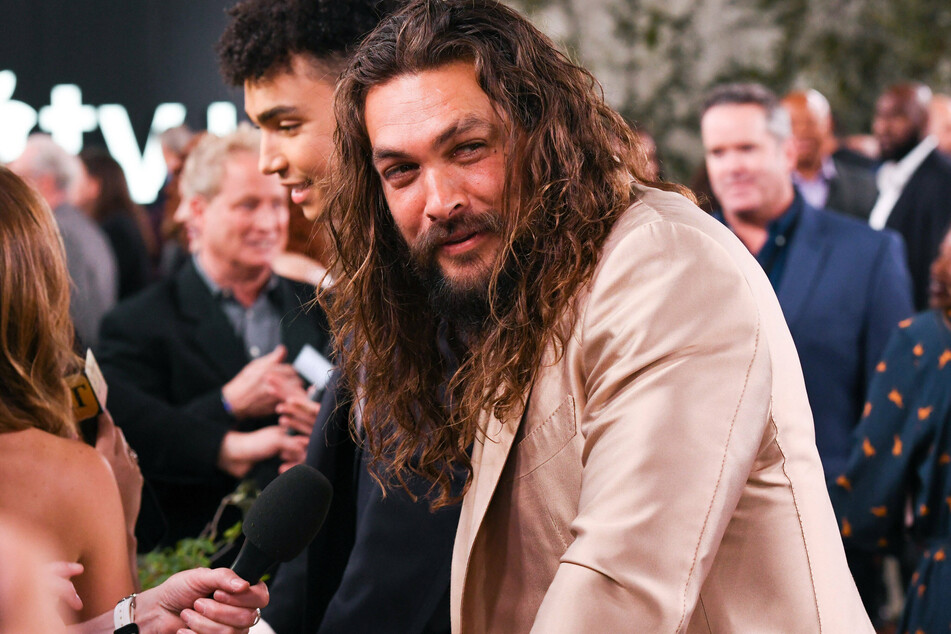 Momoa only appeared in the show's first season because his character suffered a tragic death after ten episodes.
At that time, the HBO production was far from a guaranteed hit and Momoa didn't earn a lot for the role.
He revealed to Instyle that he had a hard time paying the bills after he was done shooting. "I mean, we were starving after," he said.
To make matters worse, the Hawaiian said that he had a hard time finding new work, even though he got a lot of praise for his role as Drogo.
And Jason didn't just have to look out for himself. He also had to worry about the two children that he shares with wife and fellow actor Lisa Bonet (52).
Jason Momoa was in debt despite Game of Thrones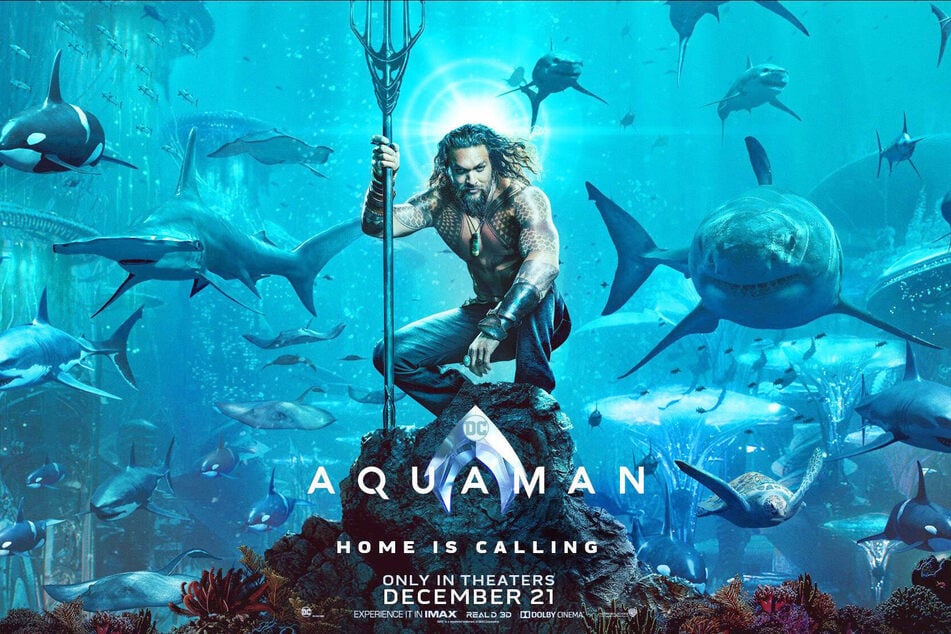 Momoa and Bonet struggled for a good five years and they had to deal with serious financial challenges: "I couldn't get work. It's very challenging when you have babies and you're completely in debt." 
But in 2016, the actor's career finally took off when he got cast in the Hollywood blockbuster Justice League. Two years later, he played the title role in Aquaman and solidified his place in the DC franchise.
Since then, the 41-year-old hasn't had to worry about a lack of work. In fact, his scheduled is booked until 2024.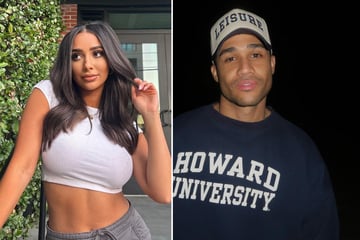 His next appearance will be in the eagerly awaited sci-fi epic Dune, which is scheduled for release in October 2021 and will also star Timothée Chalamet and Josh Brolin.
Cover photo: imago images / ZUMA Wire