Jean-Luc Godard, French film director, has died: "We are losing a look of genius"
Paris, France - Daring French-Swiss director Jean-Luc Godard, who revolutionized filmmaking in the 1960s as a pioneer of the French New Wave movement, has died, the Swiss news agency (SDA) reported, citing his wife.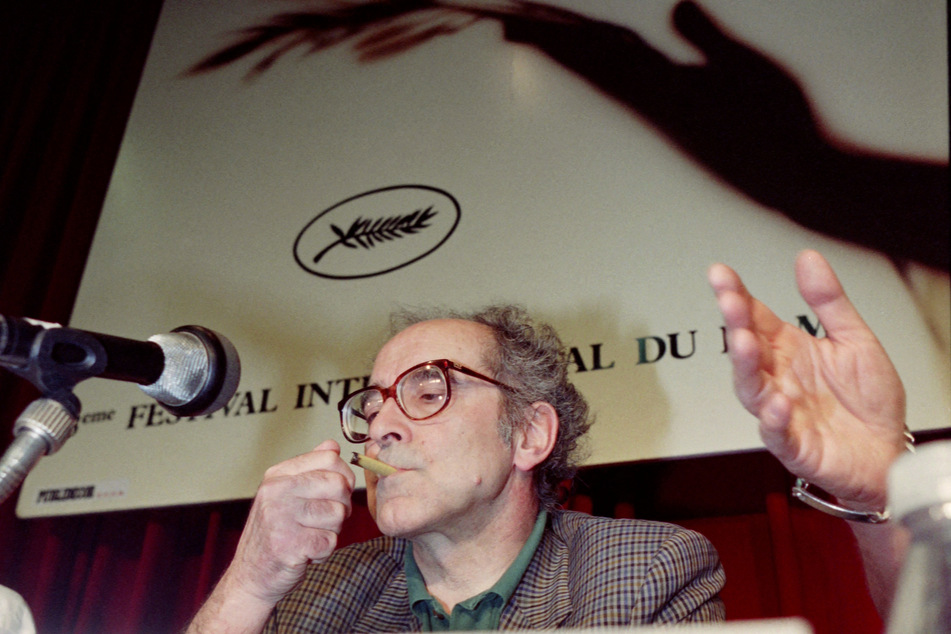 French president Emmanual Macron, took to Twitter Tuesday to confirm the 91-year-old's death. He called the filmmaker "the most iconoclastic" of French New Wave cinema creators and said that France had lost a "national treasure" and "a look of genius."
Godard made hundreds of movies, shorts, documentaries, and film essays throughout his over half a century-long career.

Some of the innovative director's most famous feature films include Breathless (1960), Contempt (1963), and My Life to Live (1962).
Alongside François Truffaut, Jean-Luc Godard was one of the great directors of the New Wave (Nouvelle Vague) of French cinema, which broke the rules of conventional movie making in favor of new narrative structures and techniques.
Godard became a star overnight with the release of his first film, Breathless. This crime drama starring Jean-Paul Belmondo and Jean Seberg was shot with a hand-held camera and featured highly unusual edits, now known as "jump cuts."
His use of the new technique gave Godard the reputation as one of the most innovative directors of his generation.
Jean-Luc Godard wasn't very excited to win an Oscar for his work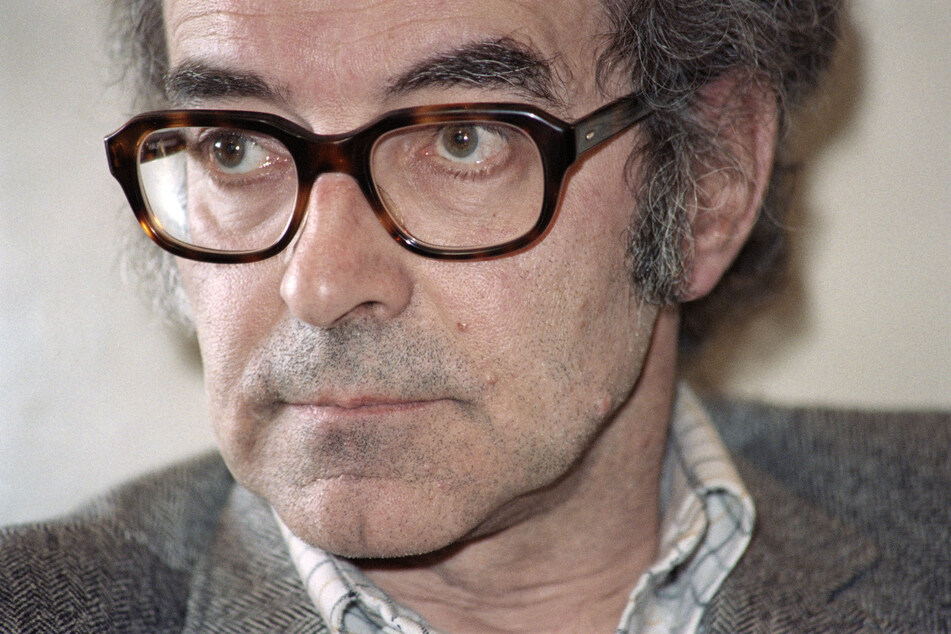 Godard turned out many projects following Breathless until 1968. During this period he made The Little Soldier (1963), A Woman is a Woman (1961), and Band of Outsiders (1964), the latter of which inspired Quentin Tarantino to name his production company A Band Apart.
Godard moved even further away from realistic narrative cinema with each film, and is said to have declined the opportunity to direct the award-winning cult classic Bonnie and Clyde in 1967.
From 1968 until 1972, he stepped back from commercial cinema. His films of this period failed to find wide distribution or acceptance.
In the '80s, he started creating a mix of feature length films with a minimalistic view, like Every Man for Himself (1980) and artistic video art pieces.
In 2010, the artist received an Honorary Oscar for his life's work, though per the New York Times, the renegade director had always been at odds with the Academy. When asked what the award meant to him, he reportedly said, "Nothing. If the academy likes to do it, let them do it."
Godard's last film essay, the free-associative work called The Image Book (2018), was awarded the Palme d'Or Spécial at the 2018 Cannes Film Festival. Godard remained true to his avant-garde approach throughout his life and legendary career.
Cover photo: TR / AFP