Jennifer Aniston faces backlash for controversial Friends remarks
Los Angeles, California - Friends star Jennifer Aniston got mixed feedback after she suggested that the popular TV show isn't well-received among the new generation.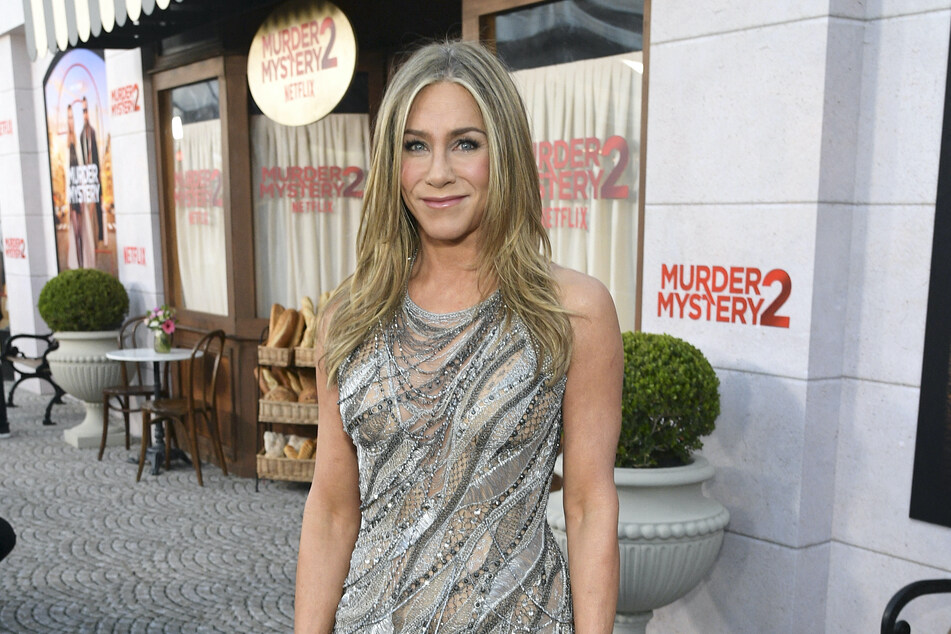 While promoting her Netflix film, Murder Mystery 2, Aniston shared her thoughts on why she believes the up-and-coming generation finds Friends "offensive," per The New York Post.

Though the 54-year-old did note that comedy has "evolved" over the years, she thinks there's now a shorter list of what can be joked about.
"It's a little tricky because you have to be very careful, which makes it really hard for comedians, because the beauty of comedy is that we make fun of ourselves, make fun of life," Aniston said.
She went on to recall how comedians "could joke about a bigot" and audiences would "have a laugh" at it back in the day.
"And it was about educating people on how ridiculous people were, and now we're not allowed to do that."
Twitter users react to Jennifer Aniston's Friends remarks
Aside from the pretty bizarre notion that a sitcom about six white New Yorkers just hanging out in their improbably nice apartments was "educating" people on bigotry, many users pointed out that Aniston's main point is simply not true.
"So true! When Phoebe sings 'smelly cat' I immediately turn my tv off and start sobbing, my feelings so hurt by how edgy those lines are," comedian Mohanad Elshieky mocked.
"I just want to double-check my notes. This was the series where they spent a whole episode about Joey being unable to learn even one word of French, right?" movie critic Courtney Lanning wrote. "Look, I love Friends. Grew up with it. It receives its fair share of criticism, but a whole generation hating it? Naw."
There has been plenty of griping about the show's representation of trans people, as well as it's lack of diversity, for which co-creator Marta Kauffman apologized.
Cover photo: Charley Gallay / GETTY IMAGES NORTH AMERICA / Getty Images via AFP