Jennifer Lopez celebrates one year of marriage to Ben Affleck with touching Instagram post
Los Angeles, California - Jennifer Lopez took to social media to celebrate one year of marriage to Ben Affleck with a sweet post and never-before-seen pics from their fairy-tale wedding.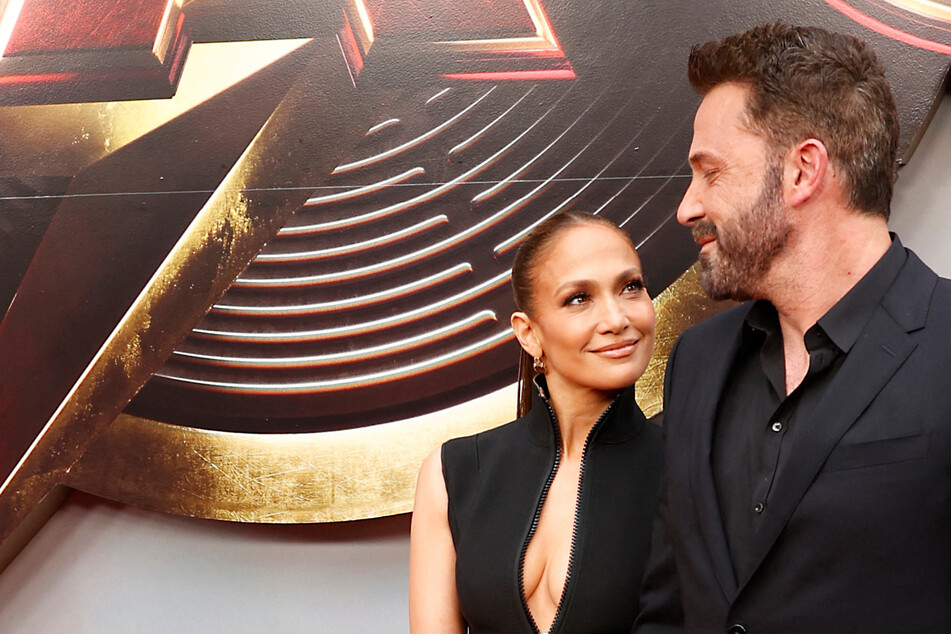 On Sunday night, Jennifer Lopez (54) celebrated one year married to her fourth husband, Ben Affleck (51), with some super sweet snaps from their wedding on the Oscar-winning filmmaker's Georgia property.
One of the never-before-seen pics shows Lopez in Affleck's arms, while both celebs grin. The other shows the two smooching as fireworks light the sky.
The caption of J.Lo's post reads: "Dear Ben / Sitting here alone / Looking at my ring ring / Feeling overwhelmed / It makes me wanna sing sing / How did we end up here / Without a rewind / Oh my / This is my life."
These are reportedly lyrics from her upcoming song, Dear Ben Pt. II.
Jennifer Lopez is dedicating nine songs on her new albums to Ben Affleck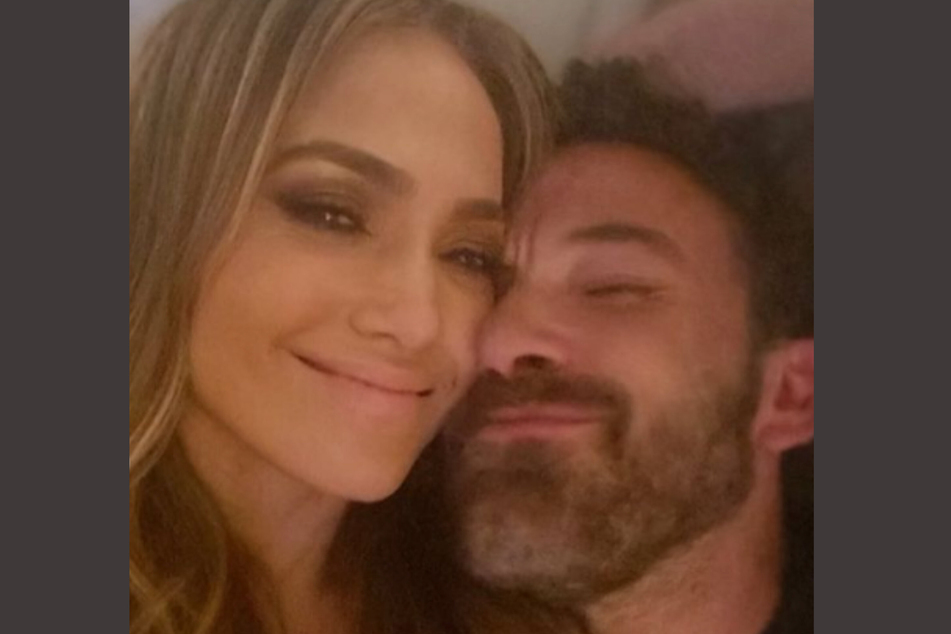 The song is set to appear on Jennifer Lopez's ninth studio album: This is Me... Now. The record is a follow-up to her 2002 Album This is Me...Then, which was all about her love of actor Ben Affleck some 20 years ago.
Last fall, Lopez told Apple Music 1's Zane Lowe that this record, her first since 2014, also revolves around the mushy stuff: "The message of [This Is Me...Now] is: If you have, like me at times, lost hope, almost given up, don't. True love does exist and some things do last forever and that's real."
Supposedly, Dear Ben Pt. II is one of nine songs dedicated to her boo on the record.
"We captured me at this moment in time when I was reunited with the love of my life and we decided we were going to be together forever," Lopez said.
Happy one-year anniversary, Bennifer!
Cover photo: MICHAEL TRAN / AFP