Jennifer Lopez stuns with announcement of first album in eight years
New York, New York - Singer and actor Jennifer Lopez stunned fans on Friday with the promise of new music for the first time in eight years.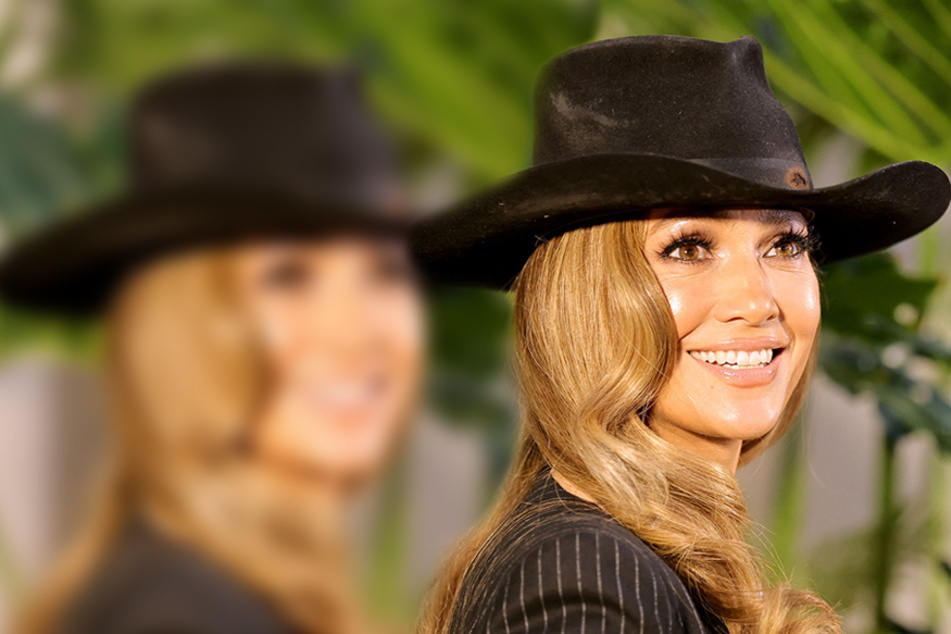 Jenny from the block has apparently spent some time in the recording studio since rekindling her romance with now-hubby Ben Affleck, and she's got a new project to show for it.
On Friday, the singer and producer announced a follow-up to her 2002 album This Is me...Then, which she appropriately titled This Is Me...Now.
The 13-track album is expected to drop in 2023, and it marks Lopez's first musical release since her 2024 record A.K.A.
Given that the 2002 album of a similar name was mostly centered around her love affair with Ben Affleck in the late 90s and early 2000s, it's likely that her forthcoming release will largely reflect the pair's reunification that led them to walk down the aisle not once, but twice in the last year.
According to a press released obtained by People, The Marry Me star's new album "chronicles the emotional, spiritual and psychological journey that she has taken over the past two decades."
Along with the announcement of her ninth studio album, Lopez also revealed the tracklist, which includes the title track, a song titled Dear Ben pt. II, and one called Midnight Trip to Vegas, which seems to allude to the couple's first low-key wedding ceremony that took place in Las Vegas last July.
The 13 songs include the title track as well as various entries that allude to her relationship with the actor, including "Dear Ben pt. II" and "Midnight Trip to Vegas," which references the couple's first marriage ceremony in July.
Jennifer Lopez's ninth studio album, This Is Me...Now, does not yet have an official release date.
Cover photo: Collage: AMY SUSSMAN / GETTY IMAGES NORTH AMERICA / GETTY IMAGES VIA AFP