Jennifer Lopez's Netflix doc will open Tribeca Film Festival
Washington Heights, New York - Jennifer Lopez's upcoming Netflix documentary, Halftime, will make its debut at this year's Tribeca Film Festival.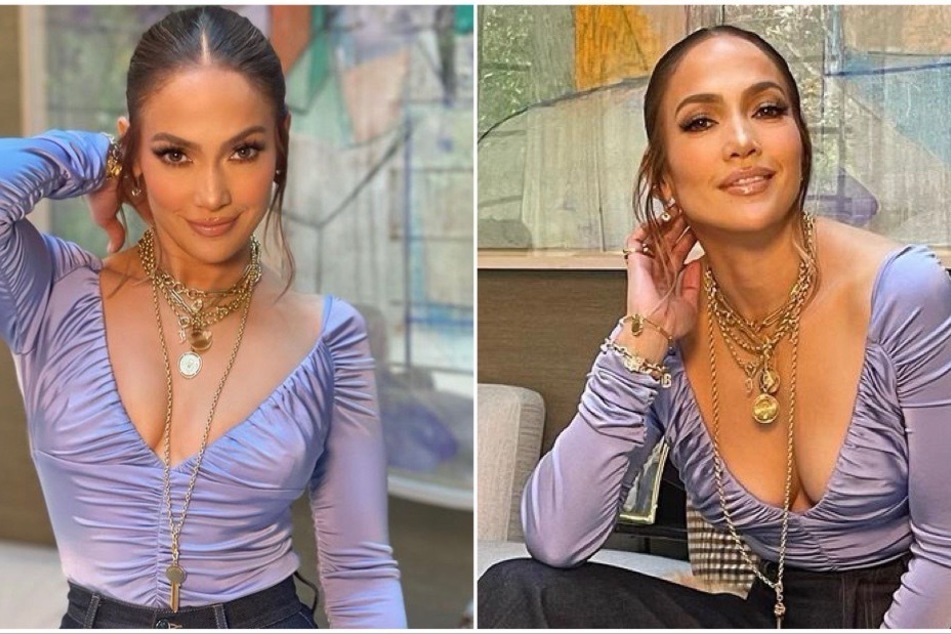 It was confirmed on Wednesday that Jenny's newest film is will actually be about herself this time around, and is heading back to her old block - sort of - to kick off the annual New York City film festival.
According to the event's website, the 52-year-old's doc will make its debut as the festival's opening night film on June 8.
Halftime follows the pop singer and actor's decades-long career and highlights her 2020 Super Bowl Halftime performance.
"Halftime offers an intimate peek behind the curtain revealing the grit and determination that makes Jennifer Lopez the icon she is, from her performances onscreen and on stages around the world, to her Super Bowl Halftime show, to the recent Presidential inauguration," the official synopsis for the doc began.
"The documentary focuses on an international superstar who has inspired people for decades with her perseverance, creative brilliance, and cultural contributions. And it's only the beginning. Halftime serves as the kickoff to the second half of Lopez's life, as she lays bare her evolution as a Latina, a mother, and an artist, taking agency in her career and using her voice for a greater purpose," the statement concluded.
The superstar also shared a reel on Instagram further sharing the exciting news, and touting its subsequent release on the streaming service.
"It's just the beginning. Halftime, a @Netflix Documentary about Jennifer Lopez, releasing June 14," she captioned.
2022 is definitely a huge year for JLo. Not only does the singer have the doc debuting on the big and small screens, but she just announced that she is once again engaged to Ben Affleck. #Bennifer forever!
The Let's Get Loud singer's new documentary will premiere on June 8 at the Tribeca Film Festival and June 14 on Netflix.
Cover photo: Collage: Screenshot/instagram/jlo