Jim Carrey calls Hollywood "spineless" following Will Smith's Oscar slap as Amy Schumer "still in shock"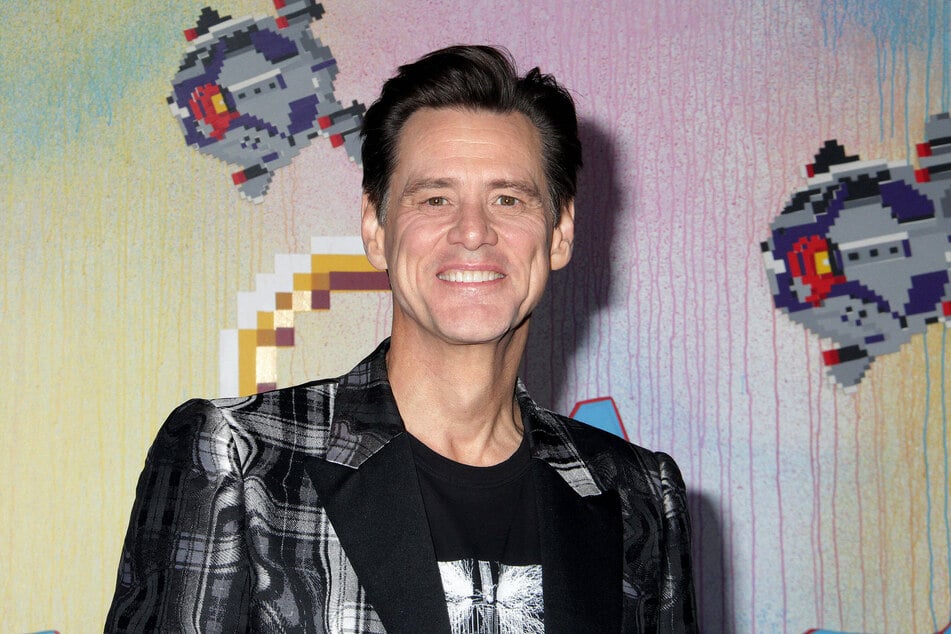 On Tuesday, Carrey sat down with CBS Mornings' Gayle King, where he addressed "the slap" Smith planted on Chris Rock at the Academy Awards on Sunday, and stated that he didn't approve of Smith's reaction to Rock's joke about Jada Pinkett-Smith.
"He's done great things. But that was not a good moment," Carrey shared.
He added that Smith's "selfish" outburst "came out of nowhere because Will has something going on inside him that's frustrated, and I wish him the best, I really do."
Carrey further slammed Hollywood for giving the Oscar-winner a standing ovation following his acceptance for Best Actor.
"I was sickened. I was sickened by the standing ovation. I felt like Hollywood is just spineless, en masse. It really felt like, 'Oh, this is a really clear indication that we're not the cool club anymore," he remarked.
The Truman Show star also shared that if he was in Rock's position, he would definitely sue Smith for the embarrassing moment.
"If you wanna yell from the audience and disapprove or show disapproval or say something on Twitter or whatever — you do not have the right to walk up onstage and smack somebody in the face because they said words," Carrey explained.
The incident has divided Hollywood, with some coming to the defense of the King Richard star while others have condemned him for his assault against Rock.
Schumer, one of the Oscars' three hosts, similarly defended Rock in an Instagram post on Wednesday, saying she believes he "handled it like a pro" and is still "triggered and traumatized."
"The whole thing was so disturbing. So much pain in @willsmith," Schumer wrote. "Anyway I'm still in shock and stunned and sad. I'm proud of myself and my cohosts. But yeah. Waiting for this sickening feeling to go away from what we all witnessed."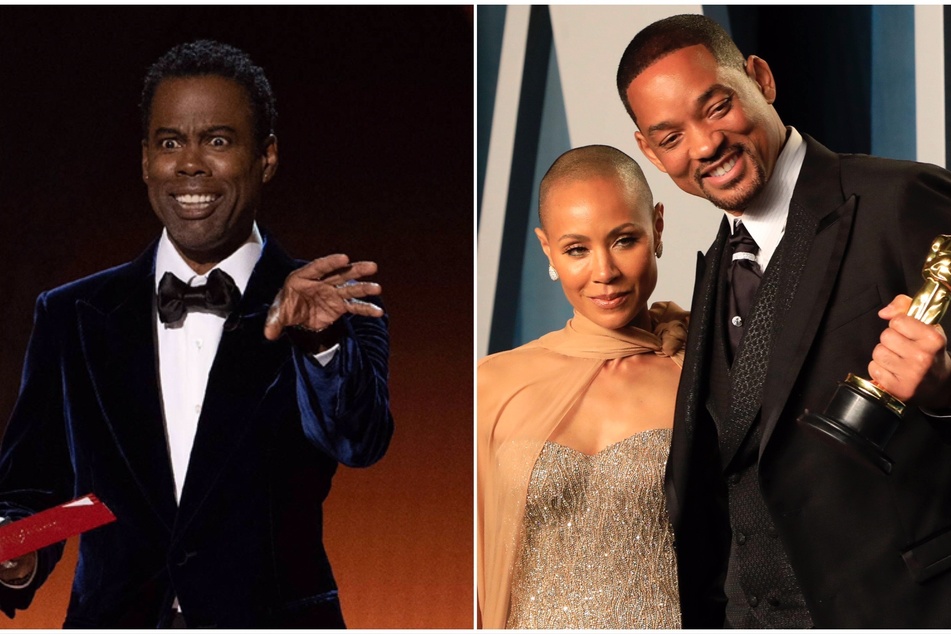 Cover photo: imago/APress