Joe Exotic leaves everything to apparent fiancé in new will, but are they really together?
Butner, North Carolina - Joe Exotic, the unforgettable star of the hit Netflix docuseries Tiger King, has a new fiancé that he's arranged to leave all of his assets to when he passes in a new will. However, some aren't sure if they're actually back together.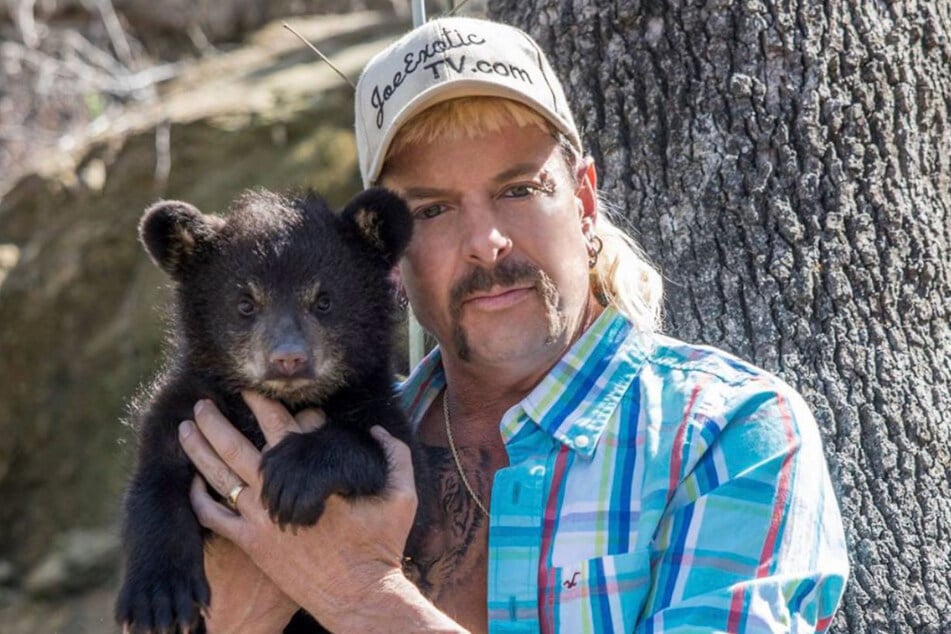 During a recent phone call with the press from his prison cell, the former zookeeper turned convicted felon reportedly explained how he has no intention of leaving behind anything for his family in the event that he passes, and his new will made it official.
"I have my attorney Autumn Blackledge, she is the executor of the will, and I don't want any of my will or Jeff Lowe, nobody to be able to get anything from me," Joe explained. "Trademarks, copyrights, I just gave everything to my fiancé, Seth Posey."
The will also includes a Do Not Resuscitate (DNR) order in the event he has some sort of medical emergency.
Joe was arrested in September 2018 and is currently in prison serving 22 years for a hiring a hitman to murder Carole Baskin, a wild story documented in the streaming platform's show that made him a celebrity in his own right.
In May 2021, the 58-year-old revealed that he had prostate cancer, and requested an early release from prison which was ultimately denied.

By November, he was moved to a prison facility in North Carolina as his medical condition began to worsen, but he currently says he's in remission.
Since his incarceration, Exotic has led an interesting love life.
Very little is known about Posey, who is not in prison, yet the imprisoned zookeeper plans to leave all of his assets to him if things go south.

Who is Joe Exotic's mysterious fiancé?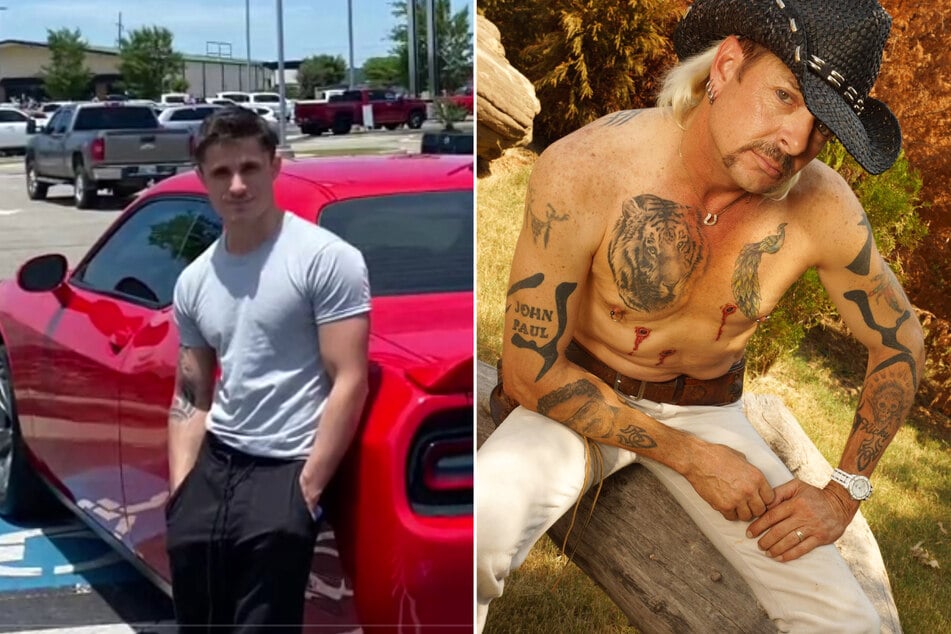 In 2021, Joe Exotic held a contest online called "Bachelor King" in which he set out to find a new boyfriend.
The winner of the contest was Seth Posey, a man who is not in prison. The two proceeded to date briefly before they grew apart.
By April, Joe found love again with fellow prison inmate John Graham and the two became engaged. Unfortunately, Graham was released in June and decided to move on with his life without the Tiger King.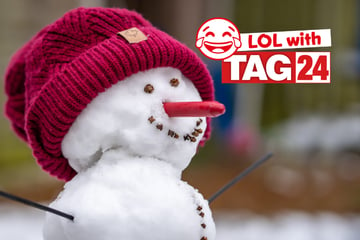 In an update posted on Twitter shortly after, Exotic shared that he had rekindled his fling with Posey, and things were serious this time around.
Not much else is publicly known about Posey, but Joe insists he "has been there every day for five years. I know everything about Seth, I talk to his mom and I talk to everybody."
In the post where Exotic first announced they were back together, one user replied, "If you look at Seth's Instagram it doesn't mention anything about Joe, and when I commented on his relationship with Joe he deleted my message."
"Come on does anyone really believe this is true?" the user added. Well, apparently, Joe Exotic does.
All the while, Joe Exotic still blames Carol Baskin for everything, stating that she and the rest of his enemies "can all go to hell."
Cover photo: Collage: Screenshots / Twitter / @joe_exotic