Joe Rogan decries Spotify backlash and vows to "try harder"
Austin, Texas – On Sunday, Joe Rogan fired back at naysayers hours after Spotify announced its new content advisory policy.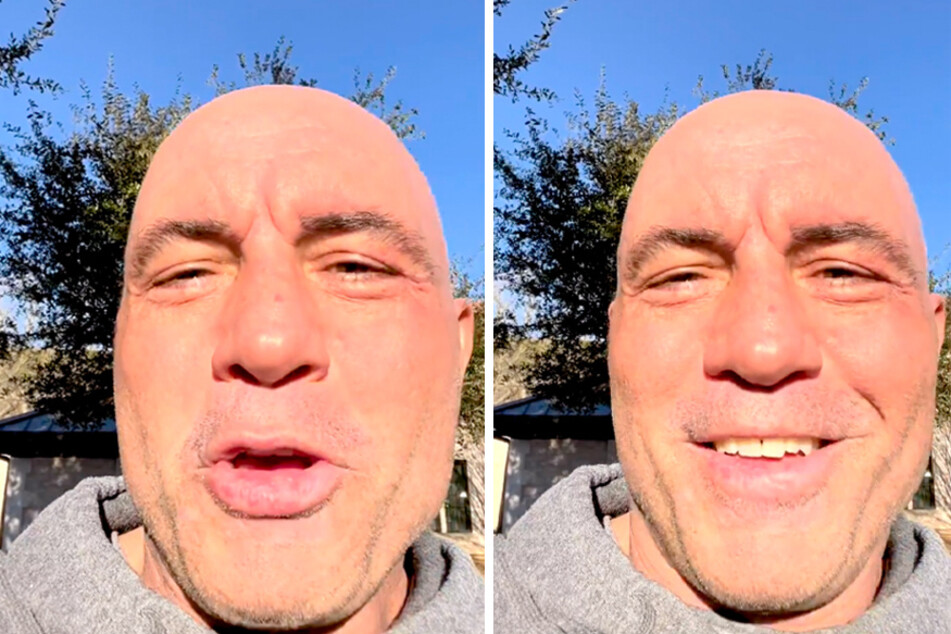 Shortly after Spotify co-founder and CEO Daniel Ek tweeted out the platform's new advisory policy following Neil Young and Joni Mitchell's decision to remove their music, Rogan broke his silence on the matter itself.

In a roughly 10-minute Instagram video, Rogan denounced any hate coming his way regarding the alleged misinformation shared on The Joe Rogan Experience podcast, while also denouncing the word "misinformation" itself.
"I think a lot of people have a distorted perception of what I do, maybe based on soundbites or based on headlines of articles that are disparaging," Rogan said.
He went on to cite two episodes specifically, one of which featured Dr. peter McCullough, and the other with Dr. Robert Malone.
"Both these people are very highly credentialed, very intelligent, and very accomplished people, and they have an opinion that's different from the mainstream narrative. I wanted to hear what their opinion is," Rogan argued.
The 54-year-old then shifted the focus back to the idea that his podcast was promoting "dangerous misinformation" by further decrying the term.
"The problem I have with the term 'misinformation', especially today, is that many of the things we thought of as misinformation just a short while ago are now accepted as fact."
Though Rogan took an understandably defensive take on the matter, he also noted he would "try harder" to balance out the narratives he allows on the podcast, and do more research around controversial topics.
In his Instagram spiel, Rogan made sure to thank Spotify during this time for "being so supportive", adding that he was, "very sorry this is happening to them."
The podcast host even acknowledged Young's choice to pull his music from the streaming platform, stating, "I'm not mad at Neil Young, I'm a huge Neil Young fan."
Rogan rounded off his thoughts by saying he planned to, "Do my best in the future to balance things out," while still acknowledging that it's "Good to have some haters."
Cover photo: Collage: Screenshot/Instagram/joerogan