Joe Rogan kicks off the new year with the "Carnivore Diet"
Austin, Texas - New year, new Joe Rogan. Or, at least that's what he's hoping for. To start 2021 off with a bang, Joe Rogan has pledged to take on the carnivore diet once again.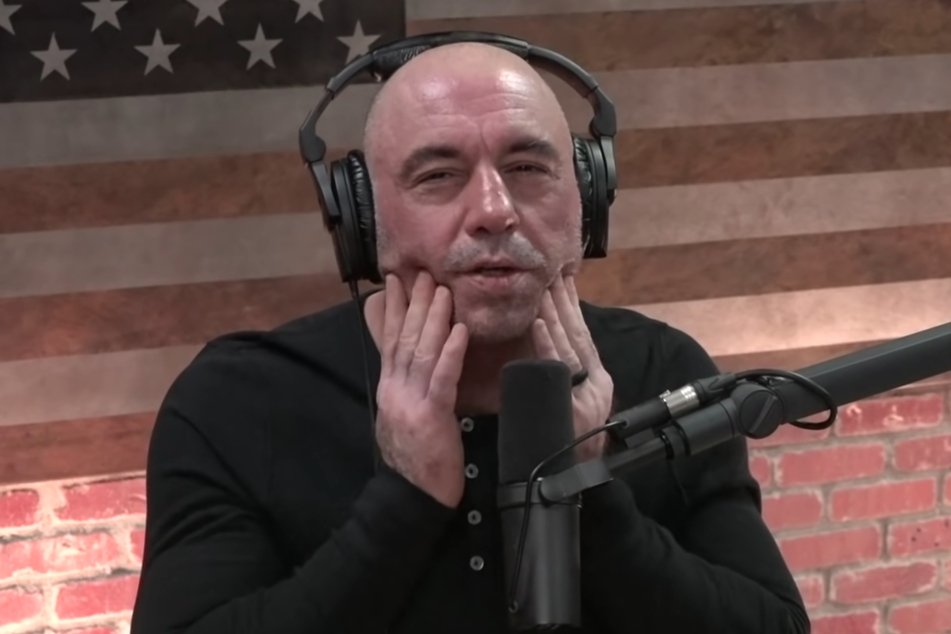 That means no vegetables, no fruit, and no carbs – just meat, like chicken, ground turkey, and pork, as well as eggs and other protein-rich foods.
The thought of having a steak for breakfast might not seem a logistical or enticing option, there are some strong benefits to kicking off the day with meat. After a few weeks of less-than-glamorous runs to the bathroom, Rogan tapped into a well of energy, something he's hoping to find again.
He claimed that without carbs, he didn't experience the crash that comes after a substantial, yet balanced meal. In an interview with Tom Papa on his podcast last year, Rogan shared one of the benefits of the no-carb diet was that "there was no crashing...no ups and downs, or peaks and valleys."
When he first did the diet, he had no intentions other than to see what it felt like to just have meat. When the month was over, the results rocked him.
More than anything, it was the energy levels that really drove it home for Rogan the first time around, noting the diet "really did have a remarkable effect on my energy levels" in his Instagram post announcing his second go at the diet.
Several days into the month, Rogan shared a mouth-watering update on his Instagram with brisket from an Austin-original BBQ joint – Terry Blacks Barbecue.
Cover photo: Screenshot/YouTube/JRE Clips