John Cena's new self-help books were inspired by an unlikely connection to BTS!
Los Angeles, California – WWE legend-turned-actor John Cena is now fighting for the title of best author with two newly-published self-help books, partially thanks to the K-pop sensation BTS.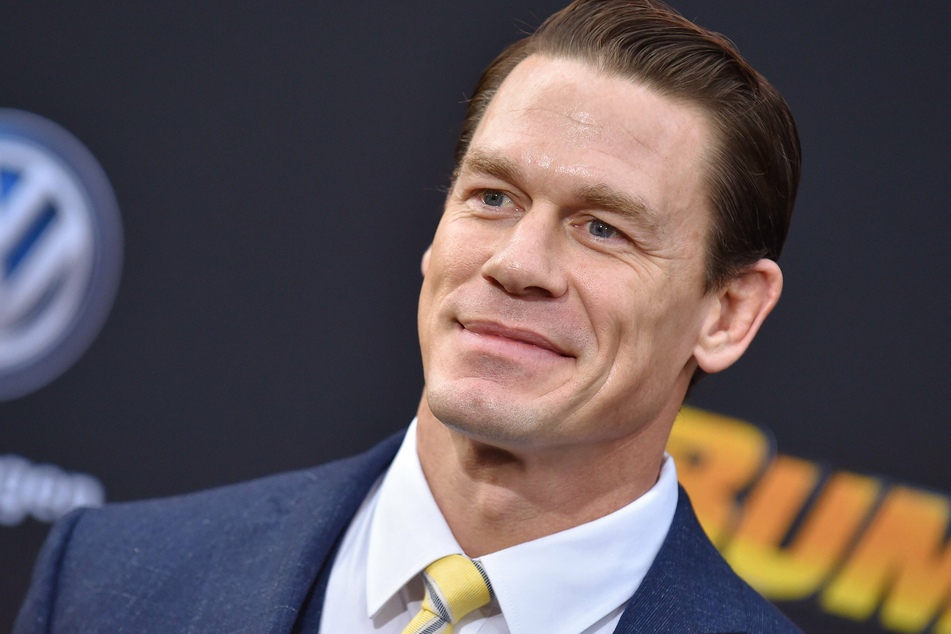 Life can be hard, even if you're John Cena. The 43-year-old has seen some darkness over the last several years, but he's giving thanks to BTS and their army of super fans for embracing his vulnerable side.
Prior to release day, Cena took time to chat about his inspirations for his new books on The Ellen DeGeneres Show, revealed the surprising identity of his muses.

Both books, Be a Work in Progress: And Other Things I'd Like to Tell My Younger Self, and Do Your Best Every Day to Do Your Best Every Day: Encouraging Words from John Cena, were helped along the way by a BTS album from 2018.

Love Yourself: Tear found its way into Cena's daily music shuffle just as he found himself in a pit of self-doubt. One night, Cena decided to share some "thought-provoking" entries on Twitter that just so happened to be in-line with the message of BTS' lyrics.
Just as the Korean boy band's legion of fans were sharing their favorite parts of the band's album, Cena came on their radar with his personal reflections on self-love and awareness.
It was the beginning of an unlikely but beautiful friendship.
Cena thanks Army for their bravery
In his interview with Ellen, Cena said: "I was essentially sending a similar message as the band. These books exist because the BTS Army was brave enough to support my vulnerable moment. And now it's become a part of my daily routine".
By encouraging Cena to speak his truth and sharING encouragement, BTS Army might just have helped mold two hotly-anticipated books!
Cover photo: Collage: IMAGO / Runway Manhattan & ZUMA Wire