Johnny Depp deals fans a blow as Hollywood Vampires hit pause
Burbank, California - Johnny Depp and his band Hollywood Vampires had to postpone their upcoming US tour dates as the actor recovers from a broken ankle.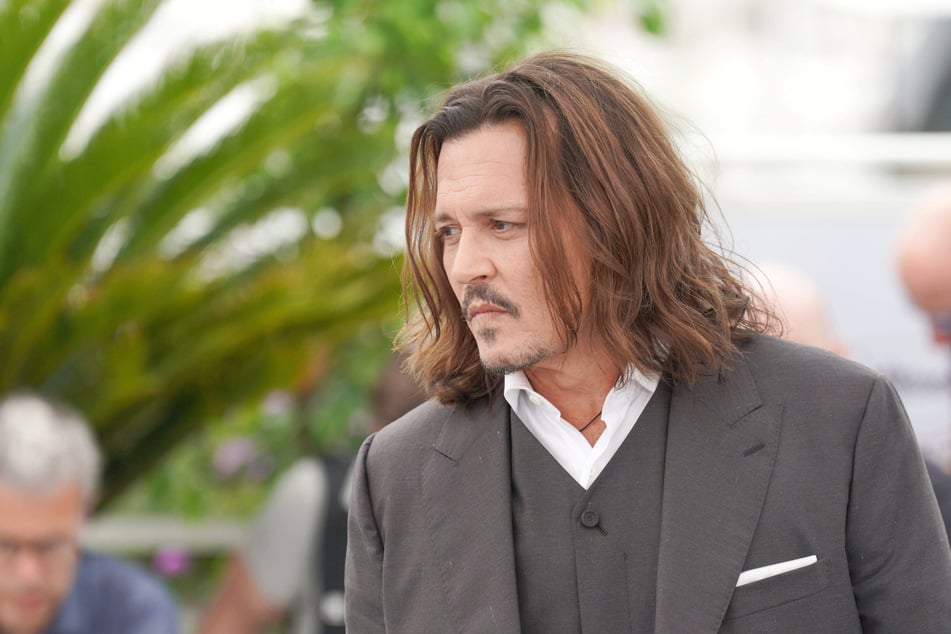 Those waiting to see Johnny on stage may have to wait a little longer.
According to TMZ, Depp (59) injured his ankle while promoting his new film, Jeanne Du Barry, at the recent Cannes Film Festival in France.
He then traveled to London to perform at a tribute show for his late friend and fellow musician Jeff Beck, who passed away on January 10. A source told the outlet Depp "stressed [the ankle injury] further while trying to power through."
His ankle is now reportedly fractured, and a medical team has advised him "not to fly for the foreseeable future," forcing him to postpone the first three upcoming US tour dates - in Boston, Manchester, and Bethel - with his band Hollywood Vampires.
Depp shared an Instagram story about his injury, which he described as "a drag!!!"
"It began as a hairline break, but somewhere between Cannes and the Royal Albert Hall, it got worse rather than better," he explained.
The band appeared geared up and ready to hit the road again with Depp, sharing a post last Tuesday about their upcoming dates. They broke the bad news to fans in a follow-up post on Monday, assuring ticket buyers that their tickets will be honored and shows have been moved to late July.
The source said Deep "plans to rest up" until their June 8 performance in Romania "so the European dates go off without a hitch."
Cover photo: IMAGO / PanoramiC