Johnny Depp signs eye-popping deal to return as the face of Dior Sauvage
Paris, France - Johnny Depp has signed a big deal to return as the face of Dior's Sauvage line of cologne.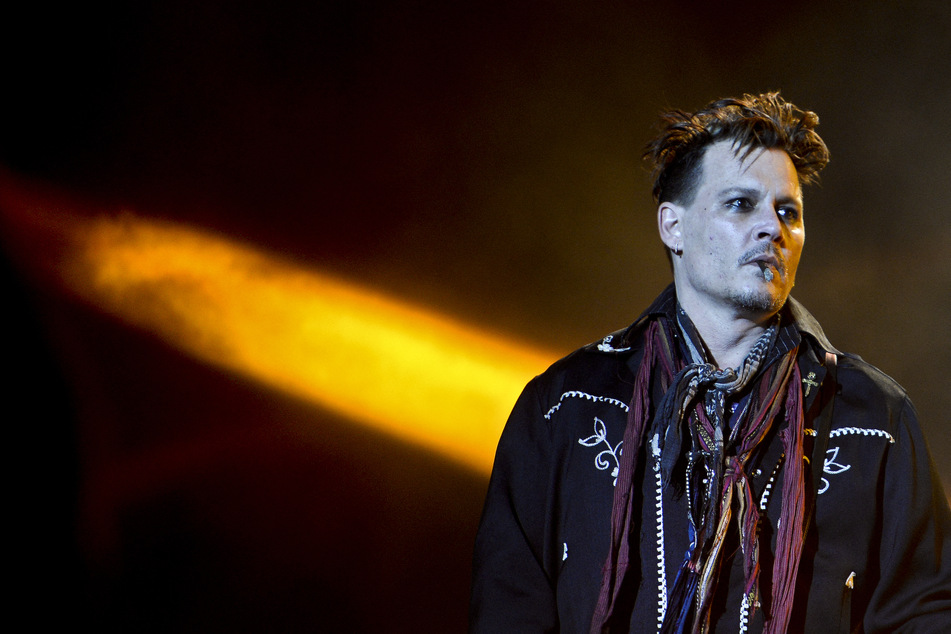 According to TMZ, the seven-figure contract came about after the heads of Dior and fashion photographer Greg Williams attended one of the star's recent shows with Jeff Beck in Paris.
Williams and Depp reportedly did a photo shoot that will be unveiled in a new upcoming ad for the men's scent.
Dior posted videos and photos of the Pirates of the Caribbean actor on their Instagram on Monday, with one caption reading "Fearless, yet human. Just like Sauvage."
The advertising campaign originally began in 2015, and it reached its high point last year with an epic commercial in which Depp plays guitar alone in the desert, surrounded by wolves.
But when details of Depp's allegedly abusive behavior towards ex-wife Amber Heard first surfaced, the ad suddenly stopped airing, only to resume again after he won his defamation case against her.
Depp has since been making big moves, attempting to get his career back to where it was. This new, multi-year deal with Dior brings is definitely another step in that direction.
Meanwhile, both he and Amber Heard are appealing the parts of the verdict they don't like as the legal battle looks far from over.
Cover photo: PATRICIA DE MELO MOREIRA / AFP