Johnny Depp appeals against Amber Heard in continued trial tit for tat
Fairfax, Virgina - The ugly war of the exes is not ending any time soon, as Amber Heard and Johnny Depp have now both appealed the verdict in their bombshell trial to continue their tit for tat.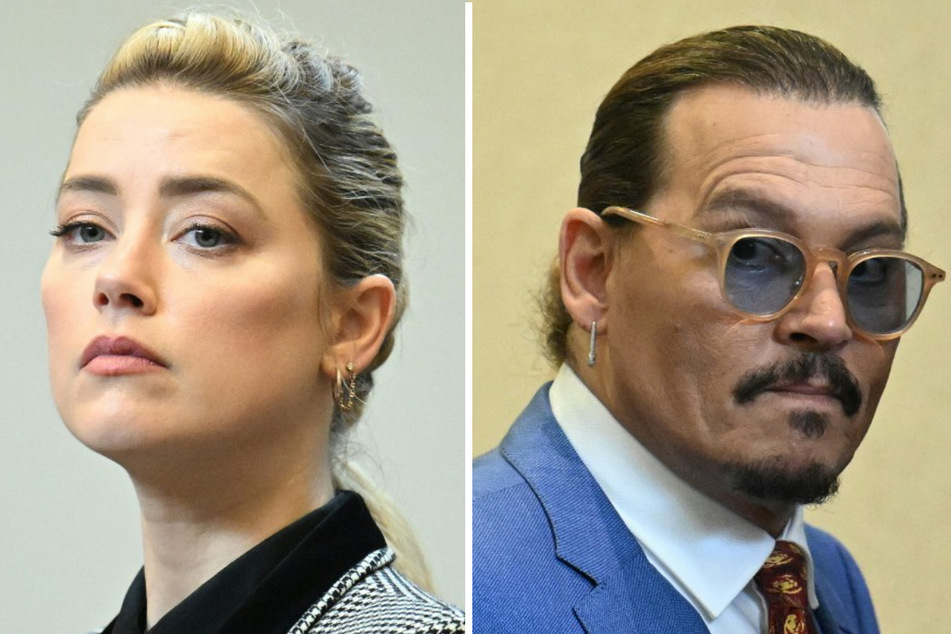 On Thursday, Heard officially filed a notice to appeal the trial's decision, a week after a judge refused to grant her request for a mistrial.
Clapping back, Depp filed his own notice of appeal on Friday seeking to overturn the $2 million verdict awarded on one of Heard's countersuits.
After a six-week court case that exploded over social media and ended last month, the jury found in favor of the Pirates of the Caribbean star that his ex-wife Heard defamed him. The 36-year-old referred to herself as "a public figure representing domestic abuse" in a Washington Post op-ed that did not name him, as Depp's career took a huge blow.
Heard was ordered to pay her ex-husband more than $10 million in damages, while Depp was made to pay $2 million on Heard's counterclaim, which found Depp defamed her in comments made via his attorney Adam Waldman in 2020.
"If Ms. Heard is determined to pursue further litigation by appealing the verdict, Mr. Depp is filing a concurrent appeal to ensure that the full record and all relevant legal issues are considered by the Court of Appeal," a Depp source told People.
As the back-and-forth continues, this bitter war of the roses is definitely surging into the next round.
Cover photo: JIM WATSON / POOL / AFP