Johnny Depp's fans threaten to boycott Fantastic Beasts 3
Los Angeles, California - Things have definitely not been going well for Johnny Depp. After he lost his libel case against The Sun, Warner Bros. asked him to resign from his role in the Fantastic Beasts franchise. But fans are now rallying around the actor.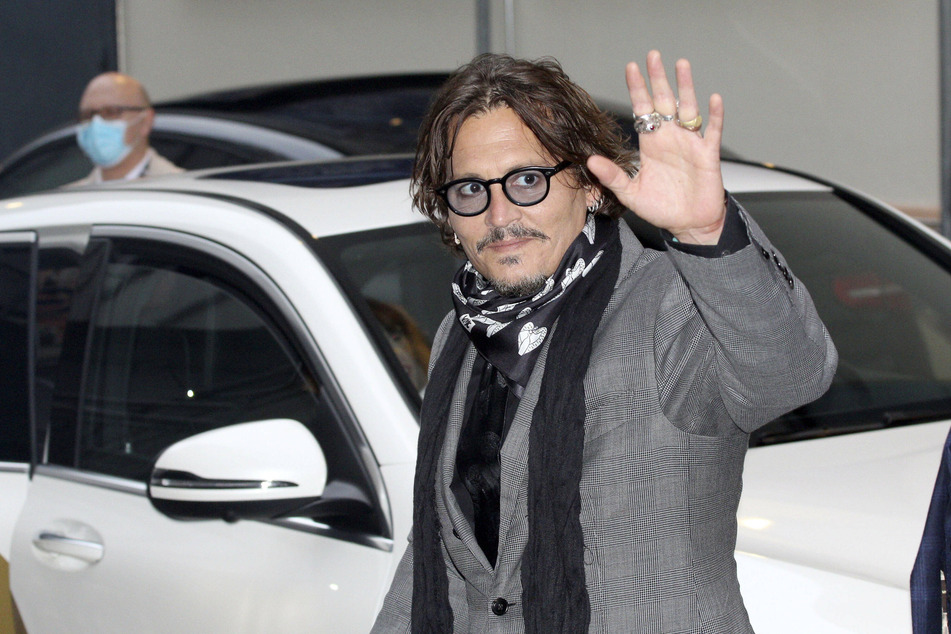 "We want him back" is the cry of a change.org petition on the internet, which more than 210,000 people have already signed
This comes after Depp's shock announcement on November 6 that he had been asked to drop his role as evil wizard Gellert Grindelwald in Fantastic Beasts and Where to Find Them, a Harry Potter spinoff franchise.
"I have respected and agreed with that request," the Hollywood star wrote in an Instagram post.
The 57-year-old's supporters are now threatening to boycott the third installment of the movie series if he is not reinstated. "Warner Bros should listen to the public or we will boycott the movie!!!" the petition states.
Production work on the film started in September, after delays due to the coronavirus pandemic.

Although the role of Grindelwald will have to be recast, shooting will continue uninterrupted. Danish actor Mads Mikkelsen is reportedly being considered as Depp's replacement.
Amber Heard (34) and Johnny Depp separated in 2016 after only 15 months of marriage. Depp is accused of having beaten, kicked, and even strangled his ex-wife. The very public fight between the two spell and end to both of their careers.
Cover photo: imago images / Future Image/ :xA.xBuggex/xFuturexImage