Johnny Depp's former agent reveals "traumatic impact" of abuse claim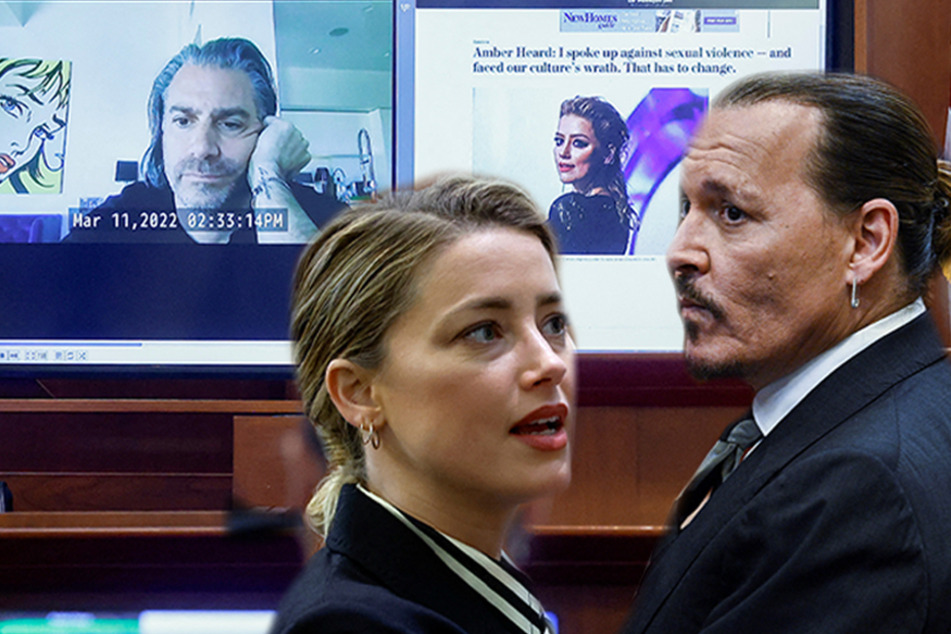 The former agent who previously represented both Depp and Heard appeared in court via video deposition on Wednesday, saying the 36-year-old's abuse allegations had a "traumatic impact" on Depp's image and career.
Carino said it became clear through conversations with producer Jerry Bruckheimer and Creative Artists Agency co-chair Bryan Lourd that Disney decided it could not continue employing Depp.
Though Heard's abuse claims were never openly discussed as the reason, Carino said it was "understood" in the industry.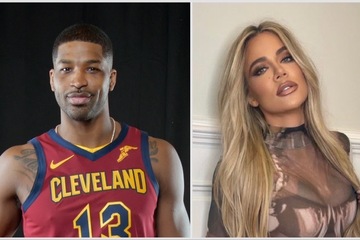 When asked about the specific timing of when Disney decided to forego hiring Depp for another Pirates of the Caribbean film, the actor's former talent agent noted he couldn't recall the year it happened.
This timeline of events is crucial in Depp's defamation trial against Heard.
The 58-year-old's lawyers claim Disney made the decision not to hire Depp days after Heard published an op-ed in The Washington Post, calling herself a "public figure representing domestic abuse."
However, Heard's lawyers contend Disney's decision on the matter was made earlier, thus there was no way her op-ed led to his lack of continued involvement in the Pirates franchise.
During the video deposition, Carino also testified that while Heard's abuse claims did negatively affect Depp's career, his own actions – such as suing his former business manager and attorney – had some part in his apparent downfall in Hollywood.
"I think what he was known for off-screen was a shroud of mystery of who he was, because he was not visible to the public," Carino said. "It changed with the exposure that came with the lawsuits."
The trial is expected to last several weeks, and the Aquaman actor still has to take the stand.
Cover photo: Collage: REUTERS