Johnny Depp and Amber Heard accused of "mutual abuse" in defamation trial
Fairfax, Virginia - Johnny Depp and Amber Heard's defamation trial has continued with explicit text messages, more shocking claims, and a testimony from the former pair's therapist.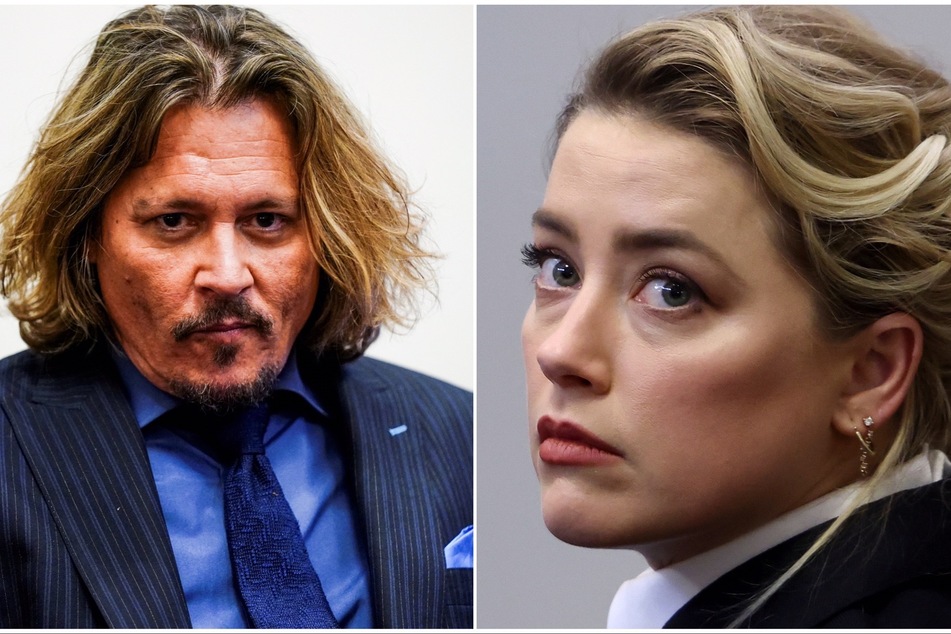 The exes' explosive defamation trial has moved forward with new testimonies that give more insight into the pair's tumultuous marriage.
On day three of the scandalous trial on Wednesday, Depp's longtime friend Isaac Baruch took the stand.
During the cross-examination done by Heard's lawyer, messages between Depp and Baruch were revealed, including one in which the Pirates of the Caribbean alum referred to his ex's "rotting corpse," according to reports.
The texts further read that the 58-year-old hoped his former wife's "rotting corpse is decomposing in the f**king trunk of a Honda Civic."
Deep also wrote, "That c**t ruined such a f**king cool life we had for a while."
Depp's friend reportedly teared up the during the hearing when speaking about how Heard's allegations have impacted the Edwards Scissorhands star.
"It's not fair. It's not right what she did and what happened for so many people to get affected from this. It's insane how this happened," Baruch said.
Baruch also defended Depp when asked if he thought the actor committed domestic violence towards his former wife.
"I never saw or witnessed whatever type of claim that is being said," Baruch remarked. "Ever."
Depp and Heard's former marriage therapist takes the stand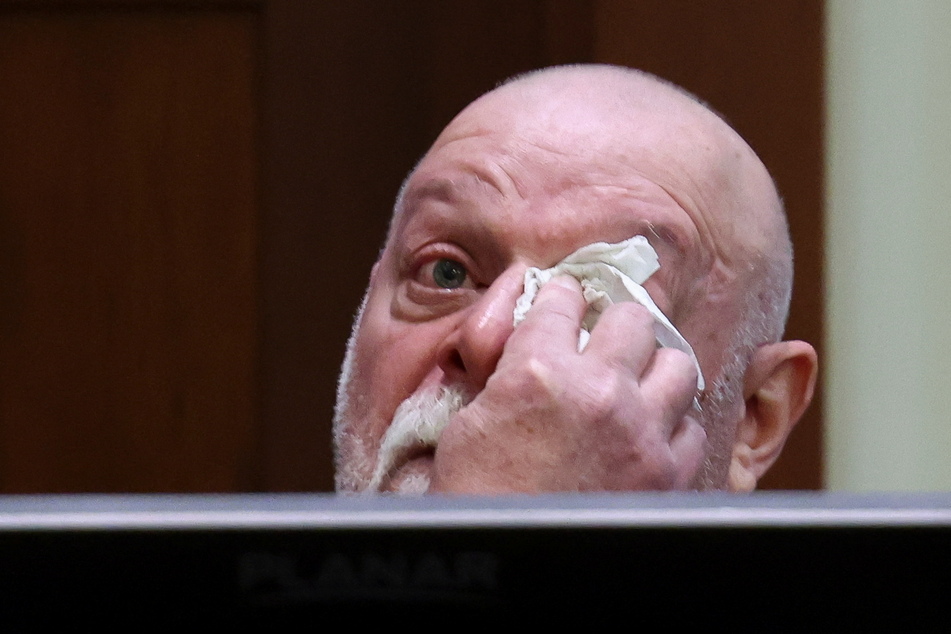 On Thursday, the court heard recordings of a deposition from Dr. Laurel Anderson, Depp and Heard's former marriage therapist.
According to the counselor, both of the former spouses engaged in "mutual abuse" over the course of their marriage.
When Anderson was asked if there was "violence from Mr. Depp toward Amber," she replied, "Yes, you're right. He had been well controlled, I think, for almost, I don't know, 20, 30 years."
"Both were victims of abuse in their homes, but I thought he had been well controlled for decades," Anderson continued. "And then with Ms. Heard he was triggered, and they engaged in what I saw as mutual abuse."
She further explained that the 35-year-old would sometimes initiate fights in order to "keep" Depp, because "abandonment was her worst nightmare."
Anderson also remarked that the Justice League star once told her that it was "a point of pride to her if she felt disrespected to initiate a fight."
She recalled that Heard told her, "If Depp were going to leave her to deescalate the fight, she would strike him to keep him there because she would rather be in a fight than have him leave."
The therapist concluded by mentioning she noticed "multiple" small bruises on Heard's face during an in-person meeting.
The embittered former couple is duking it out in court over a 2018 op-ed Heard wrote, which alluded to Depp being abusive towards her. He is suing her for $50 million for defamation.
The case is expected to have several A-listers testify on Heard's behalf during the ongoing six-week trial.
Cover photo: Collage: REUTERS & REUTERS