Justin and Hailey Bieber's home targeted by trespasser
Los Angeles, California - Justin and Hailey Bieber's mansion had an unpleasant visit from a stranger over the weekend.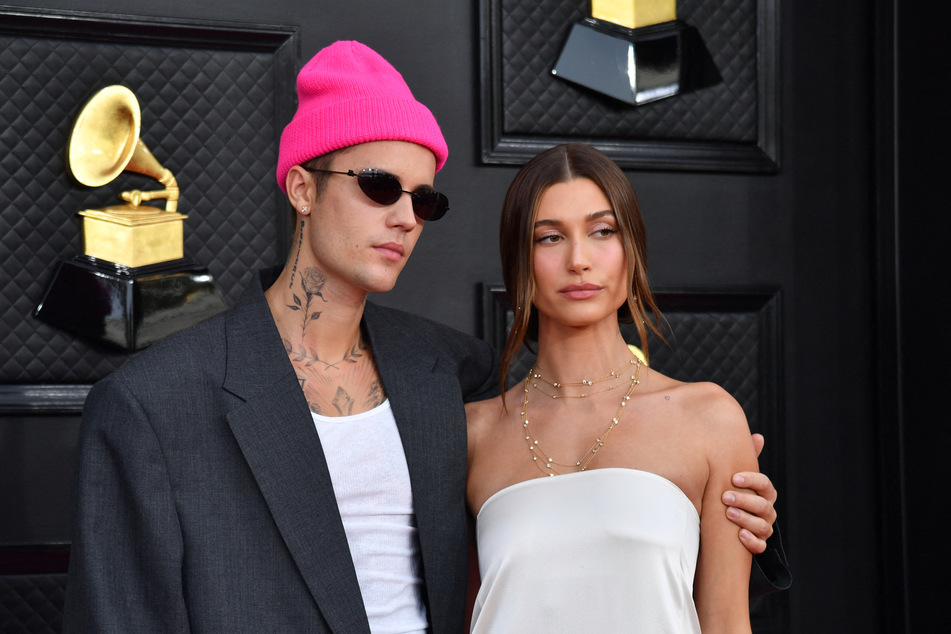 Sources in the Los Angeles Police Department told TMZ that security for the gated community where the duo's mansion is located spotted an unknown person "hanging out" by the couple's BBQ in the backyard.
Security attempted to approach him, but the trespasser took off. A chase ensued, but the suspect managed to get away by jumping over a wall, disappearing into the neighborhood.
Luckily, the celebrity couple wasn't home at the time, as they are believed to be on vacation.
The Biebs has had experiences with strange fans and stalkers. In 2017, one crazed fan was arrested and given jail time for breaking into his home, and in 2019 a drunk woman was arrested after barging into his hotel room.
Last Tuesday, he and Hailey celebrated their four-year wedding anniversary, commemorating the event by sharing loving words and photos to their social media pages.
Justin Bieber is currently taking a break and focusing on his health, after the lingering effects of his battle with Ramsey-Hunt Syndrome forced him to cancel the remaining dates on his Justice World Tour.

Cover photo: ANGELA WEISS / AFP