Justin Bieber features a Hollywood legend in emotional new music video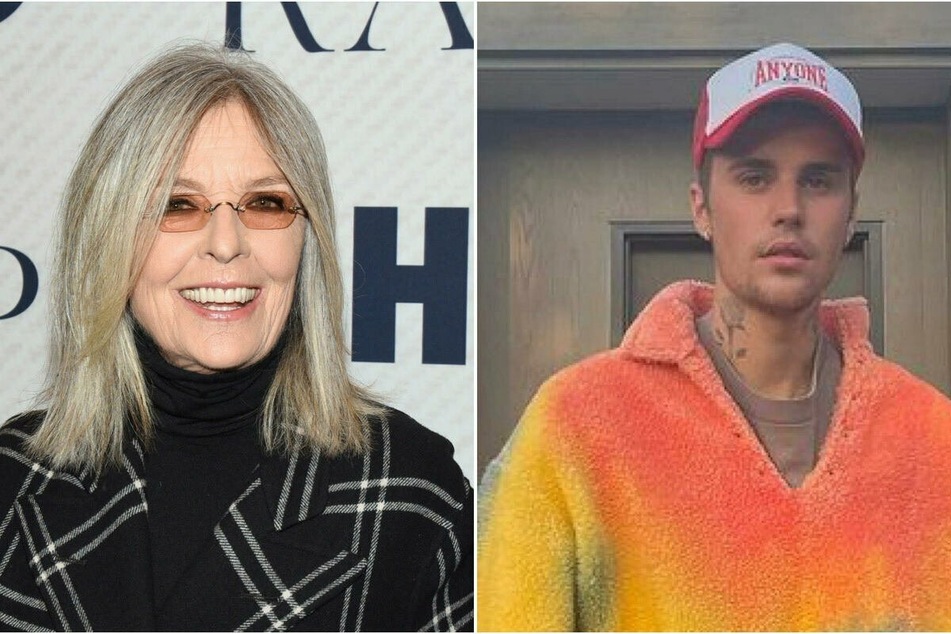 The new Collin Tolley short film, released on Friday, stars the pop singer and the First Wives Club alum as they explore loss and all that comes with it.

Ghost is the latest song from Justin's sixth album, Justice, to get an official music video.
The emotional video shows Justin playing the grandson of Diane's character as they both navigate the death of her husband — his grandfather.
Though the melancholy project aptly portrays the difficult aspects of death everyone deals with — it also gave snippets into coping with grief through healing.
In a few shots, the pair are seen drinking and dancing, before taking a trip to the beach to spread their late loved one's ashes into the ocean.
Diane's appearance in the video was a welcome treat for fans. Like them, the actor admitted to having a small crush on the Beebs before she worked with him!
Meanwhile, when Justin isn't pulling on the heartstrings of OG Hollywood legends, he apparently has more personal things on his mind.
Is Justin ready to be a dad?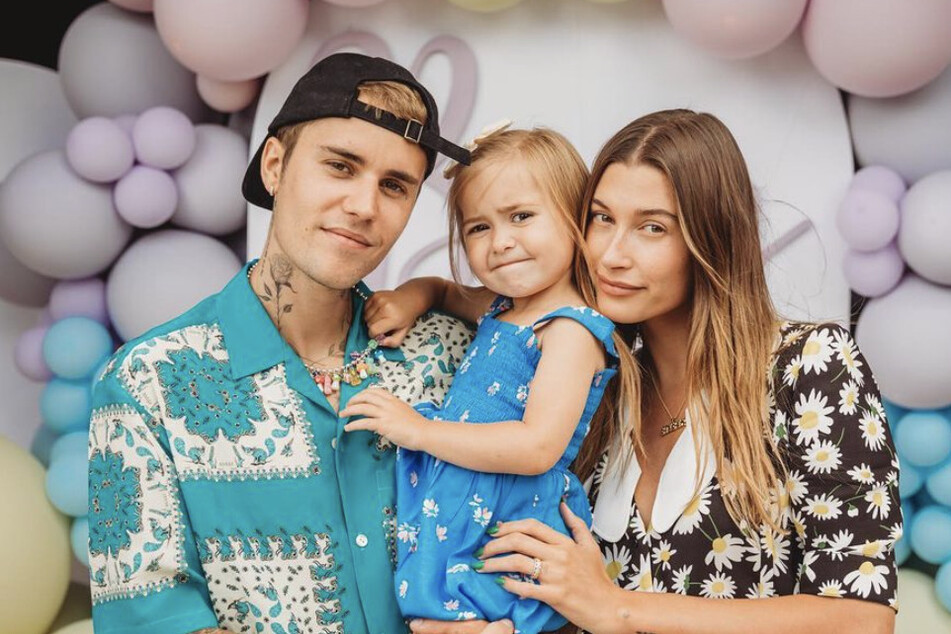 Also on Friday, a clip from his newly released Amazon Prime documentary, Justin Bieber: Our World, went viral.
The brief video showed the 24-year-old being asked by his wife Hailey Bieber to share his dreams for the year.
His answer?
The singer coyly hinted that his focus is on their family.
"My intention for 2021 is to continue to set goals and have fun while doing them. Make sure I put my family first. And, hopefully, we squish out a little nugget," he shared.
The two then engaged in some witty banter, as Justin's remarks clearly took Hailey by surprise.
"In 2021?!" the model asked, to which the singer clarified, "The…end…of 2021? We start trying?"
Hailey added, "Okay, maybe. We shall see."
Does this mean there could be a little Biebs entering the world soon?
Perhaps there are more clues to be found in Justin Bieber: Our World, which is now streaming on Amazon Prime Video.
Cover photo: Screenshot/Instagram/JustinBieber