Justin Bieber opens up on "emotional breakdown" during marriage
Los Angeles, California - Marriage isn't easy, not even for celebrities. Justin Bieber opened up about difficulties he faced in his early years of married life with Hailey Bieber, admitting he suffered an "emotional breakdown."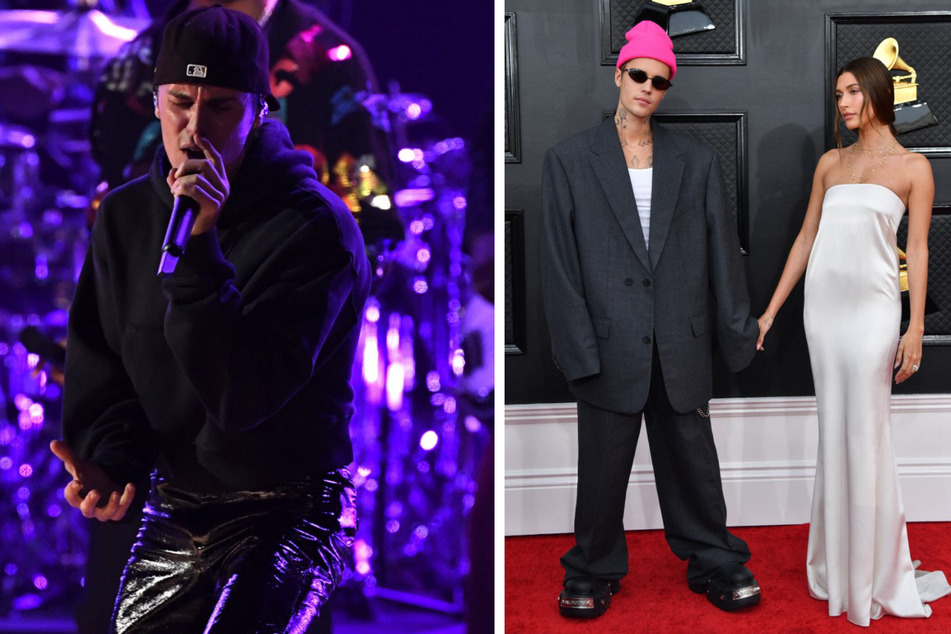 Married life was anything but smooth sailing at first, Justin Bieber revealed in an exclusive interview with Apple Music's Ebro Darden.
The 28-year-old often keeps his details of his private life to himself, making his admissions in the interview all the more surprising.
"It's a journey. I remember when I first got married, I hit a little bit of an emotional breakdown because I thought marriage was going to fix all my problems and it didn't," the Honest singer revealed.
He also fessed up to placing expectations on his wife that he didn't fulfill himself.
"You want your wife to do something that you're not doing and it's like, it's hard sometimes to look in the mirror and really have to realize, man, maybe you're not the person that you necessarily thought that you were," he explained. "And that's just a result of trauma and life circumstances."
Justin Bieber married his wife Hailey Bieber in 2018. Though the engagement came across as rather sudden, the two had known each other for years and previously dated.
The singer's realization that marriage could not solve his problems opened up space for personal growth, allowing him to become the person he is today, he said.
In the interview, Bieber also revealed that he is working on a new album, which will be a follow-up to 2021's Justice.
Cover photo: Collage: VALERIE MACON / AFP & ANGELA WEISS / AFP