Justin Bieber sells his entire music catalog for a fortune!
Los Angeles, California - Justin Bieber just made one of the biggest deal of any artist of his generation by selling his entire music catalog for a whopping $200 million!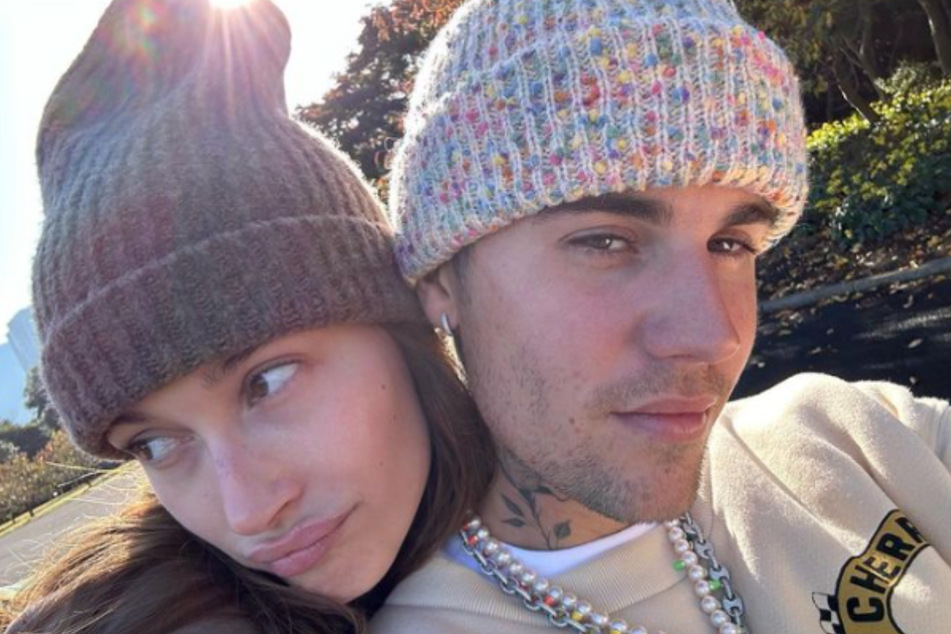 Hipgnosis Songs Capital confirmed that they've closed a deal to buy 100% of Bieber's output for just over $200 million.
The acquisition is the London-based company's biggest to date and includes Bieber's artist royalties for his master recording, as well as neighboring rights for all 290 titles in Bieber's catalog released prior to December 31, 2021. The massive deal has been in the works since December.
Bieber's manager of 15 years, Scooter Braun, called the sale "historic" and said the price tag proved the artist's greatness: "Justin is truly a once in a generation artist and that is reflected and acknowledged by the magnitude of this deal."
Bieber isn't the only high-profile musician who recently sold their music catalogs to Hipgnosis. Back in May 2022, Justin Timberlake made a deal worth $100 million.
Hipgnosis says Bieber "revitalized the entire music industry"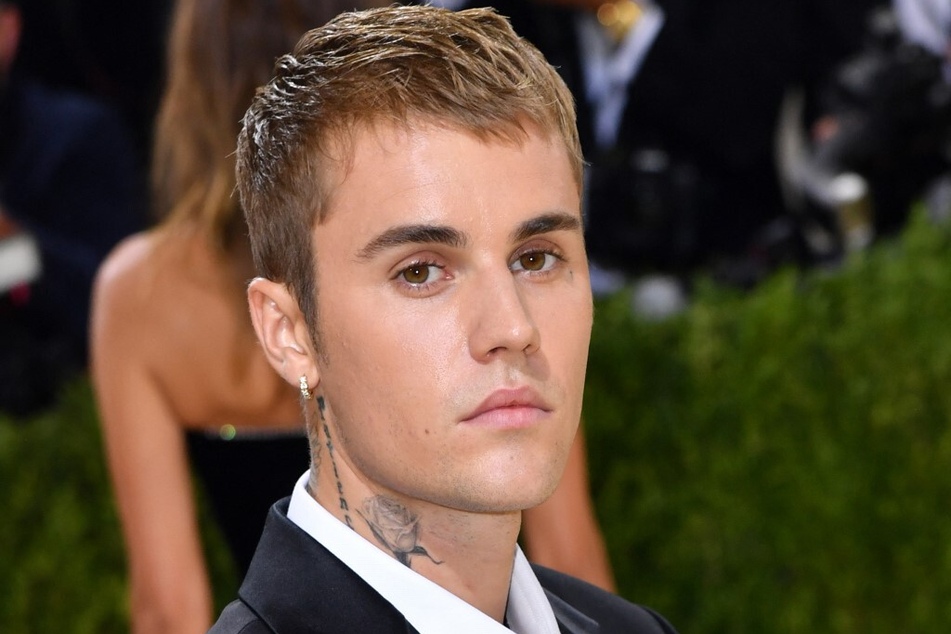 Newer music catalogs are usually considered riskier investments, as they haven't proved their staying power.
The owner of Hipgnosis, Merck Mercuriadis, seems to have no doubts over the value of Bieber's music, though.
Per Billboard, he described the Peaches singer's impact as remarkable: "At only 28 years of age, [Bieber] is one of a handful of defining artists of the streaming era that has revitalized the entire music industry, taking a loyal and worldwide audience with him on a journey from teen phenomenon to culturally important artist."
Bieber's been at the top of the charts since he dropped his debut album My World in 2009. He's also had eight no. 1 albums, including his latest 2021 studio release, Justice.
Cover photo: screenshot/Instagram/ Justin Bieber