Kaley Cuoco celebrates Golden Globes loss in the most hilarious way
Los Angeles, California - Kaley Cuoco didn't let her defeat at Sunday's Golden Globes spoil her night. Instead, she celebrated the loss in true pandemic style with a handful of mouth-watering treats in the comfort of her kitchen.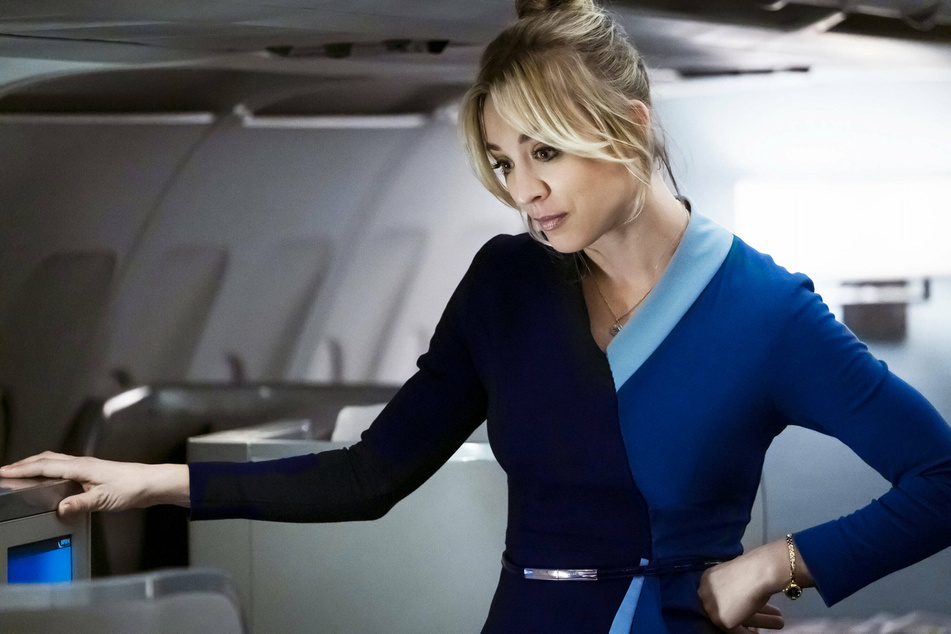 The star was nominated for best actress in a musical or comedy TV series for her role in The Flight Attendant, but she lost to Catherine O'Hara of Schitt's Creek on Sunday night.
But the 35-year-old wasn't a sore loser. Instead of breaking out in tears, she drowned her blues with a bottle of bubbly and a banquet of junk food, including two cakes, a box of cupcakes, and mac and cheese.
"I would like to thank ...never mind!!" she joked, posting a picture of herself in a fancy Oscar de la Renta gown, with champagne in one hand and a pizza slice in the other.
A bitter smirk is the cherry on top of the hilarious post, which has since been recycled into relatable lockdown and after-the-show memes.
Despite her loss, the Big Bang Theory alum had every reason to celebrate. After all, it was her first Golden Globe acting nomination ever, and it happened to be for the hit HBO Max series which she herself produced.
Cover photo: IMAGO / Cinema Publishers Collection