Adidas exec says Kanye West "didn't mean what he said" about Jewish people
Herzogenaurach, Germany - Kanye West may have been dropped from his high-profile business deal with Adidas after he made several antisemitic statements, but an executive for the company is now defending the rapper.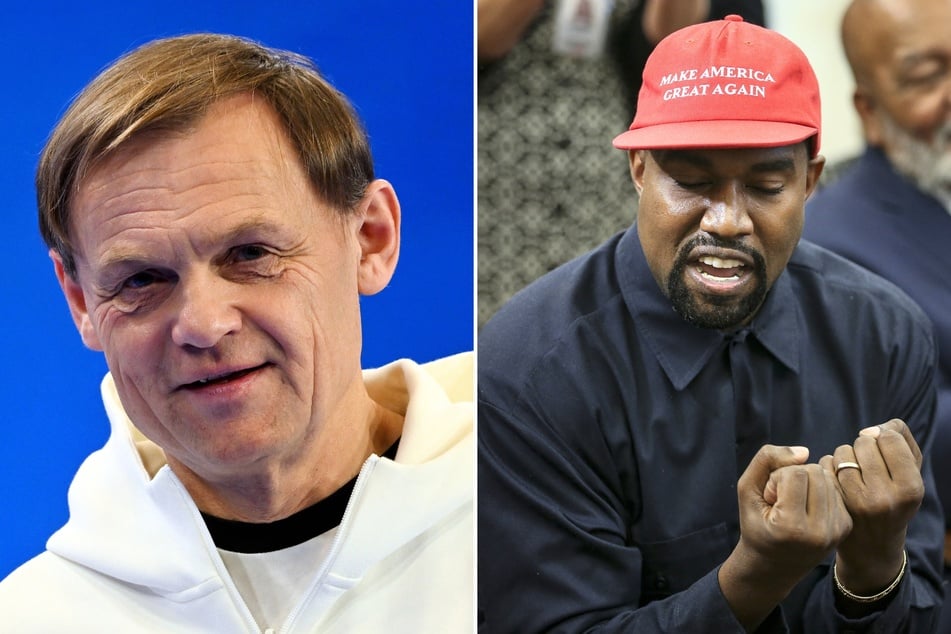 According to The Guardian, Bjørn Gulden, chief executive of Adidas, opened up about the controversies surrounding Ye in a recent interview with the Norwegian podcast In Good Company.
"I think Kanye West is one of the most creative people in the world, both in music and what I call street culture," Gulden explained. "So he's extremely creative and has, together with [Adidas], created a Yeezy line that was very successful."
He recounted how Ye "did [make] some statements, which wasn't that good," forcing the company to withdraw from "one of the most successful collabs in history."
"Very unfortunate because I don't think he meant what he said, and I don't think he's a bad person – it just came across that way."
Either Gulden is shamelessly trying to fix the broken relationship with West, which cost Adidas over $500 million, or he has forgotten the worst of Ye's many controversial statements.
In December 2022, Ye made a strange appearance on Alex Jones' Info Wars show where he argued that Hitler was "good" and professed, "I love Jewish people, but I also love Nazis."
Cover photo: Collage: Christof STACHE / AFP & POOL / GETTY IMAGES NORTH AMERICA / Getty Images via AFP