Does Kanye West have an innovative documentary in the works?
Los Angeles, California - Rapper and business mogul Kanye West may soon be able to add film producer to his list of skills, as he reportedly has a documentary in the works.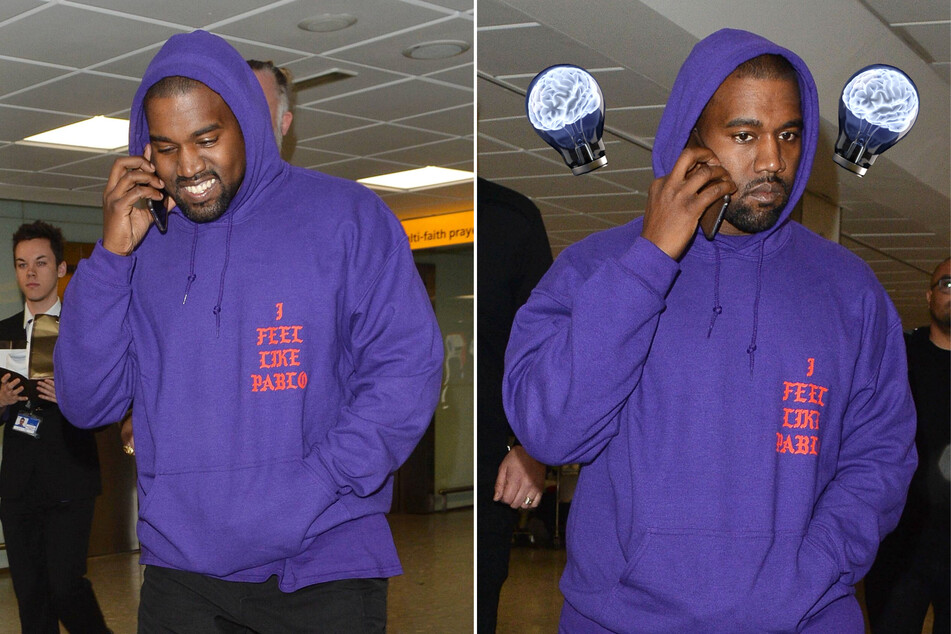 On Tuesday, Million Dollaz Worth of Game podcast shared a video of the show's co-host Wallo267 talking about how the last time he saw Ye, the controversial rapper was being followed by a videographer.
"I was with Ye months ago. This mothaf**ka had a white boy, right?" Wallo explained. "Me and this boy talkin'. [He's] got an iPhone that's [recording] all day… He documenting everything."
"He said 'yea man, I got hard drives and hard drives of footage of Ye.'"
West hasn't confirmed the project, but Wallo said, "this [is going to] be the documentary, the iPhone," while holding up an iPhone of his own.
Ye has been in and out of the public eye since his numerous antisemitic outbursts cost him several high-profile business deals, including his multimillion dollar partnership with Adidas. His rants also led to him being dropped by his legal team.
Ye may only be able to afford to hire a guy with an iPhone instead of an actual film crew as he's currently facing multiple legal issues, most of which he's been trying to dodge. Ye recently failed to show up for a copyright lawsuit, causing the judge to order the suit to default.
If the new documentary is actually on the way, it will be interesting to see how West attempts to justify his actions over the last year, and whether Ye 2024 is still a thing.
Cover photo: Collage: IMAGO / Matrix & Design Pics