Kanye West gets an L in court as Boogie Down Productions lawsuit defaults
New York, New York - Rapper Kanye "Ye" West continues to struggle with legal issues after a recent copyright infringement lawsuit defaulted.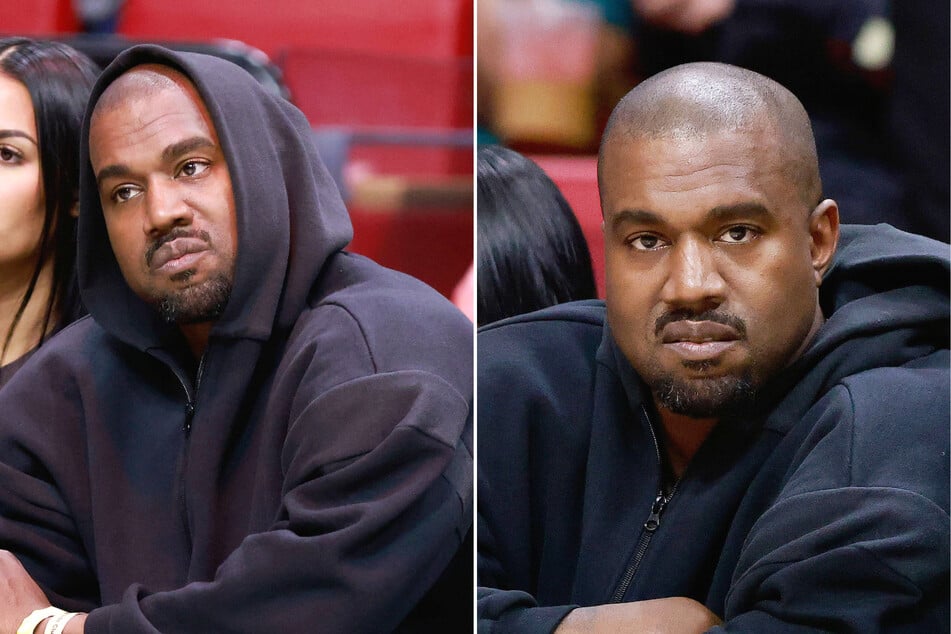 According to court documents obtained by AllHipHop, an entry for default was submitted by the Clerk of Court for the Southern District of New York on Wednesday after Ye failed to respond to the lawsuit.
Phase One Network, the owner of the copyright for the Boogie Down Production song South Bronx, filed the suit in 2022, alleging that West sampled the song on his track Life of the Party without properly securing permission from the company.
The filing says a request from an agent of West's was sent to Phase One in July 2021, but was later retracted in November.
"I further certify that the docket entries indicate that Defendant Ye has failed to plead or otherwise defend the action," the filing concluded. "The default of Defendant Ye is hereby noted."
Life of the Party was leaked in September 2021 and was later included on the deluxe version of Ye's album Donda. The rapper also released the track on his Stem Player, which he used to exclusively release his follow-up album Donda 2.
Ye has had issues maintaining legal representation since his string of antisemitic outbursts caused multiple business to refuse to work with him. He is currently facing multiple lawsuits, yet seems to be trying his best to dodge them.
Last week, lawyers failed to show for a lawsuit West filed against an Australian burger restaurant, causing him to lose the case.
Ye has been notably missing from the public eye lately, leaving many to wonder if his 2024 run for president is still a thing.
Cover photo: Collage: IMAGO / MediaPunch