Kanye West gets let off the hook after allegedly punching a fan
Los Angeles, California - Kanye "Ye" West won't face charges after he allegedly assaulted a fan earlier this year.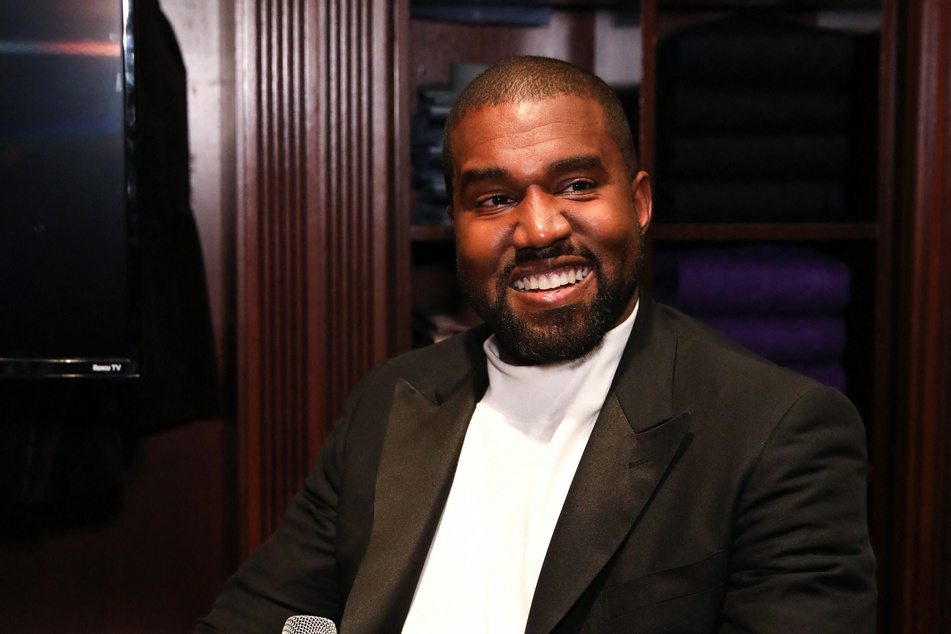 It appears the erratic hip-hop star has caught a lucky break.
On Tuesday, reports claimed that Ye will not be charged for punching a fan during a confrontation on the street back in January.
For those who may not recall, the 45-year-old rapper has been pretty busy with childish antics and social media attacks this past year. At the start of it, Ye was investigated after being named a suspect in a battery altercation that took place near the Soho Warehouse in downtown Los Angeles.
At the time, the report stated that the Donda artist allegedly jumped out of his car and punched the fan, knocking him to the ground after the unnamed victim approached Ye's car asking for an autograph.
According to People, the Los Angeles City Attorney's Office have now confirmed they will not file charges against the Hurricane artist "based on no reasonable likelihood of conviction."
In an official statement to the outlet, a spokesperson for the office stated, "Regarding the incident involving Kanye West that took place Jan. 13, 2022, after a thorough and careful review of all the evidence, our office is declining to file."
While this a small victory for the rapper, his legal woes are far from over, as he will have to face off against ex-wife Kim Kardashian in court soon as their divorce drama continues.
Cover photo: ROBIN MARCHANT / GETTY IMAGES NORTH AMERICA / GETTY IMAGES VIA AFP