Kim Kardashian and Ye's nasty divorce escalates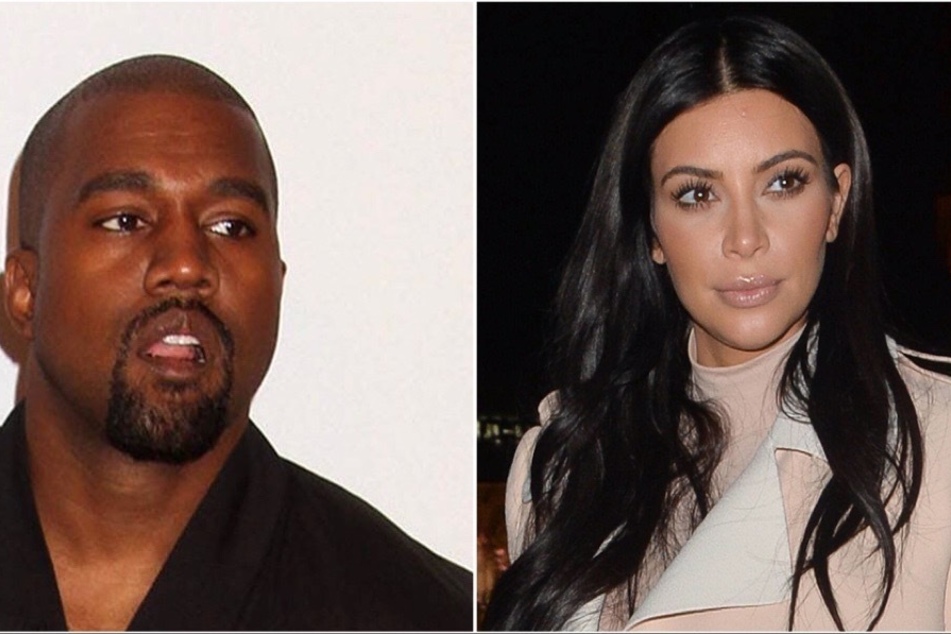 Just when it seemed like things couldn't get any nastier.
On Sunday, Kanye continued his tirade against the SKIMS owner, who just days earlier clapped back at her ex-husband's grievances on Instagram over how they're raising their children.
Ye shared various now-deleted text messages on his IG while also continuing to slam Kim's parenting.
The rapper reportedly posted a screenshot showing a conversation between himself and someone who appeared to be a cousin of Kim.
"This is an example of Kim's cousin agreeing with me about TikTok, then proceeding to ask me for some Yeezy's afterwards," Ye captioned the shot.
The DONDA rapper followed up with another snap where he's seen asking for Kim's number. The 44-year-old claimed that Kim had accused him of "putting a hit out on her" and also of "stealing and being on drugs."
"I beg to go to my daughter's party and I'm accused of being on drugs, then I go play with my son and I take my Akira graphic novels and I'm accused of stealing. Now I'm being accused of putting a hit on her. These ideas can actually get someone locked up," he wrote.
"They play like that with Black men's lives, whether it's getting them free or getting them locked up. I'm not playing about my Black children anymore."
He continued: "I take medication ... I don't even have the right to get angry as a father without being called 'erratic.' I gave that family the culture. If they keep playing with me, I will take that culture back."
Kanye clearly seemed to be pointing to the Kardashians.
Kimye's divorce is now on pause amid their messy feud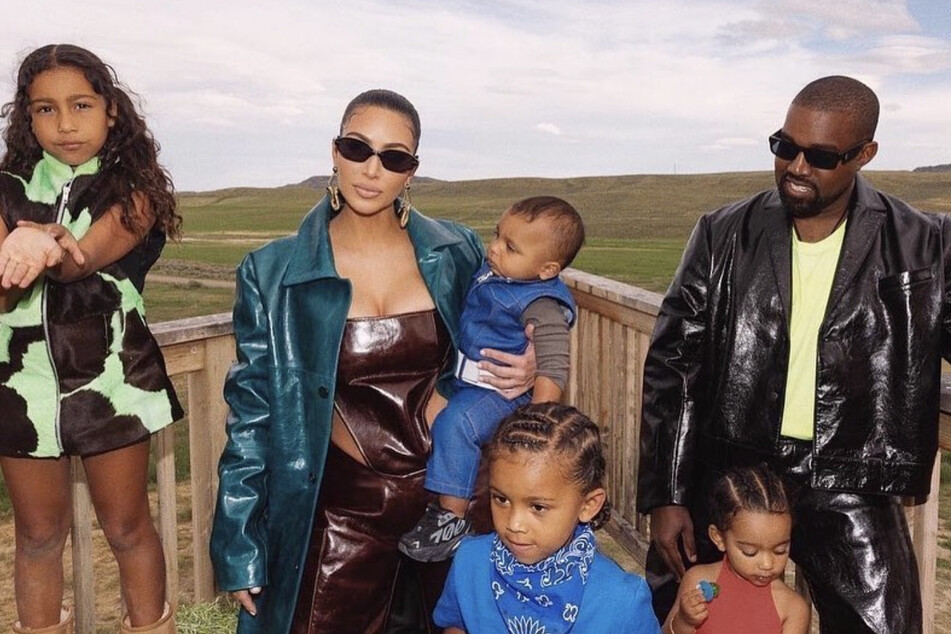 As if things couldn't get worse, it appears Kimye's divorce is at a standstill amid their public feud.
On Monday, E! News reported that Kimmy Cakes is still attempting to get the marriage dissolved, while Ye's continued refusal to sign the papers is at the root of their current issues.
An insider revealed: "Kim is still trying to get the 'married' status dissolved to 'single' before they finalize the divorce, but Ye has yet to sign."
"Moving this divorce along isn't something he's acting quickly on, despite Kim's efforts," they added.
Whew.
Things don't seem to be getting any better between the ex-couple, who split in 2021 and share four kids. It's a stark shift for the pair, who initially appeared to have been handling their split amicably.
Who would've thought that Ye could be "so heartless"? Will Kimye's demise only get worse from here?
Cover photo: Collage: IMAGO/ZUMA Wire & Matrix