Kanye West tells Proud Boys founder that Jewish people should "forgive Hitler"
Los Angeles, California - Rapper Kanye "Ye" West recently did an interview with the founder of the Proud Boys where he said that Jewish people should "forgive Hitler."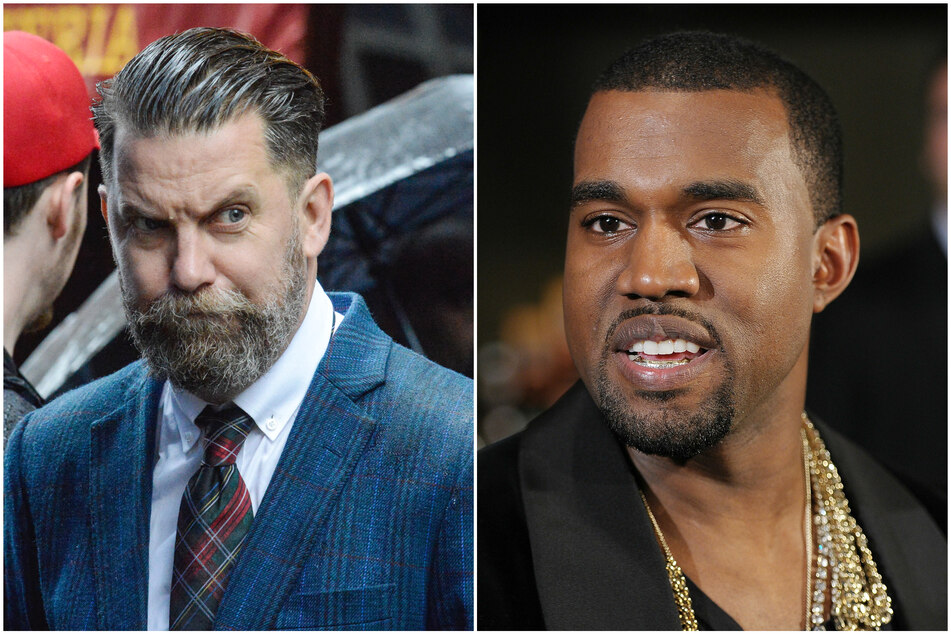 Ye, joined by his campaign director and white nationalist Nick Fuentes, sat down with Gavin McInnes for a 45-minute conversation about antisemitism in a series titled "Saving Ye."
McInnes claimed he would attempt to "prevent Ye West from becoming [antisemitic] or a Nazi," and argued that the real enemies are "liberal elites of all races."
Their talk consisted mostly of West doubling down on his controversial antisemitic statements, which have cost him business deals and money, and resisting seeing any of McInnes' counterpoints.
"Blacks commit more crime as a group than whites per capita, but when I meet an individual Black person, I am willing to forget that and treat him as an individual," McInnes stated. "Are you willing to do that with Jews?"
"No," West boldly responded.
West continued by pushing the idea that the Jewish community controls media and are to blame for Adolf Hitler having such a bad reputation because they "control the narrative," and "history is written by the winners."
"Jewish people can't tell me who I can love and who I can't love," he later added. "You can't force your pain on everyone else. Jewish people, forgive Hitler today."
Kanye West on religion, porn, and Kim Kardashian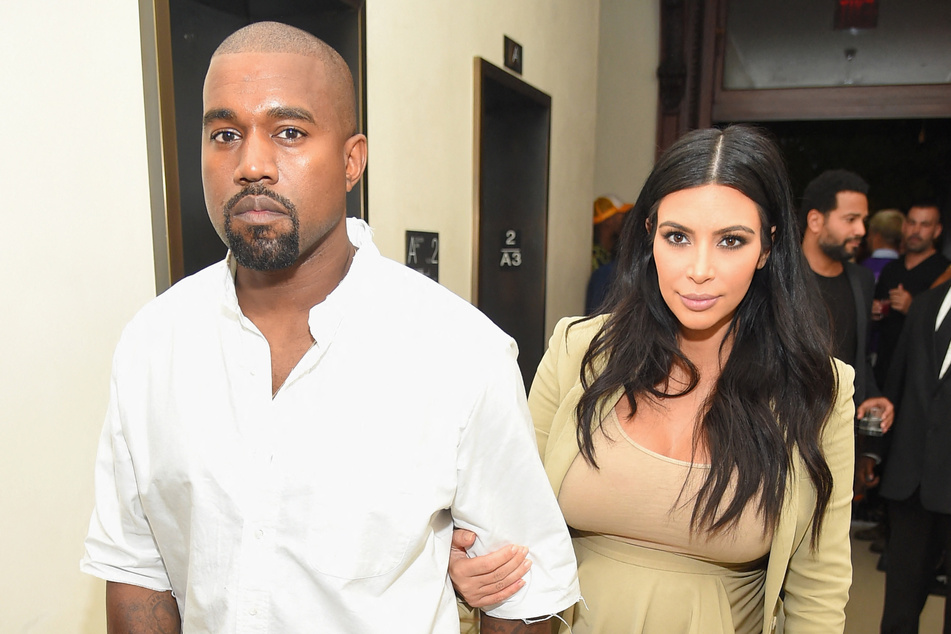 Ye was very outspoken about his faith, boldly stating that anyone that doesn't believe in Jesus Christ, including Jewish people, doesn't belong in politics or positions of power.
When asked how he would regulate that as a leader since he is running for president in 2024, West responded: "Jews should work for Christians. I'll hire a Jewish person in a second if I knew they weren't a spy and I could look through their phone and follow through their house and have a camera all in their living room."
The rapper also shared that he believes there is a "collusion of Jewish attorneys and managers" and others that "give America porn," and even forced his ex-wife Kim Kardashian to "sell it."
He added that porn destroyed his family, and claimed that women who star in porn are "products of pedophilia," and called anyone who likes a photo of a half-naked woman on Instagram a "sexual predator."
While his statements have been met with backlash from voters on both sides of the political spectrum, Kanye West repeatedly described the public backlash as something that's "awesome for a presidential campaign."
Cover photo: Collage: STEPHANIE KEITH / GETTY IMAGES NORTH AMERICA / Getty Images via AFP & Michael loccisano / GETTY IMAGES NORTH AMERICA / Getty Images via AFP