Did Orlando Bloom put a ring on it? Katy Perry photo sparks rumors
Hawaii - Aloha! Katy Perry and Orlando Bloom appear to have used their Hawaii vacation to secretly marry, if her new piece of jewelry is anything to go by!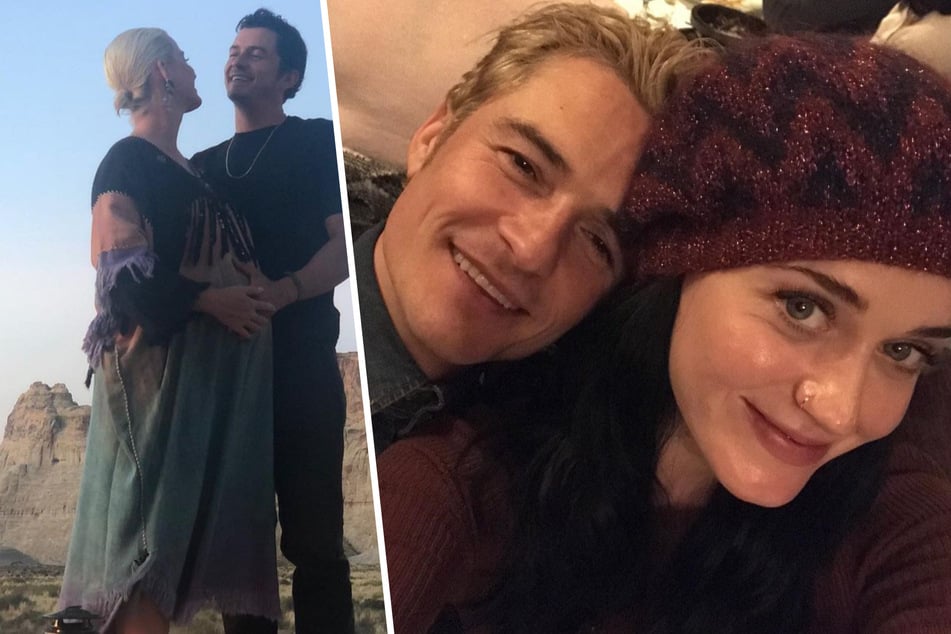 On Tuesday, Katy and Orlando were spotted shopping with their 6-month-old daughter Daisy.
Paparazzi photos obtained by Page Six show two stars dressed casually for a typical day at the beach: jeans and a white T-shirt for Orlando, leggings and a crop top for Katy. So far, so perfectly normal.
On closer inspection, though, one accessory stands out: Katy's left hand's ring finger flashes a ring that looks suspiciously like a wedding band.
And the golden piece of jewelry is not the only hint of a secret wedding: Flynn, Orlando's ten-year-old son from his previous marriage to model Miranda Kerr (37) is also in Hawaii. It's safe to assume that the Hollywood star wanted him by his side as he walked down the aisle.
Katy and Orlando have been in a relationship since 2016. They split in March 2017, but rekindled their romance in early 2018 and got engaged in February 2019.
The couple initially wanted to marry in Japan last year, but the coronavirus pandemic threw a wrench in their plans.
Cover photo: Instagram/Screenshot/katyperry