Keke Palmer brilliantly shuts down social media users comparing her to Zendaya
Los Angeles, California - Nope star Keke Palmer had some choice words for internet users who compared her career to Zendaya's.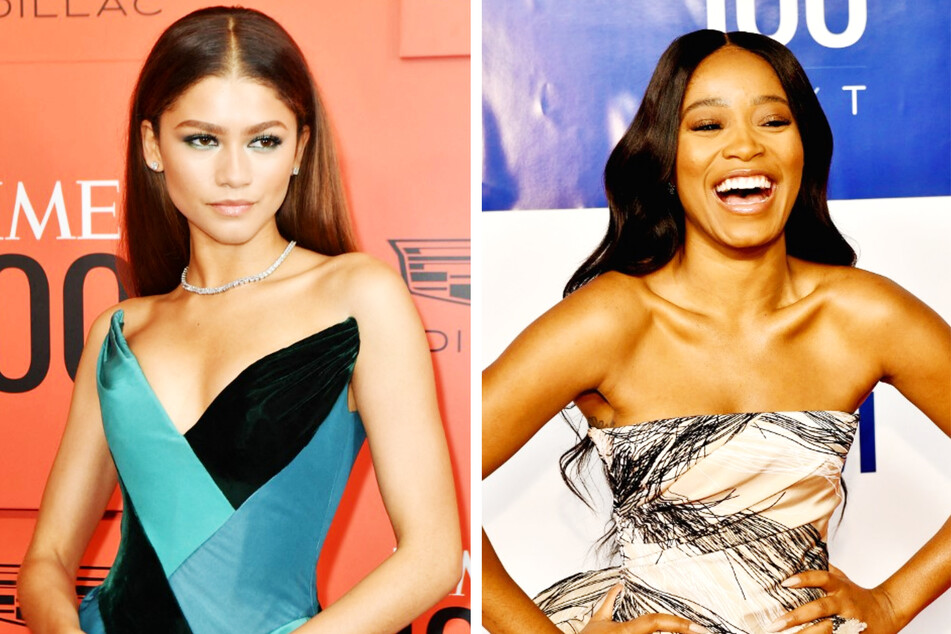 Palmer has been flying high since the release of Jordan Peele's new film, in which she stars along with Daniel Kaluuya.
The 28-year-old has been praised for her turn as Emerald Haywood, but for some reason, many referred to it as a "breakout role," despite the fact that Palmer has been acting since she was a child.
On Saturday, a Twitter user posted "Keke Palmer deserves the same hype ya'll give Zendaya."
The thread quickly went viral, with other users weighing in and taking the conversation into an unexpected direction.
"I'd like someone to do a deep-dive on the similarities and differences between Keke Palmer and Zendaya's careers," another user said in a retweet. "This may be one of the clearest examples of how colorism plays out in Hollywood."
Keke Palmer claps back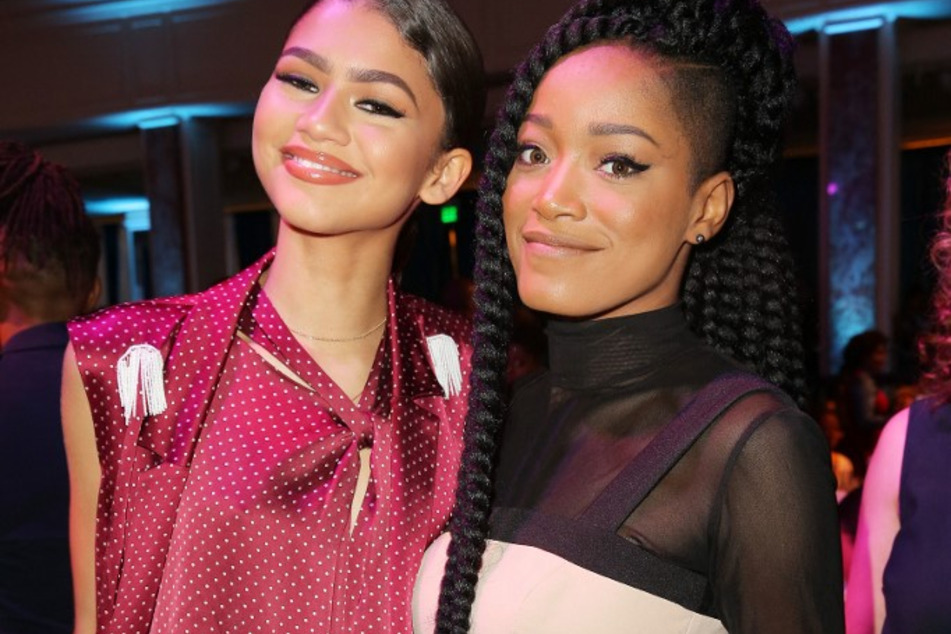 Colorism is prejudice or discrimination towards someone due to them having a darker skin tone.
Many on social media argued that while the two actors have very similar career stories, Zendaya has seen better success and treatment from media due to her lighter complexion.
Palmer, on the other hand, thinks the problem is much bigger than that.
"A great example of colorism is to believe I can be compared to anyone," she brilliantly responded, before going on to list just a few of her many accolades, explaining, "I'm an incomparable talent. Baby, THIS, is Keke Palmer."
As a Primetime Emmy Award winner for her work on Turnt Up with the Taylors, a web series in which she played all the parts, the Illinois-born actor and singer shouldn't have to point out her achievements.
Still, for those at the back, she made it all crystal clear: "I've been a leading lady since I was 11 years old. I have over 100+ credits, and currently starring in an original screenplay that's the number one film at the box office #NOPE. I've had a blessed career thus far, I couldn't ask for more but God continues to surprise me."
Cover photo: Collage: ANGELA WEISS / AFP & Craig Barritt / GETTY IMAGES NORTH AMERICA / Getty Images via AFP