With baby fever raging, Kendall Jenner is given a test run of the mom-life
Los Angeles, California - With her friends and family all having babies, Kendall Jenner ponders the idea of ​​having her own. But Khloe Kardashian thinks it's a fleeting feeling and decides to put her to the test.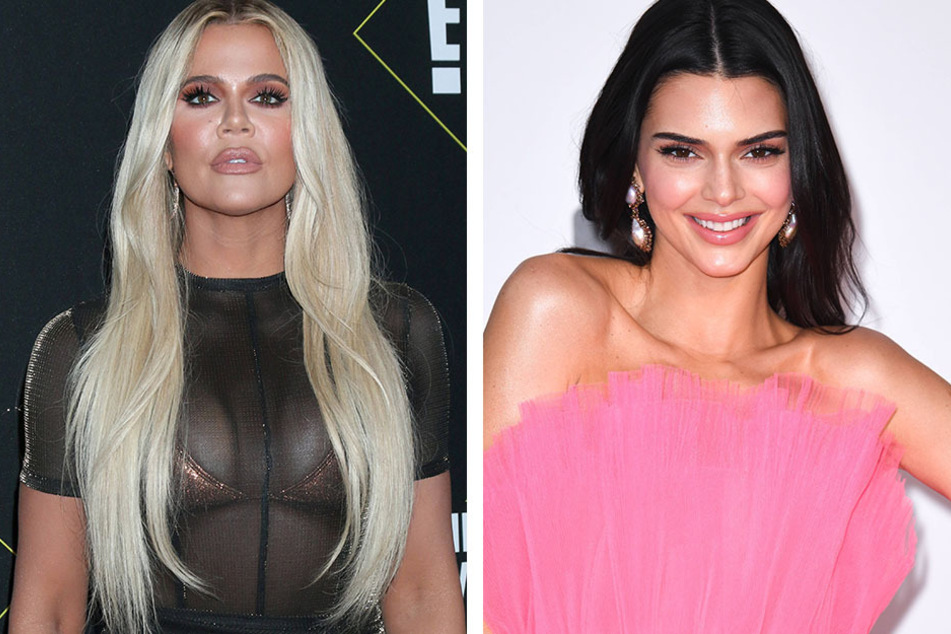 All of Kendall's sisters have babies. Now that one of her best friends has joined the kids club, the model confessed her jealousy to Khloe.
Though the 21-year-old thinks she's ready to take the next step into motherhood, Khloe believes otherwise and crafted a plan to show her just that.
The first test was seeing if Kendall could handle a few hours with Khloe's best friend Malika's infant son.

At first, she struggled to figure out the simple logistics of baby life, like how to get their flopping legs into a high chair and what to do about endless crying.

But the power of a binky and a bit of patience went a long way, and Kendall quickly got the hang of things without even one mental breakdown.
Khloe and Malika returned to see an overly confident Kendall holding the baby with a reinforced desire to procreate.
But the 36-year-old Kardashian wasn't going to call it quits, saying that infants are easy. It's the toddlers in their terrible-twos that really start to show the reality of motherhood, she added.

She decided to leave Kendall with her two-year-old daughter along with Kim's children Chicago (2) and Psalm (1) for an overnight babysitting mission.

While Khloe, Kim, and Kourtney spent the night in Malibu getting wasted around a bonfire, Kendall dealt with the joyous, unwarranted, and incomprehensible arguing between toddlers and their unwillingness to share.
Baby fever heats up
Despite the chaos, Kendall survived the night, and yet again, her baby fever raised to a whole new degree.
No matter what anyone else thinks, Kendall is even more excited to have kids of her own – but maybe not right away.
Cover photo: IMAGO / PA images / ZUMA Wire /