Kevin Samuels: YouTuber and controversial "dating expert" confirmed dead
Atlanta, Georgia - Kevin Samuels, the popular but controversial YouTuber who made a career out of dishing out brash dating advice, reportedly passed away suddenly on Thursday.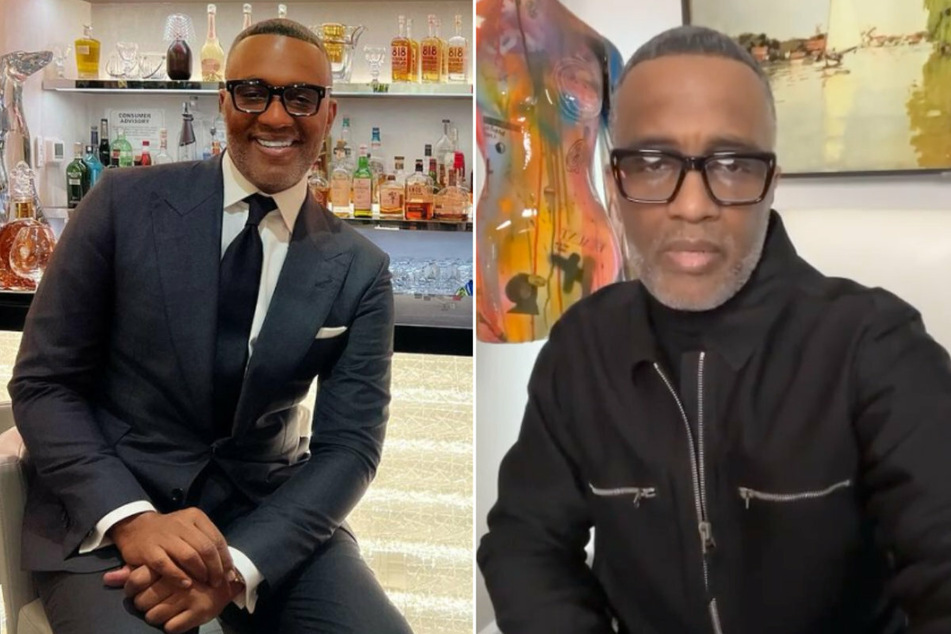 Multiple outlets cited sources close to Samuels – including fellow YouTube star Melanie King – for the information, but there hasn't been any official confirmation from his family as yet.
The 56-year-old self-described image and lifestyle consultant was best known for his long videos in which he gave dating advice, often with a sexist tinge.
Titles such as "4 Signs of a Low Value Woman" and "Modern Women Are Average at Best?" sparked backlash, as did his recent description of unmarried women over the age of 35 as "leftovers."
But his shtick also brought millions of views. Samuels boasted a huge social media following across all major platforms, and he also appeared on other popular podcasts and shows.
Rumors that Samuels had died after suffering a cardiac arrest spread like wildfire online, but have not been confirmed.
Meanwhile, the reaction to the reports of his death has been mixed. Some defended his legacy, with one Twitter user writing: "All Kevin Samuels did was tell broke men and overweight women to be realistic and y'all out here acting like he was Scar from the Lion King …y'all weird."
On the other hand, award-winning journalist Ernest Owens of Philadelphia Magazine had a very different take.
"Kevin Samuels has made a career off of shamelessly disgracing Black women for profit. He emboldened the most toxic individuals to project tired and harmful narratives about Black women. Dead or alive, what a disgraceful life to live. That's all I've got for that misogynist," he tweeted.
Update, May 6, 4:30 PM EST: Samuels' mother confirms his death as chest-pain is cited
Beverly Samuels-Burch, Samuels' mother, has confirmed his death. She said she learned of her son's fate on the internet.
"That was a terrible thing for social media to put that out," she said on Friday. "I didn't even know. I hadn't even been notified."
The Atlanta Police Department said officers were called to the scene on Thursday night where a man, later identified as Samuels, had complained of chest pain and collapsed on top of a woman who was staying in his apartment. He was later rushed to the hospital after 911 was called.
"All I'm doing is requesting that people pray for us," Samuels-Burch said.
Cover photo: Screenshot/Instagram/Kevin Samuels