The Kardashians: A secret proposal and the story behind "Wolf Webster" comes to light
Calabasas, California - Episode two of The Kardashians' second season saw Kim Kardashian reveal some major proposal tea that was kept from the family for months while Kylie Jenner dished on why she changed her son's name shortly after birth.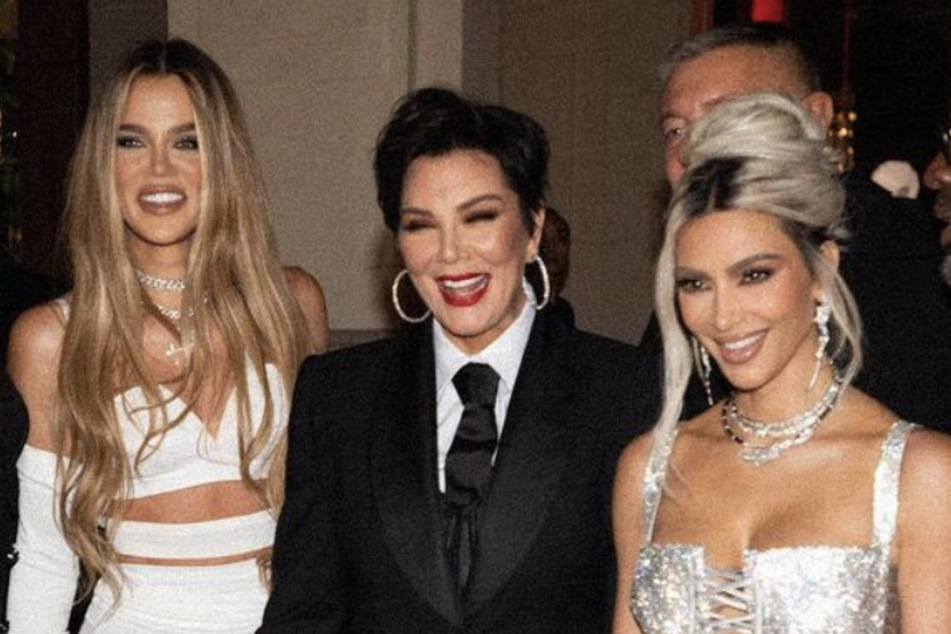 After the season two premiere, which saw Khloé Kardashian fill viewers in on her surrogate situation, the birth of her second child, and the calculated nature of Tristan Thompson's baby-making affair, the timeline for the remainder of the season took a six-month rewind.

The second episode started with Kylie Jenner giving birth to her second child on February 2, and the beauty mogul filled momager Kris Jenner in about why she and Travis Scott initially named their newborn son Wolf Webster – only to legally change his name a month later.
Apparently, Kylie and Travis didn't pick out a name ahead of time and were forced to pick something at the hospital or risk their son not getting a birth certificate or social security card. One of her sisters recommended the name Wolf, and they ran with it for the time being, but ultimately decided against the name shortly after.
But the central revelation of episode two didn't involve Kylie or her son's ever-changing name, but rather the fact that Tristan Thompson proposed to Khloé Kardashian in December 2020 – and the Kardashian-Jenners had no idea.
Khloé Kardashian dishes on her secret proposal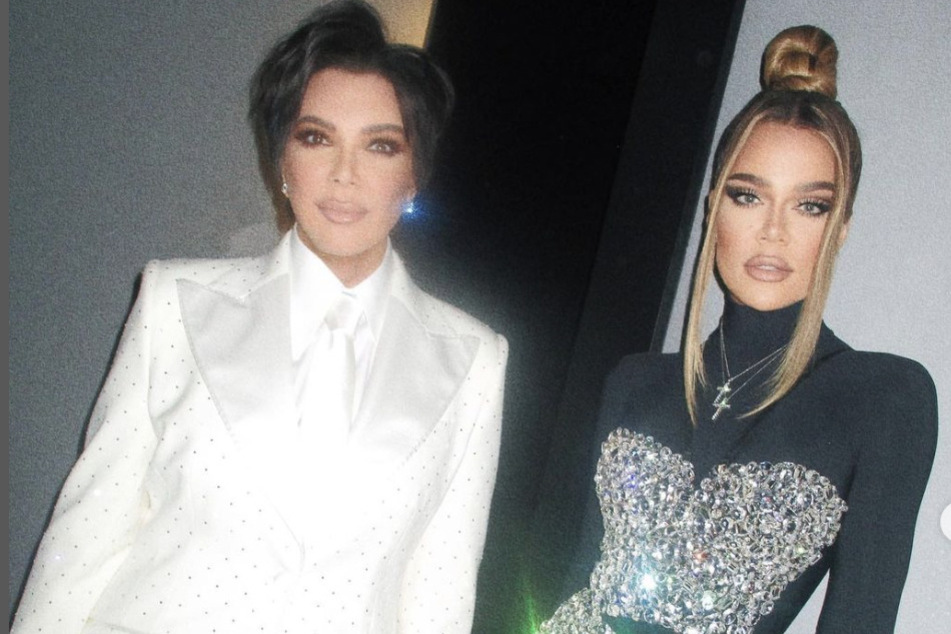 Yes, you read that correctly. In episode two, Kim revealed in a one-off confessional that Tristan had previously informed her of his intent to propose. However, the SKIMs co-founder admitted that months had passed, and she hadn't heard anything from Khloé regarding a proposal as of February 2021, leading her to call the NBA athlete up.
It was then that he admitted he proposed in December, meaning Khloé purposefully kept this major news from her entire family for roughly two months.
After addressing the family's concerns over her shrinking figure, the 38-year-old admitted she chose not to speak about the proposal because ... she said no.
Sure – some might criticize KoKo for keeping this to herself. But as Khloé explained, she wanted to be excited about sharing the news of a possible engagement. However, she wasn't yet convinced that Tristan was worthy of a "yes" when he asked – and that's why she didn't give him one.
As we now know, things did not work out between the pair, as he was busy doing just about everything aside from being faithful to KoKo.
Per usual, Travis Barker and Kourtney Kardashian used their screentime to do what they do best: make out excessively, which viewers are sure to see more of when The Kardashians returns on October 6 at midnight ET.
Cover photo: Screenshot/Instagram/Khloé Kardashian