Kim Kardashian might divorce Kanye West after his latest outburst
Los Angeles, California - Will Kim Kardashian and Kanye West soon go their separate ways? The rapper keeps making headlines with public freak outs and bizarre decisions. His wife's patience seems to be at an all-time low.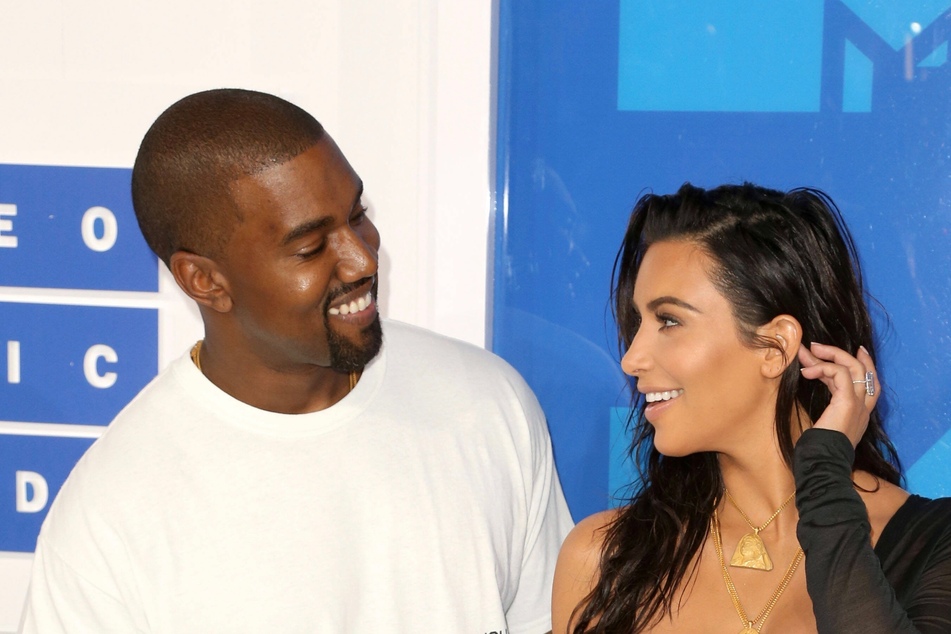 As an insider told Page Six that their marriage seems to be crumbling.

"Kim has the whole divorce planned out, but she's waiting for him to get through his latest episode," the source said.
This seems to be a reference to Kanye's bipolar disorder. He suffers from extreme mood swings and rarely has them under control. US Weekly reported that Kim (39) is "deeply disappointed" in her husband because he isn't taking his need for treatment seriously enough.
The rapper made his condition public two years ago. Since then, he has continued to stoke controversy.

After announcing his run for the presidency and making several bizarre appearances in what passed for his campaign, Kanye went on a Twitter rampage on September 16. He called himself "Baby Putin" and tweeted a video of himself peeing on a Grammy Award.
Kanye also accuses his wife of having wanted to abort their now 7-year-old daughter North. It all seems to have gotten too much for Kim to bear.
Peeing on his Grammy seems to have been too much
It's unclear how things are going to continue with Kanye and their four children.
But if the musician can't get his behavior under control soon, this latest episode from the Kardashian-West marriage could also be the last.
Cover photo: Imago Images / MediaPunch