A stalker broke into the Kardashians' gated community with one mission!
Calabasas, California – A trespasser was caught on camera wandering through the Kardashians' gated community in search for the family after a failed attempt at driving in.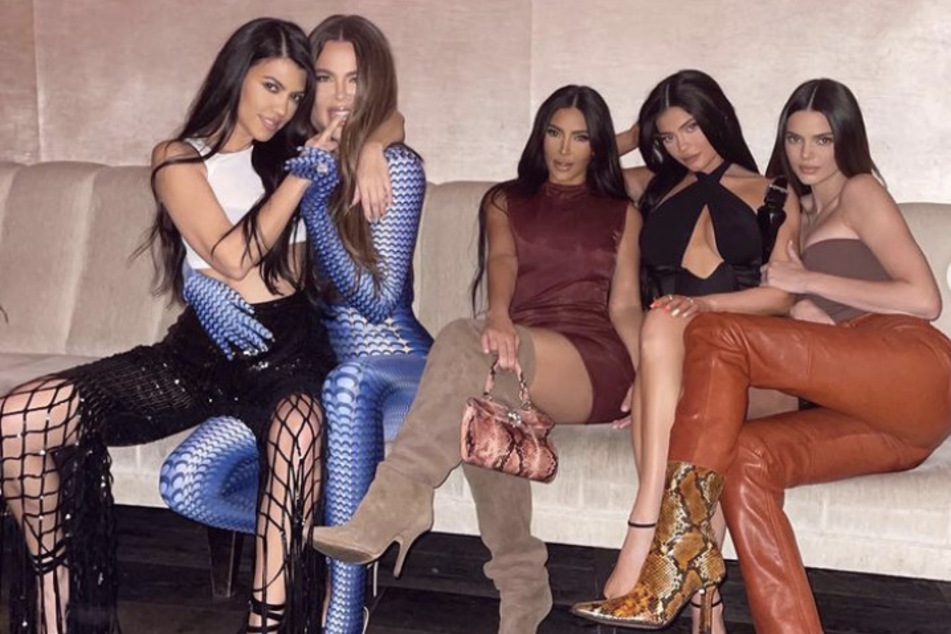 One night around 11 PM last week, a 33-year-old man drove up to the security gates of the estate and demanded to see the Kardashians.
Though he didn't specify which sister he wanted to see, it didn't matter much as security explicitly denied his entrance and sent him away.
This wasn't enough to deter the man, and he was later seen on security cameras roaming the streets of the Kardashian's private Hidden Hills neighborhood.
Law enforcement told TMZ that it didn't take long for the security guards to apprehend the man and escort him out of the property. The man, whose name was not released, was then taken into police custody, and is being charged with trespassing.
The Kardashians are no rookies when it comes to home invasions, stalkers, and sketchy run-ins with the overly-obsessed fan.
A 24-year-old broke into the estate looking for Kim Kardashian, whom he called his "wife," and in March, Kendall Jenner had two back-to-back traumatic experiences with stalkers. TMZ reported the man snuck into her backyard and attempted to skinny dip in her pool, and the other told police officers that he planned on shooting Kendall, then taking his own life.
This close counter led the 25-year-old model to get two restraining orders, and forced her to leave the Beverly Hills home altogether for her own safety and sanity.
Sources said the man who was hunting down the Kardashian's didn't get remotely close to any of their homes, and he wasn't one of the two men Kendall had placed restraining orders on.
Clearly the Hidden Hills neighborhood needs to put more effective security measures in place, given the frequency of trespassers getting round the barriers.
Cover photo: Screenshot/Instagram/kimkardashian