Trespasser broke into Kim Kardashian's estate and called her his "wife"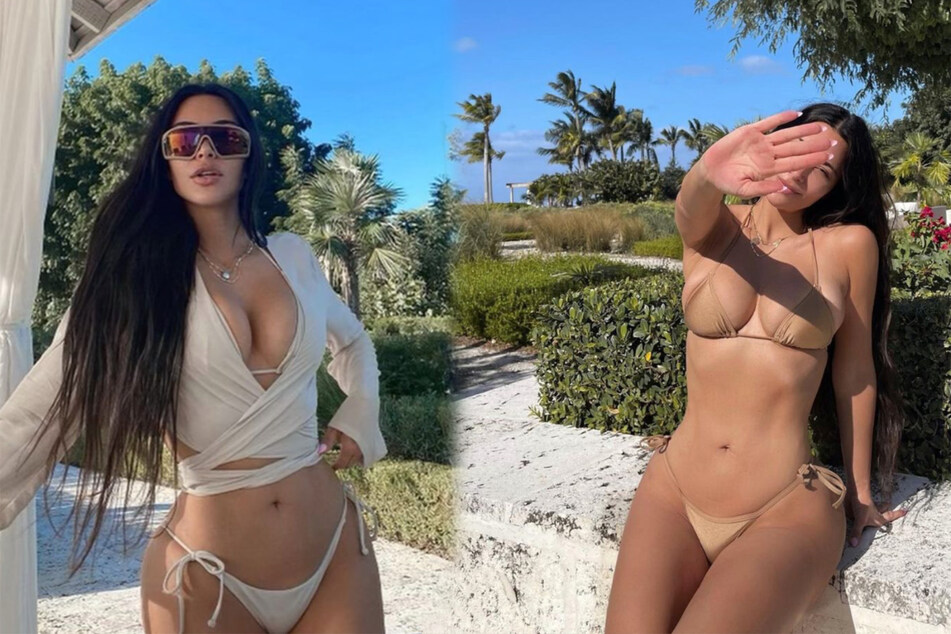 In what must have been a real scare for the reality TV star, a 24-year-old man broke into her property in Hidden Hills, California.
The crime happened last Wednesday, but the story only broke on Monday, when TMZ spoke to local police and several anonymous sources.
According to the report, the trespasser allegedly entered Kim Kardashian's estate on the evening of February 24, choosing to go through the main gate of the huge compound.
Security was able to stop the man before he got close to Kim, and police were notified shortly afterwards.
During questioning, the man reportedly stated that he was anxious to see Kim, even referring to her as "his wife."
The sheriff cited the man for trespassing, and the 24-year-old was released shortly afterwards.
Can Kim finally breathe easily again? It seems like she's very well protected in her mansion by her staff, but the incident definitely sounds very disturbing.
Cover photo: Screenshots/Instagram/kimkardashian