Andy Cohen reveals exciting details about the Kardashian Reunion special!
New York, New York - It sounds like the Kardashian clan will finally answer rumors about the family that have circulated for years!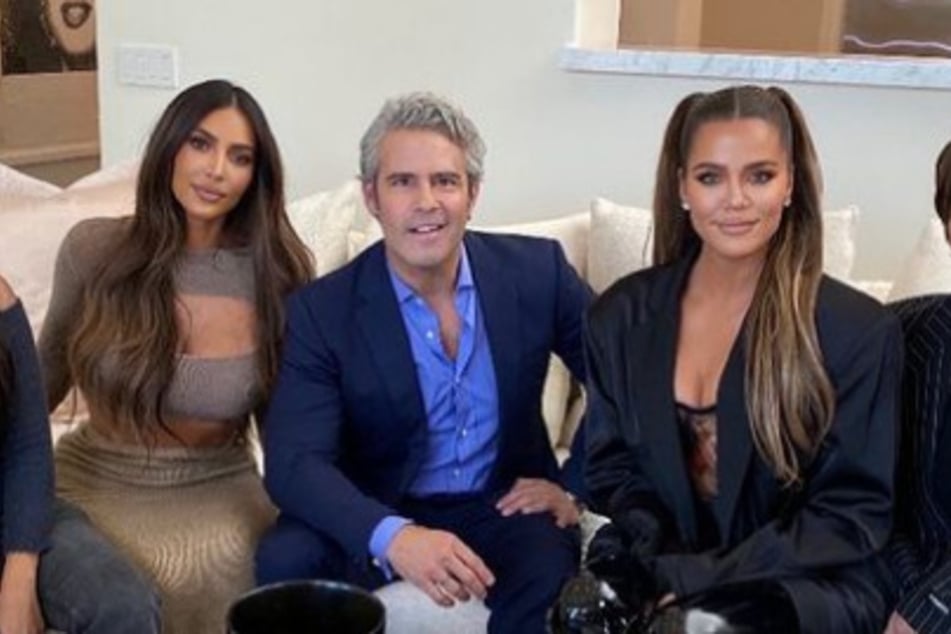 For over two decades, the world has been keeping up with the Kardashian-Jenner family. Fans got a very up close and personal look into the lives of the "famous for being famous" family.
From babies, a 72-day marriage, cheating scandals, and shocking divorce – just when everyone thought they've seen it all, the reality stars have even more to share.
This makes Andy Cohen's announcement all the more exciting. The former Love Connection host recently revealed that "nothing will be off-limits" in the upcoming reunion special that will air following the KUWTK series finale.
Speaking on his radio show, SiriusXM's Radio Andy, Cohen confirmed that every scandal and controversial moment will be covered by the family, including Kim Kardashian's divorces and Tristan Thompson's infidelities.
Speaking about the special, Cohen dished: "Kendall at the end said, 'Wow, this was so great. We talked about so much stuff we have never talked about and have never been able to put to bed or address. And we did it.'"
The reunion doesn't have an air date, but for now, the final season of Keeping Up with the Kardashians has plenty to keep fans entertained.
Cover photo: Screenshot/Instagram/bravoandy