Will Scott Disick straighten up and put a ring on Kourtney Kardashian's finger?
Malibu, California – In the latest episode of Keeping Up with the Kardashians, the family pressured on Scott Disick to put a ring on Kourtney Kardashian, but the Poosh owner has demands.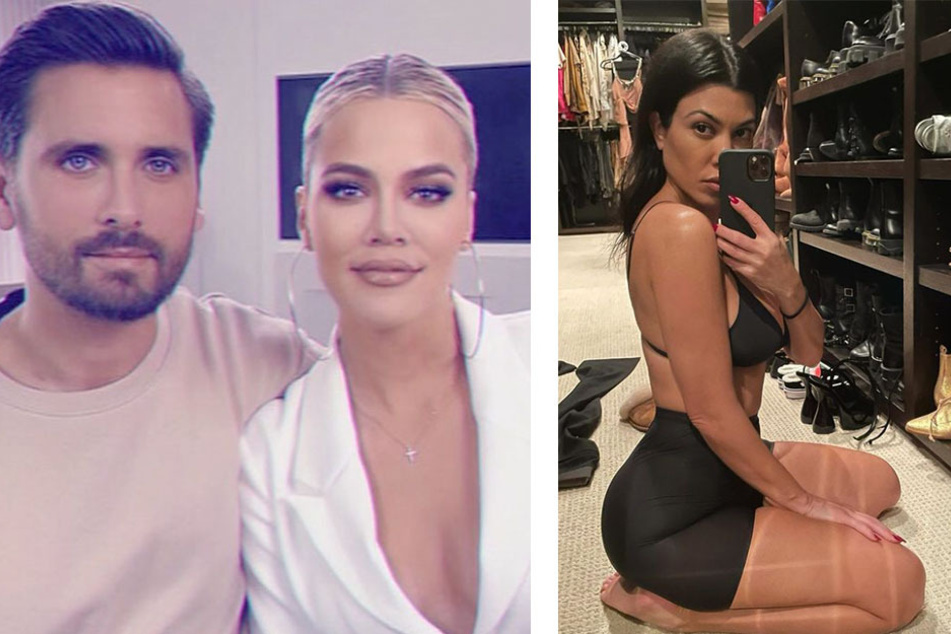 Even after Scott's multiple confessions of his undying love in private and in front of the family, he failed to make any headway with the woman he wants to end up with.
Whatever the 39-year-old did must have cut Kourtney to the core, as she remained tight-lipped about the things he needed to change before she'd consider going forward with forever.
For once in the history of his life with the Kardashians, Scott (39) had the full support of the family, and they made sure to show it.
The crew begged the father of Kourtney's three kids to get down on one knee and make her his wife during a sunset dinner at their Malibu vacation home.
Their relentlessness made the eldest Kardashian sister feel "ambushed", leading her to let Scott down the only way she knows how – bluntly while keeping him on the hook.
Rather than putting him on blast in front of the whole family that showed their loyalty lies with Scott, she pulled him aside for a tough one-on-one.
Even though he persevered with his efforts to remind and convince her they were always meant to end up together, she seemed to merely tolerate his passion rather than "appreciate" it.
Two wrongs don't make a right
Though Kourtney refused to say what wrongs he needed to right, she made it clear that he needed to make some pretty big changes before they could write that new chapter in their love story.
At the time of the episode's taping, the flirtatious exes were both single, creating a lane for them to romantically reunite once and for all.
Scott has openly admitted his jealousy at seeing Kourtney date, or even talk to, other men.
At the moment, the two are both in different relationships, continuing to live their best lives even though they're apart.
Cover photo: Screenshot/Instagram/khloekardashian/kourtneykardashian