Is Kanye's new boo trying to "keep up" with the Kardashians?
Los Angeles, California - Kanye "Ye" West's new boo Julie Fox is apparently a big fan of his estranged spouse Kim Kardashian and her family - but does this mean she's trying to be like them?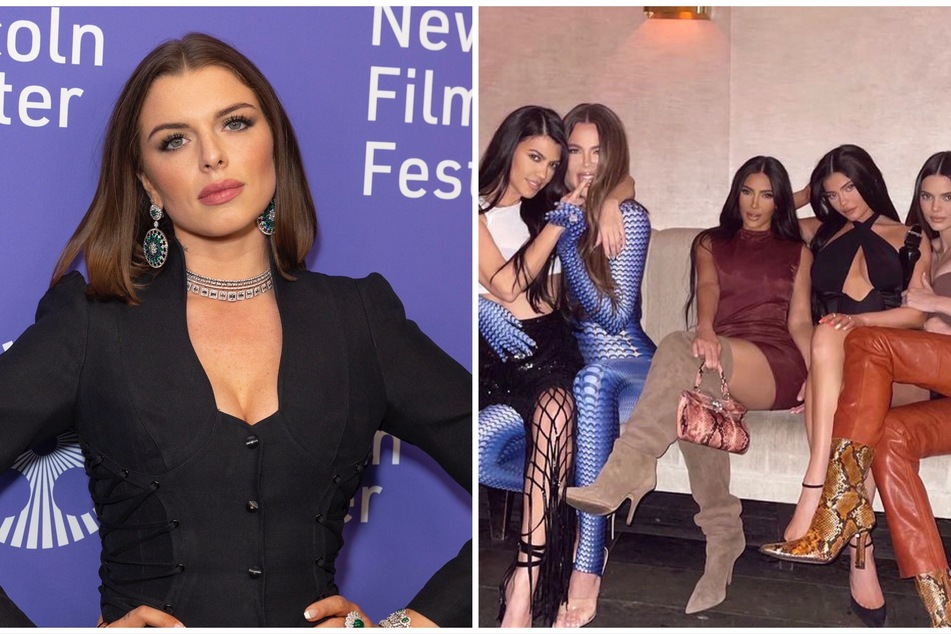 The Uncut Gems actor has had a lot of love for Kim and the Kar-Jenner clan.
Back in December, Fox dished on her infatuation with the "famous for being famous" family during an episode of her podcast Forbidden Fruits with co-host Niki Takesh.
The episode touched on pop culture events in 2021, and Kimye's split and Kim's new romance with Pete Davidson were among the topics discussed during the show.
At the time, Fox admitted to being a "die-hard" fan of Keeping Up with the Kardashians.
"I'm gonna miss Keeping Up. I've been watching Keeping Up since it first came out in like 2007, when watching it was embarrassing. We are like die-hard, O.G. fans of the show. I, like, wanted them to be my family," the 31-year-old revealed.
But has her admiration for the reality stars changed now that's she engaged in a whirlwind romance with Ye?
After being seen out with the 44-year-old rapper twice last week, and spilling the tea on their blossoming affair in a new interview, Fox is now the subject of a lot of media scrutiny – something the Kar-Jenners are all too familiar with.
However, the brunette bombshell seems to be handling her skyrocketing fame quite well, per her recent comments to The Cut.
On Friday, upon being asked how she feels about all the attention, Fox told the outlet, "I mean, it's all just happening so quickly. I'm going with the universe and the flow and seeing where it takes me," adding, "Where it takes all of us."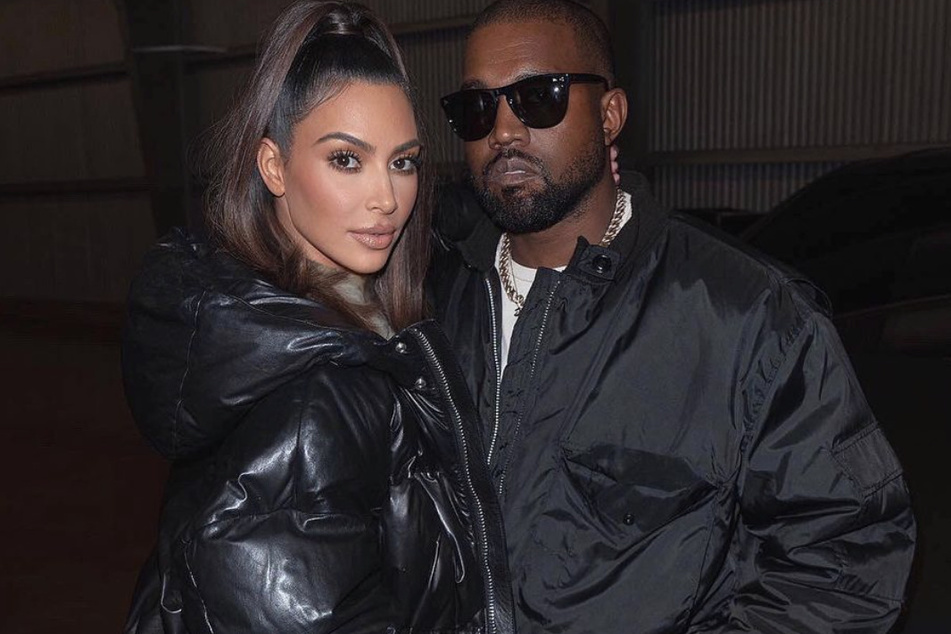 Is Fox trying to be like Kim, or is she truly infatuated with Ye?
Cover photo: Collage: IMAGO/Pacific Press Agency & screenshot/instagram/kimkardashian